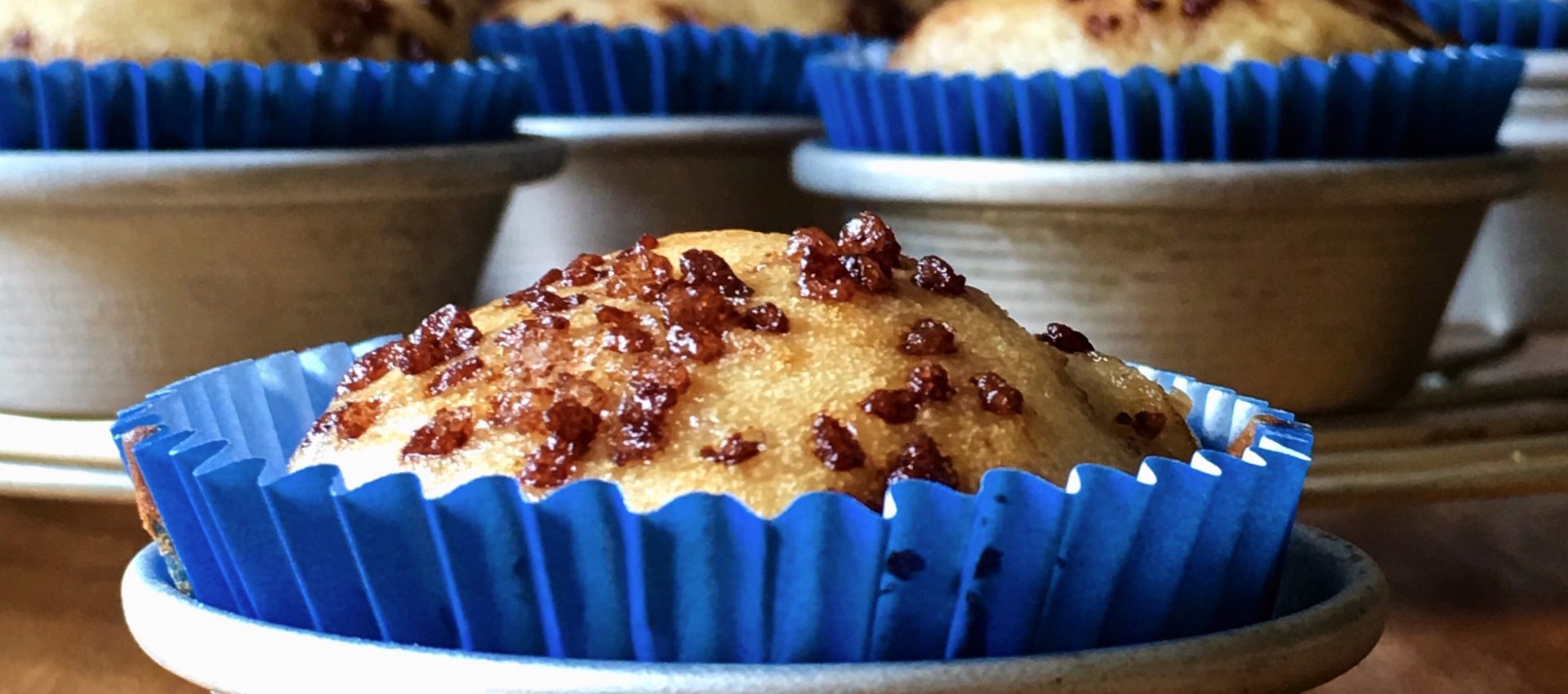 Directions
1Pre heat the oven at 150 degree C with both top and bottom rods on.
2Keep the muffin cups /tin ready.
3Sift flour, baking powder, soda powder and salt thrice.
4In a separate bowl , gently whisk egg ,sugar ,oil and milk.
5Gently fold in sifted dry ingredients using a spatula.
6Now gently fold in the mashed bananas.
7Do not stir the batter.
8Spoon into greased muffin tins or moulds.Sprinkle chocolate crunch on top.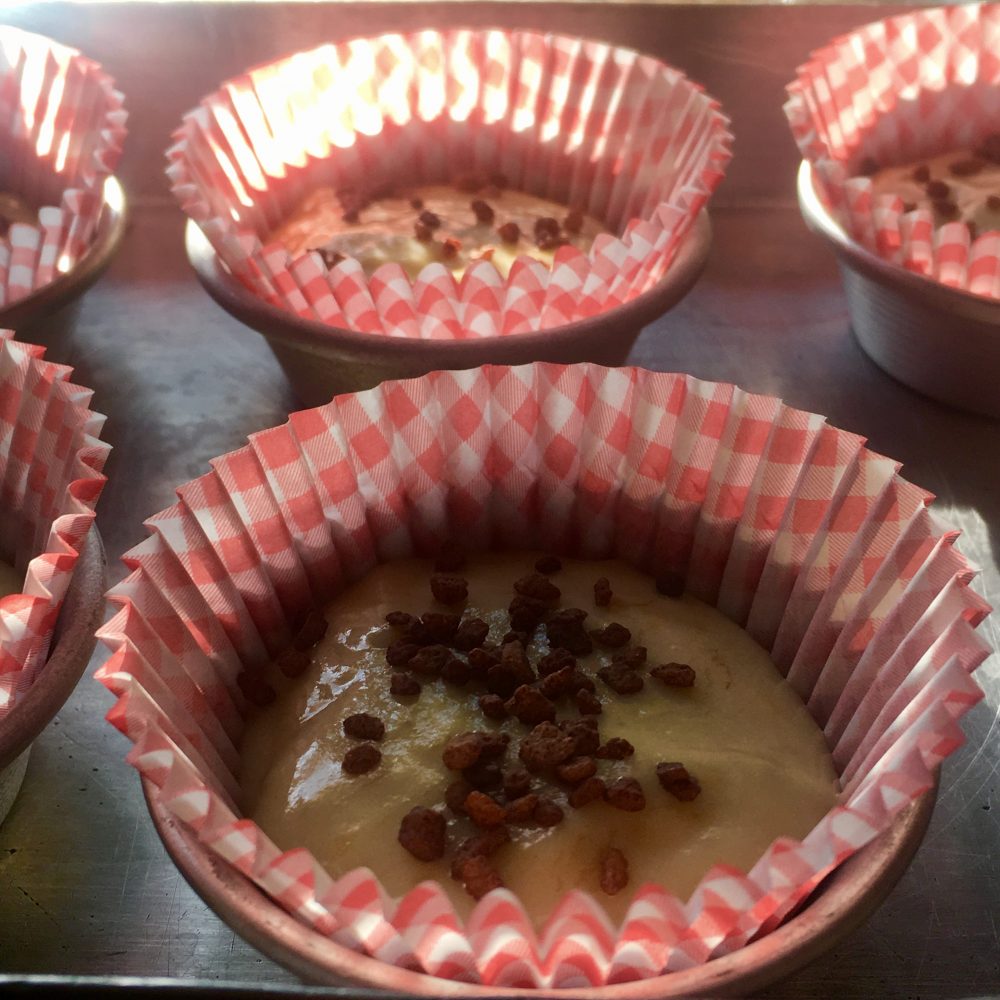 9Bake for 18 -20 minutes or until done.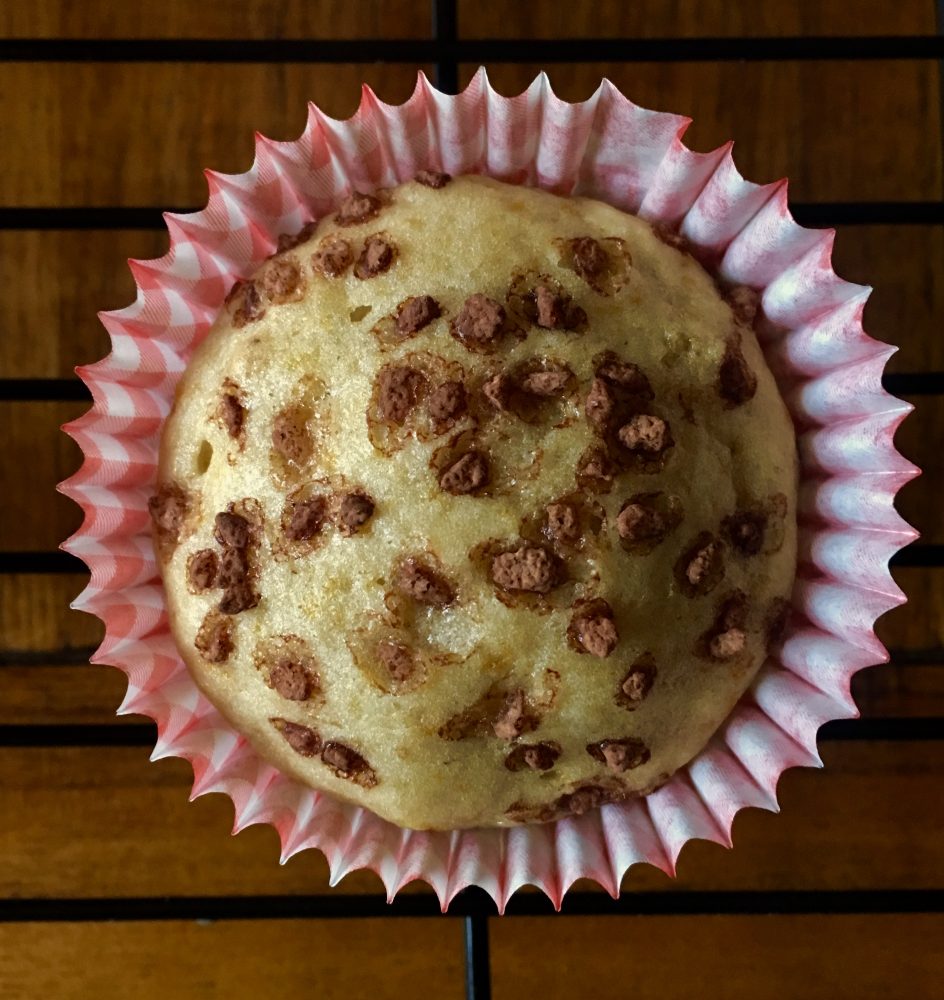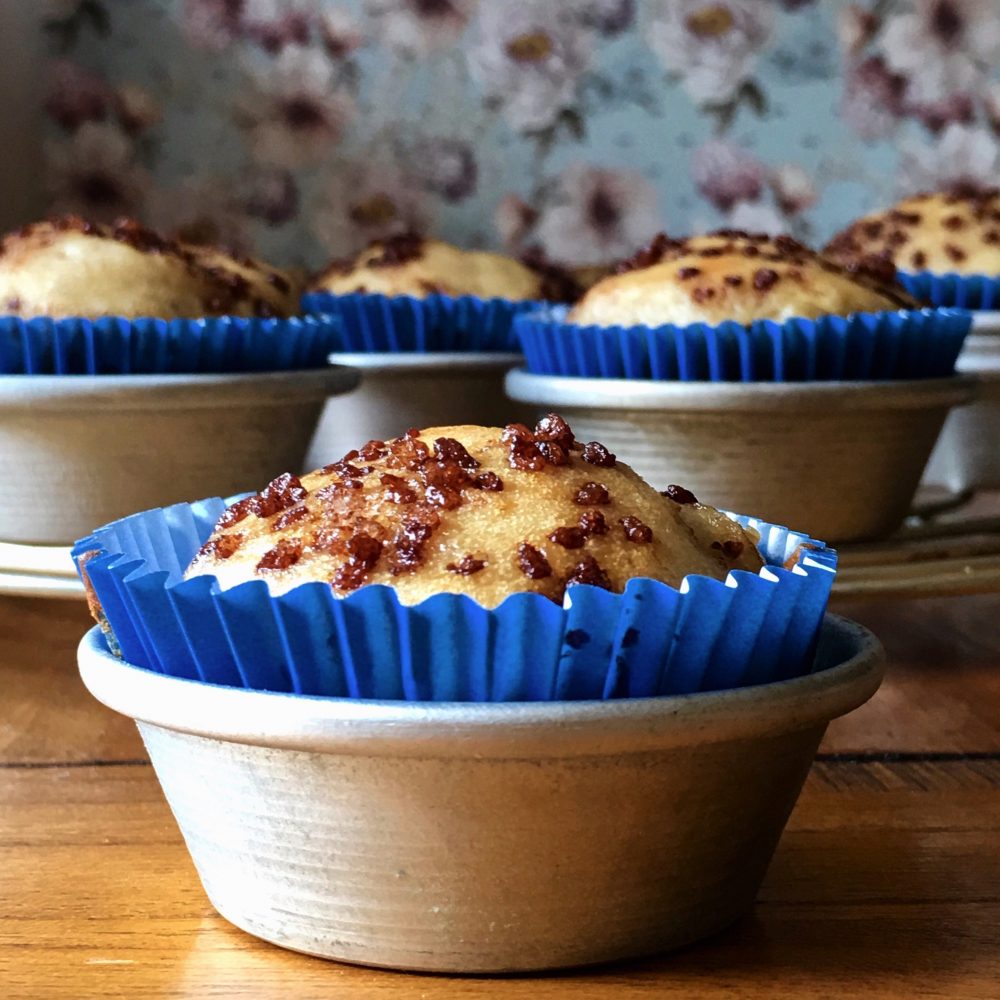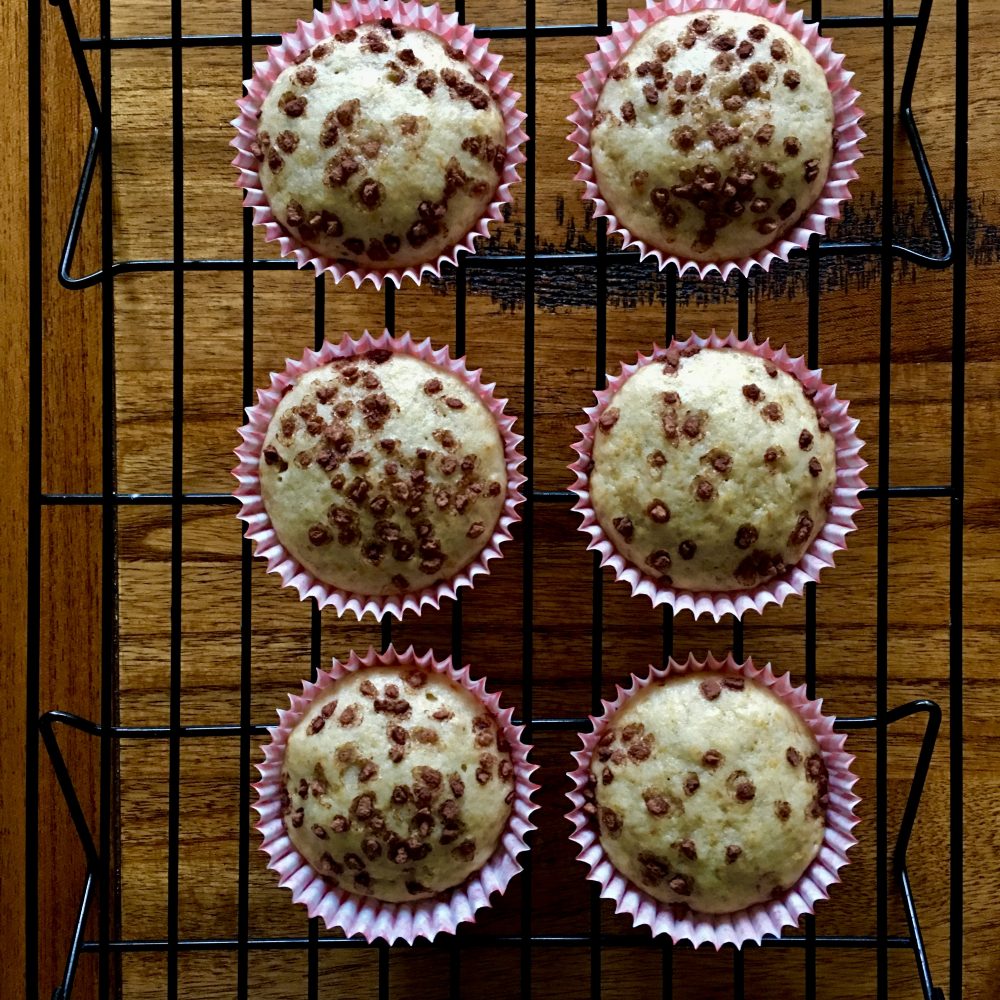 4 Reviews