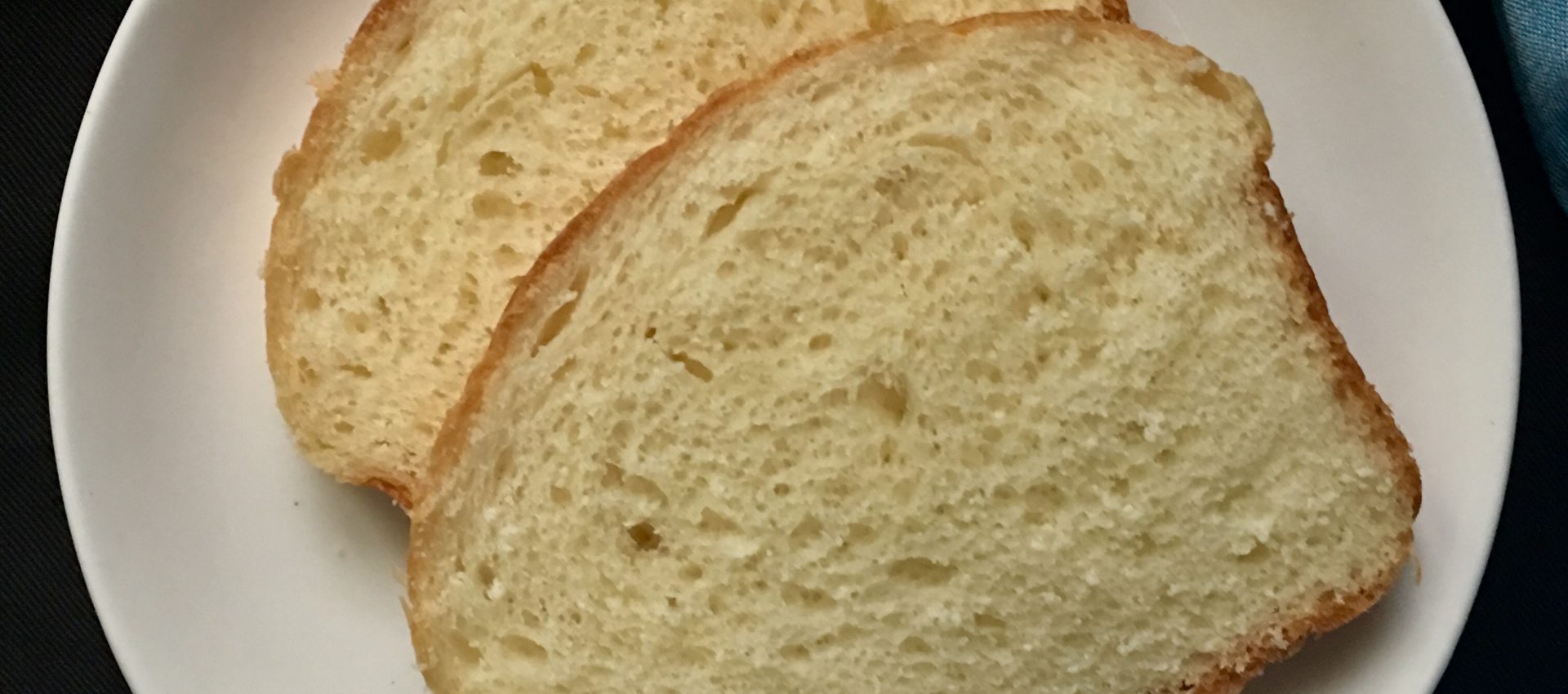 Directions
1In a bowl mix flour, instant dry yeast, sugar and salt.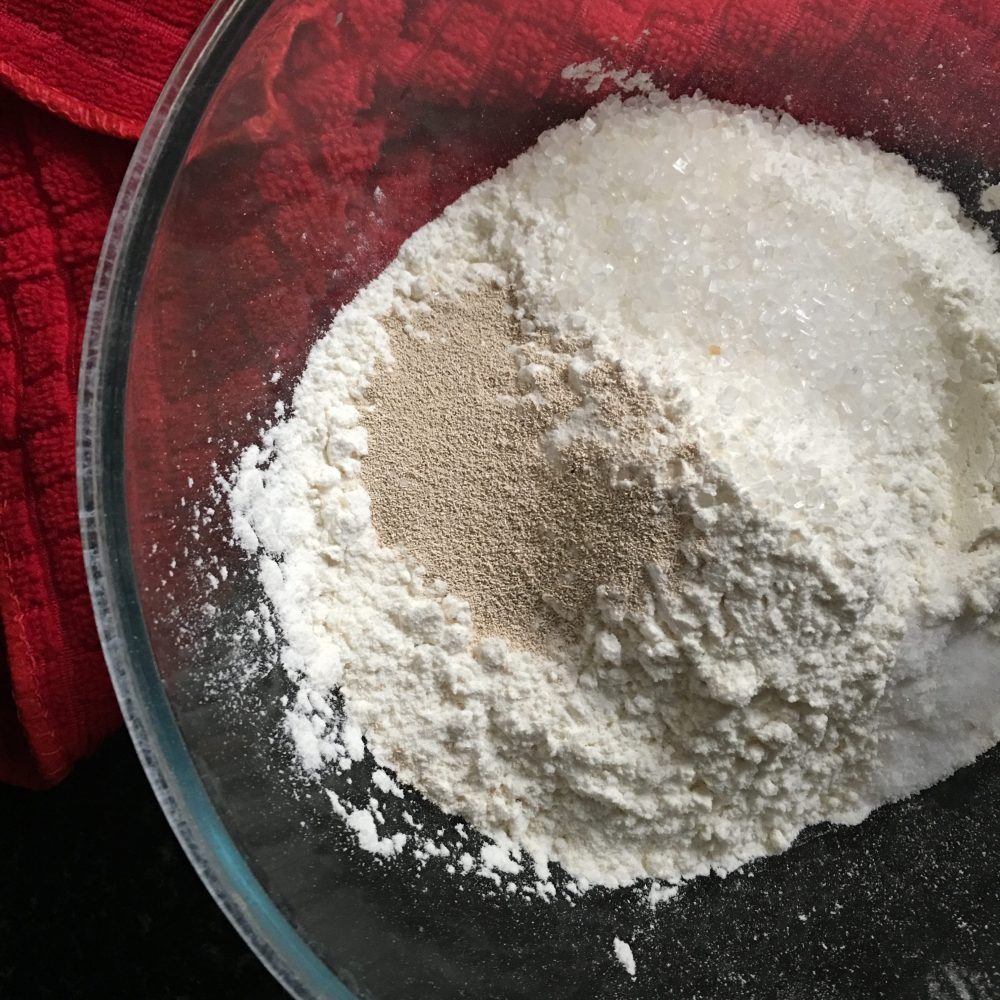 2Melt unsalted butter in 1/2 cup of milk. Heat the milk and butter in microwave for a minute. The milk should be slightly warm.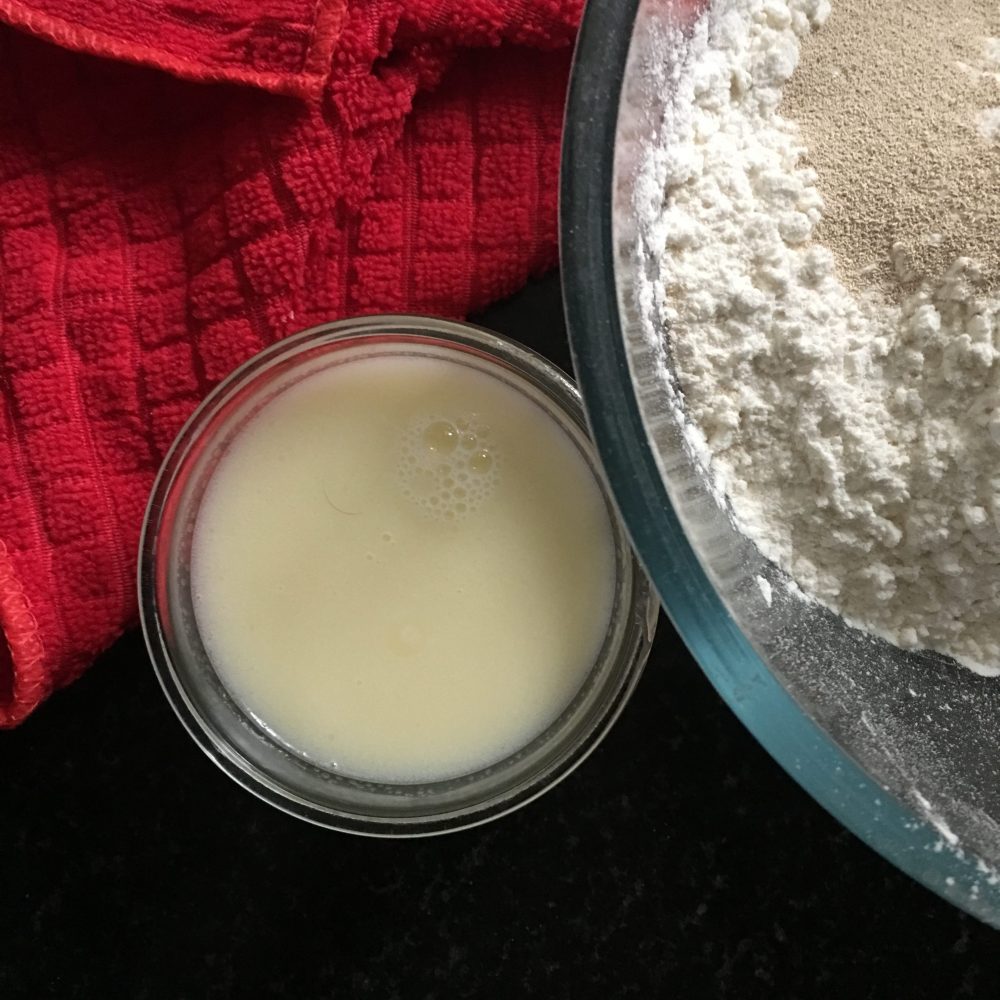 3Add beaten egg.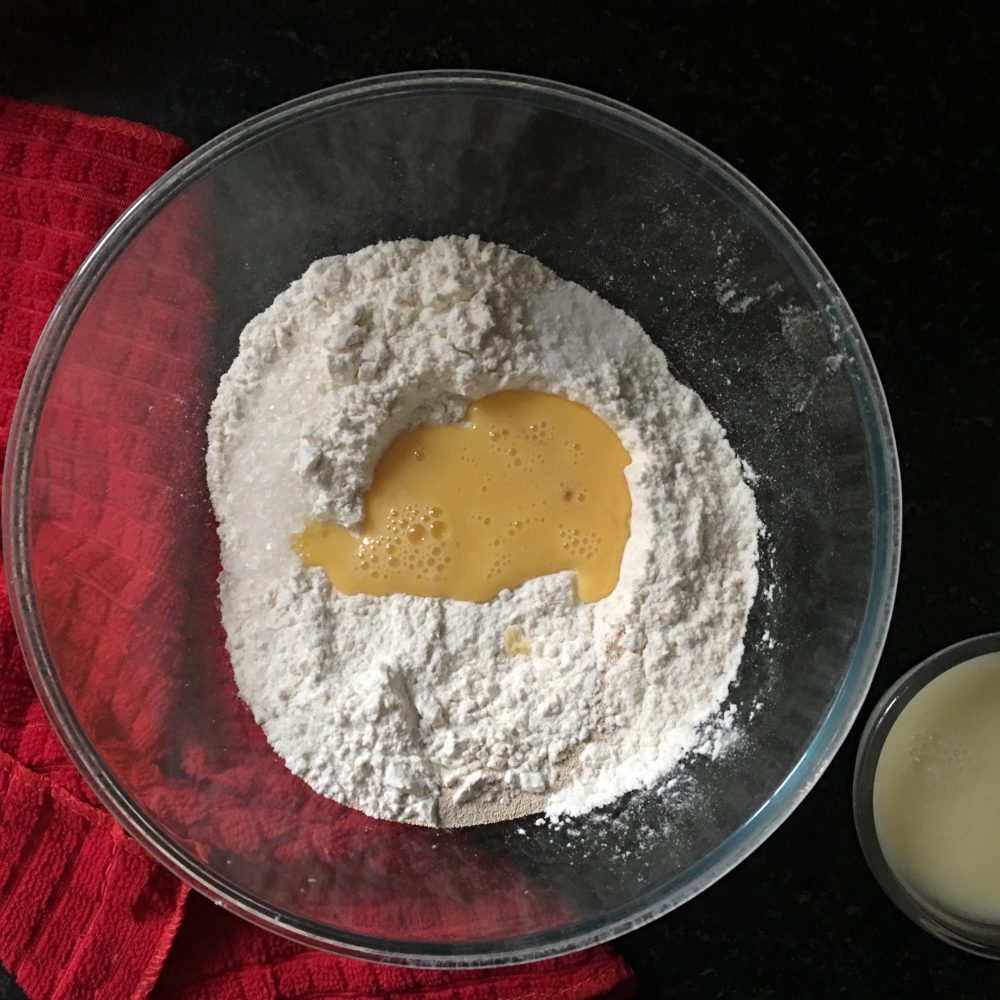 4Mix it well .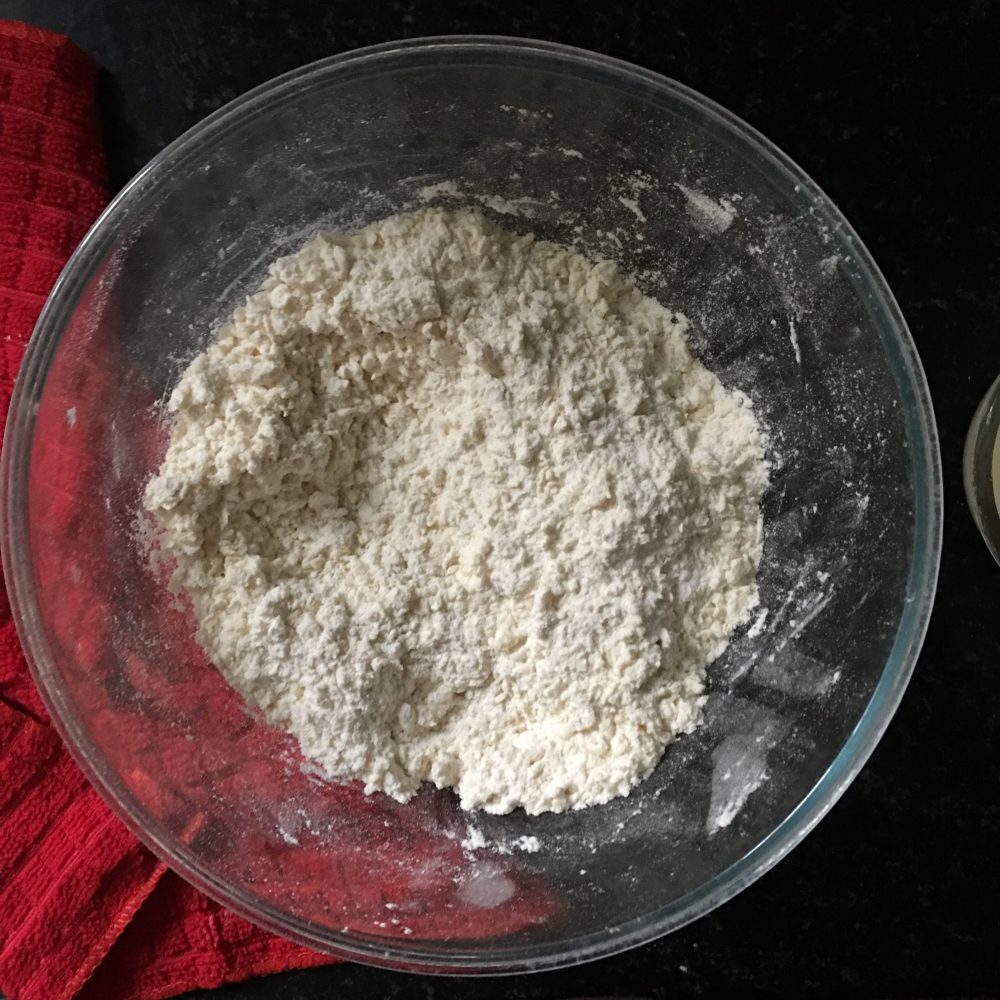 5Add milk / butter mixture and knead for 2-3 mins .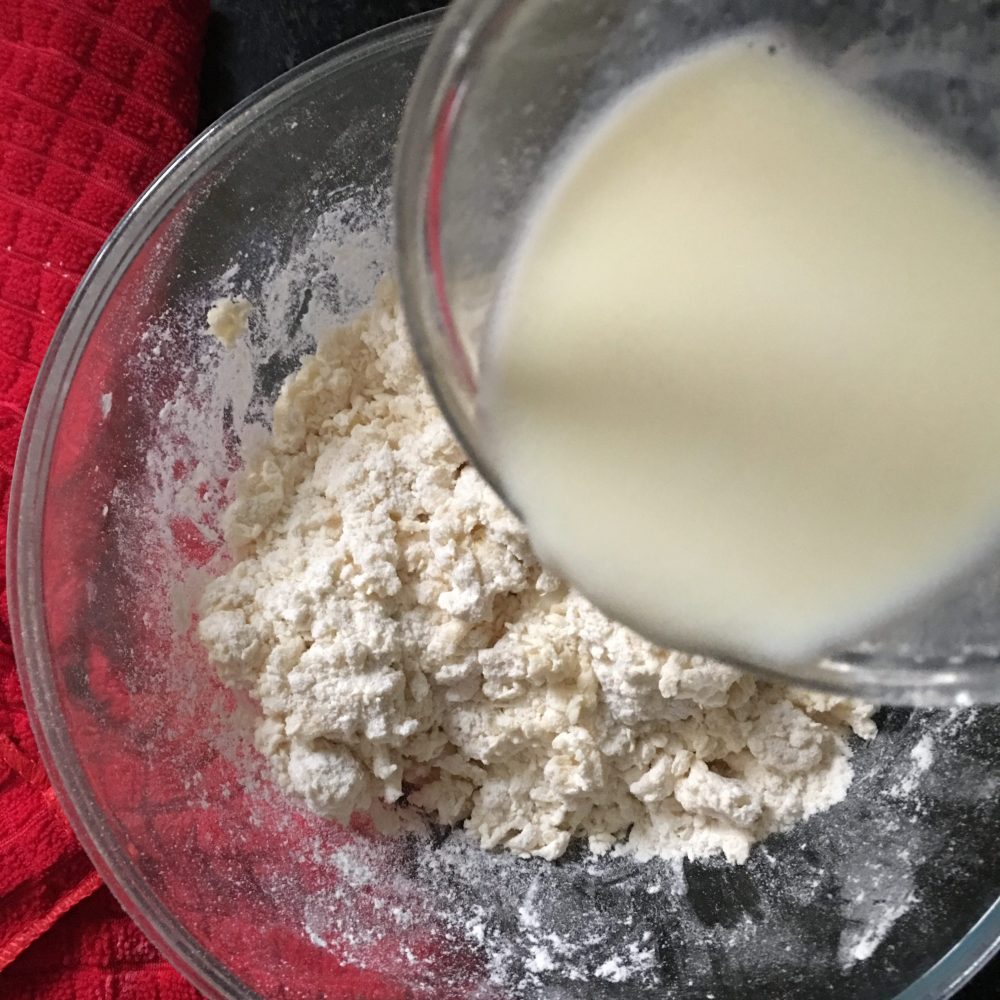 6Now add remaining 1/4 cup of milk and knead well for 7-8 mins .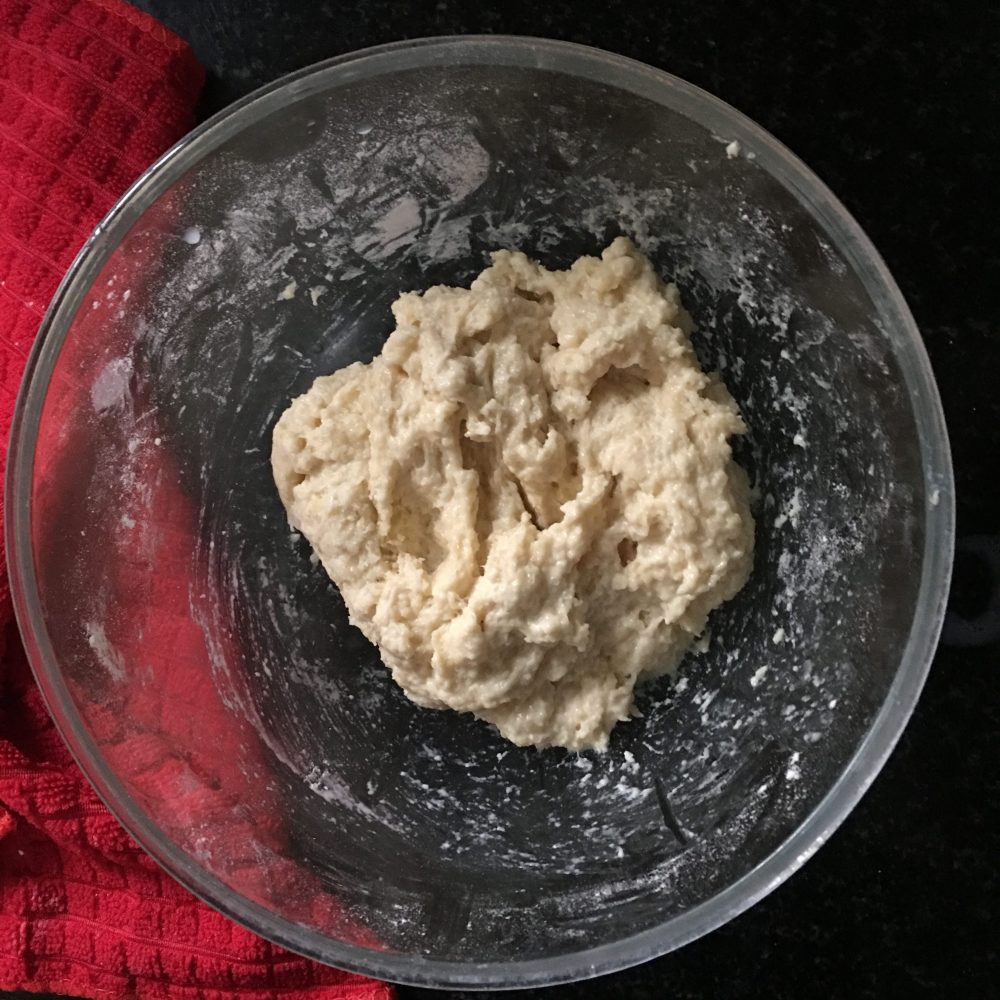 7Knead until the dough is shiny and elastic.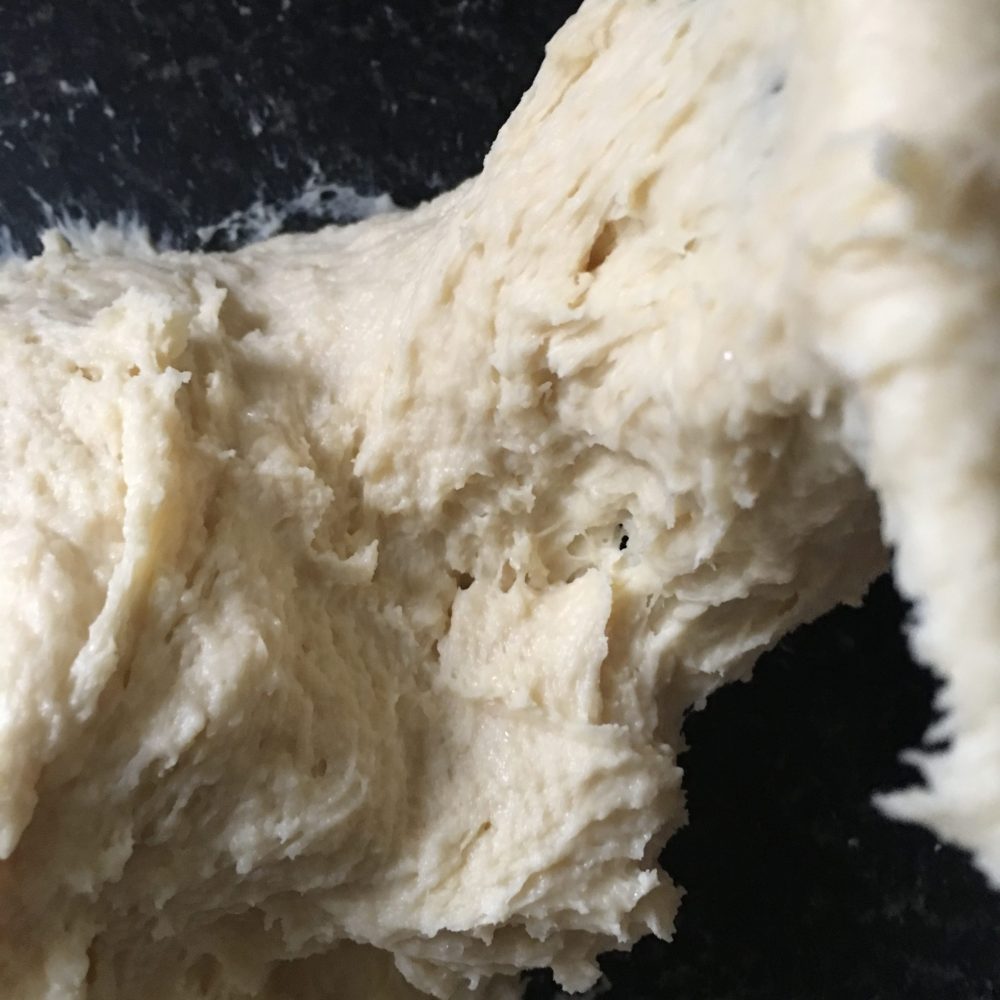 8If the dough is too stiff , add 1 tbsp of water and knead for a minute or two .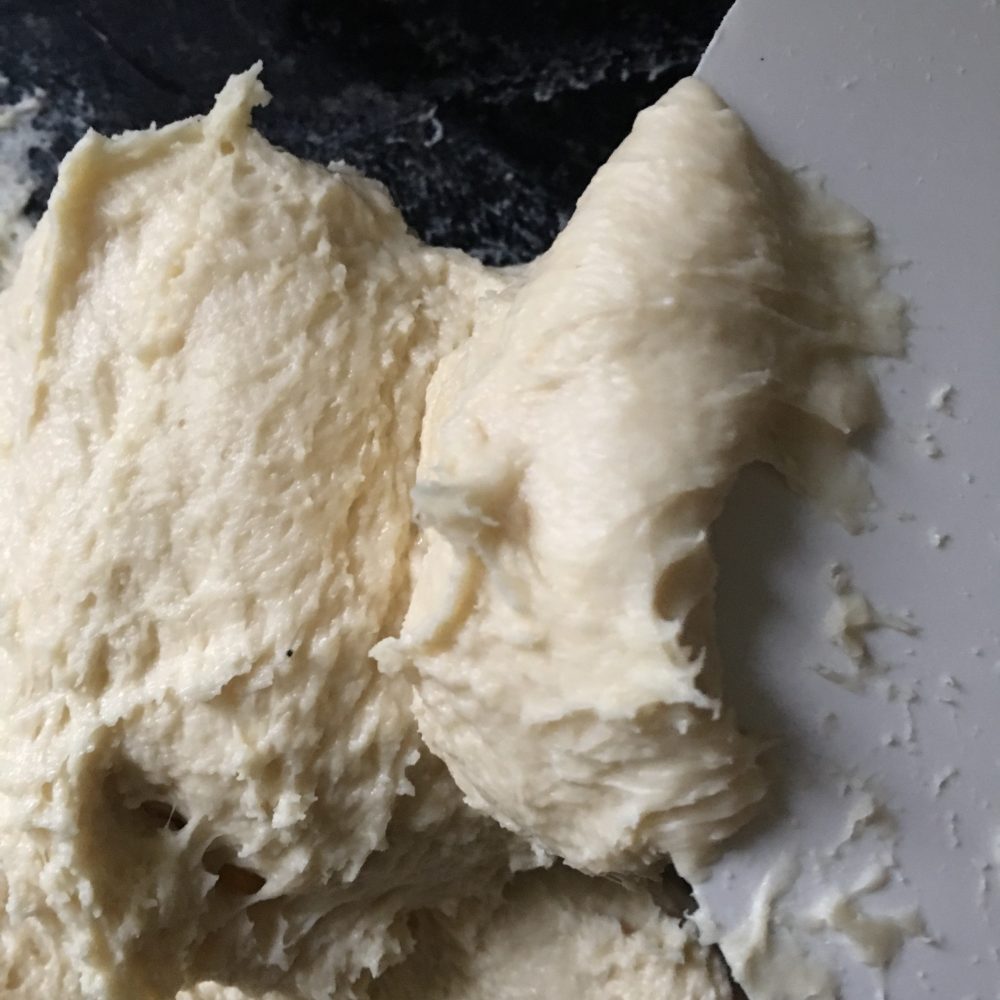 9Shape it into a ball and apply oil. Place it in a well oiled bowl .
10Cover it with cling film .Let it rise .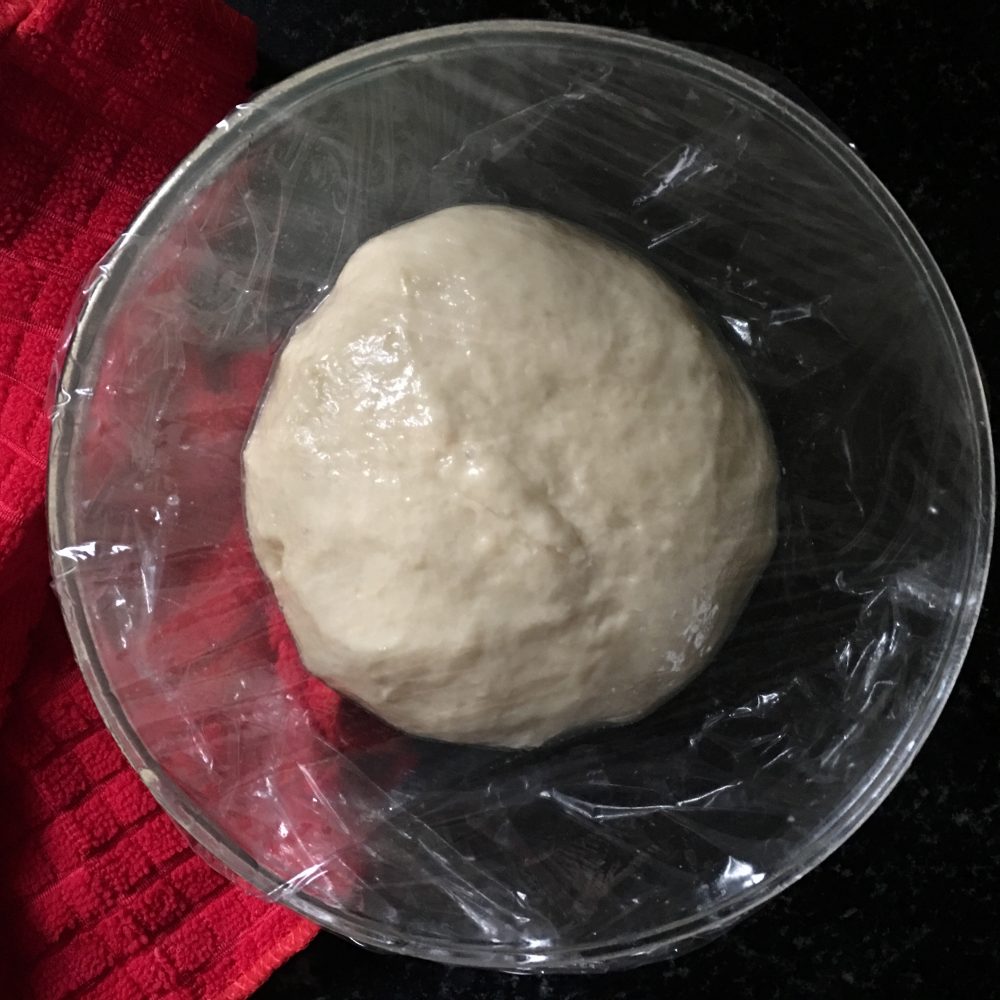 11Let the dough double in size.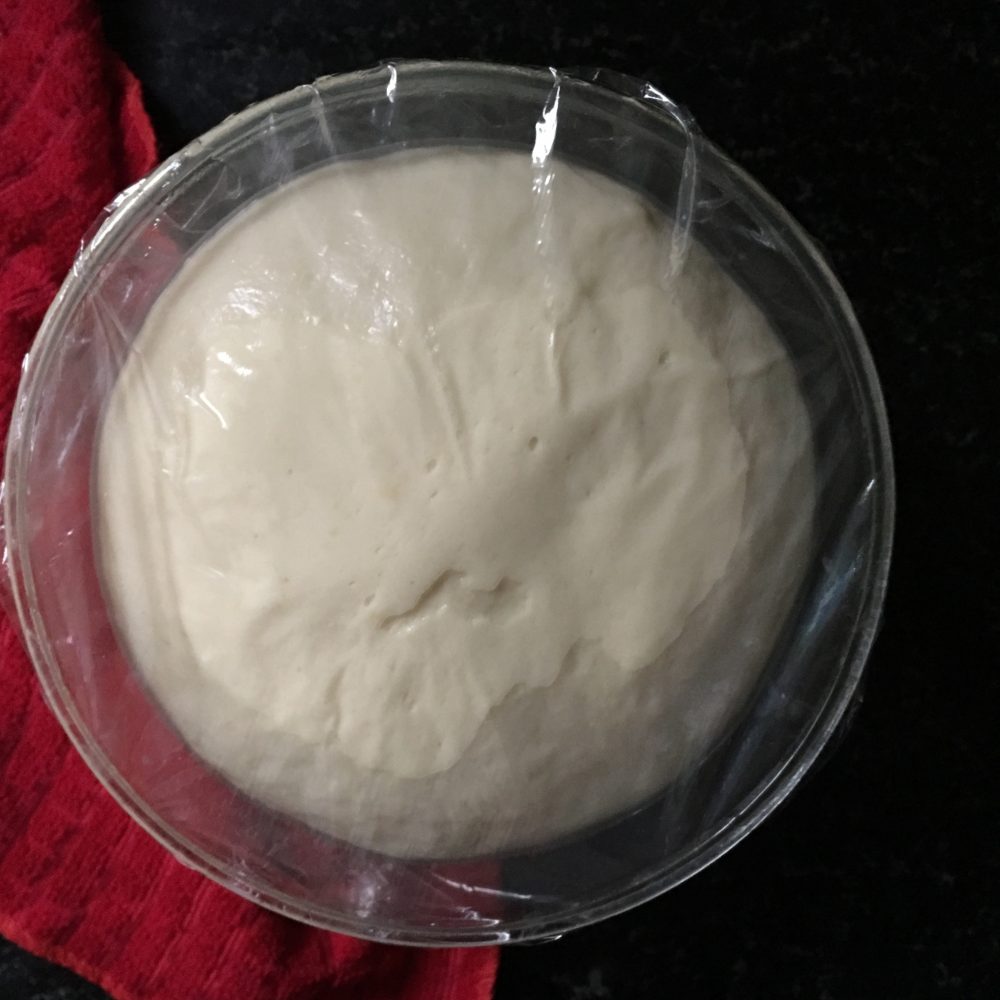 12Now punch down the dough gently and knead for a minute or two.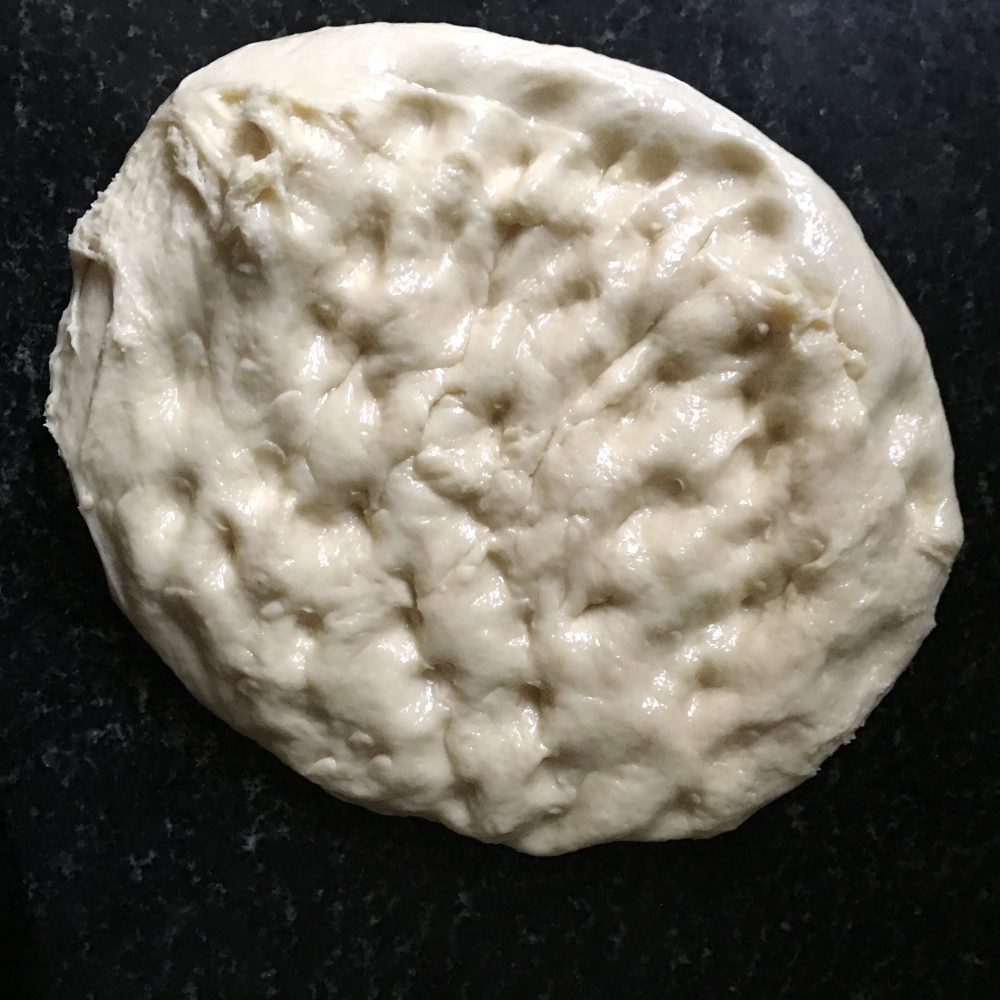 13Grease8"x4"x4" loaf tin with oil.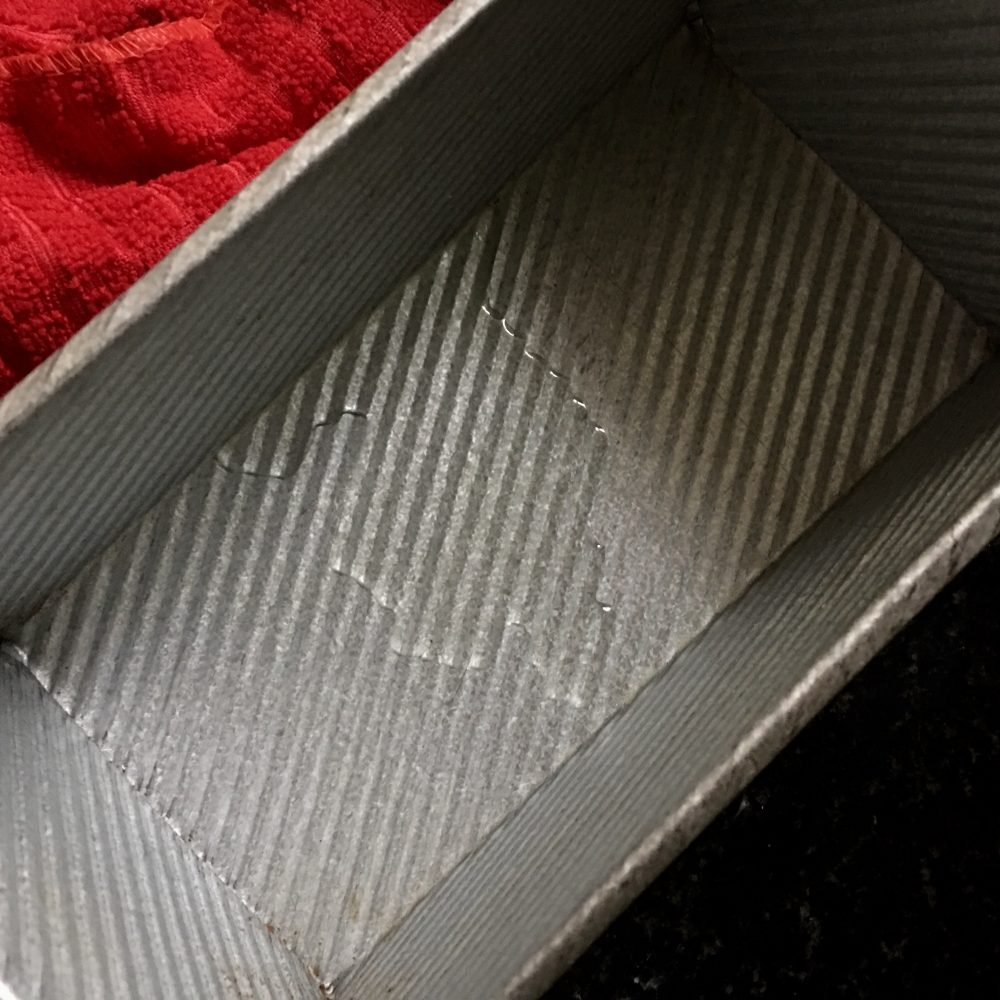 14Roll the dough into a rectangle.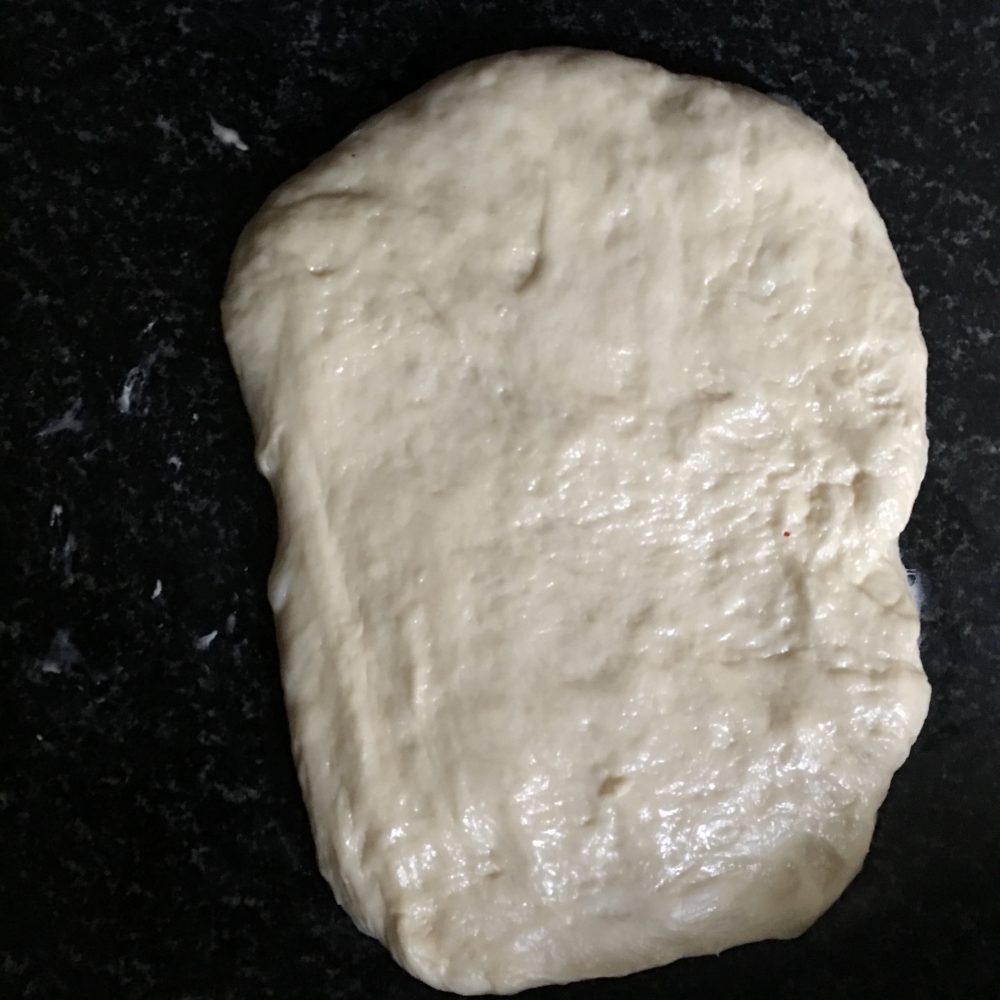 15Shape it into a loaf .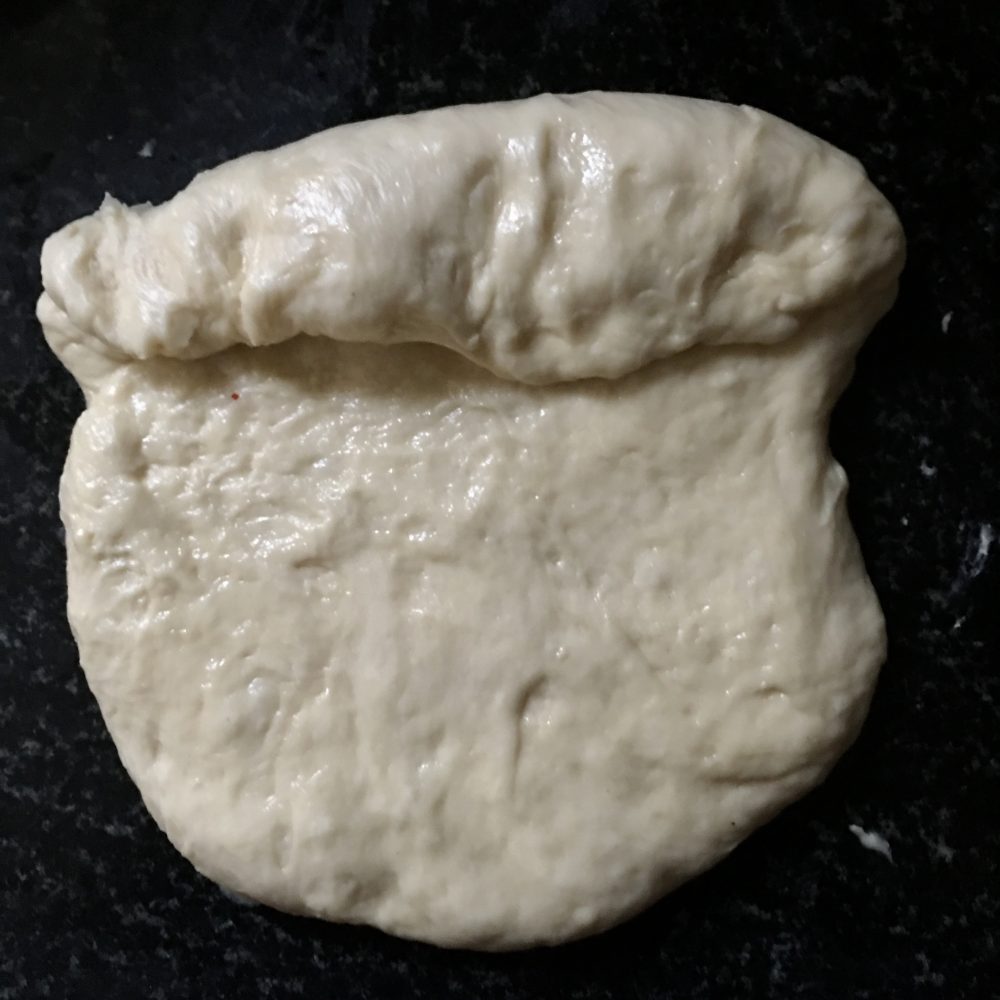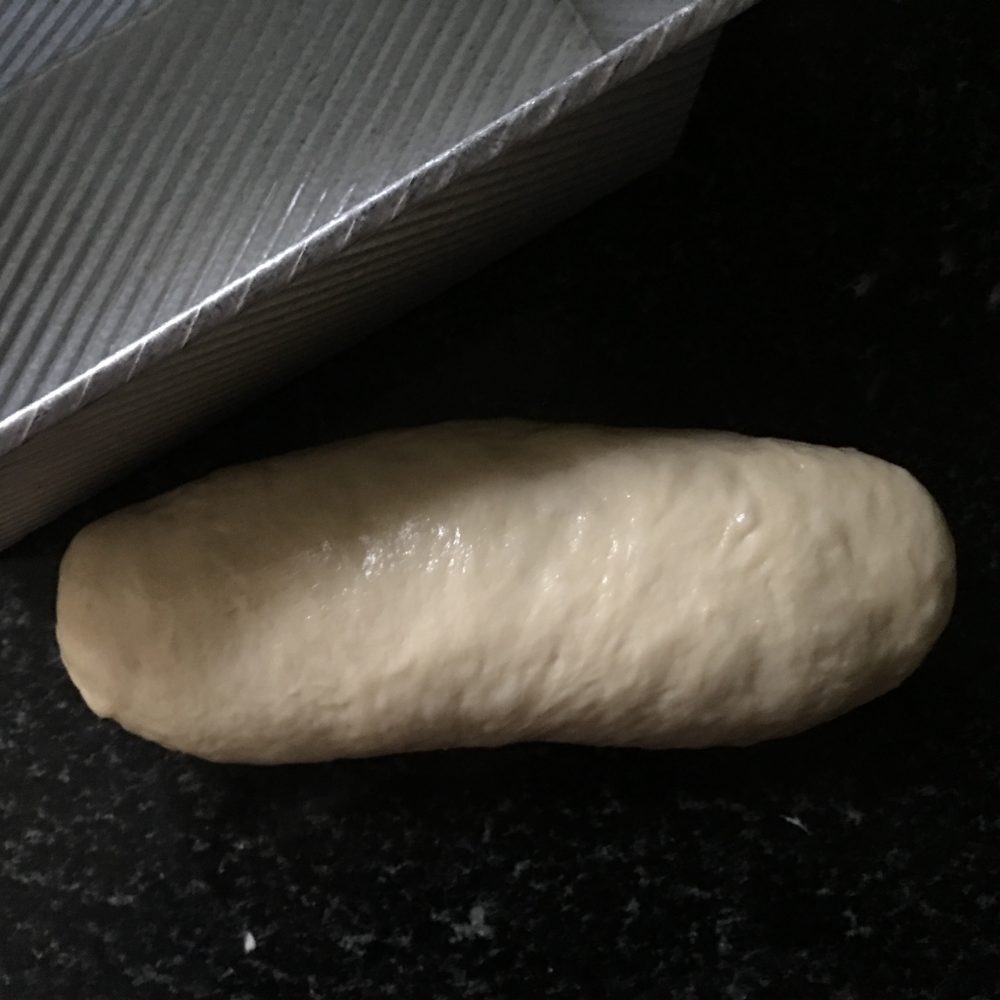 17Let it proof.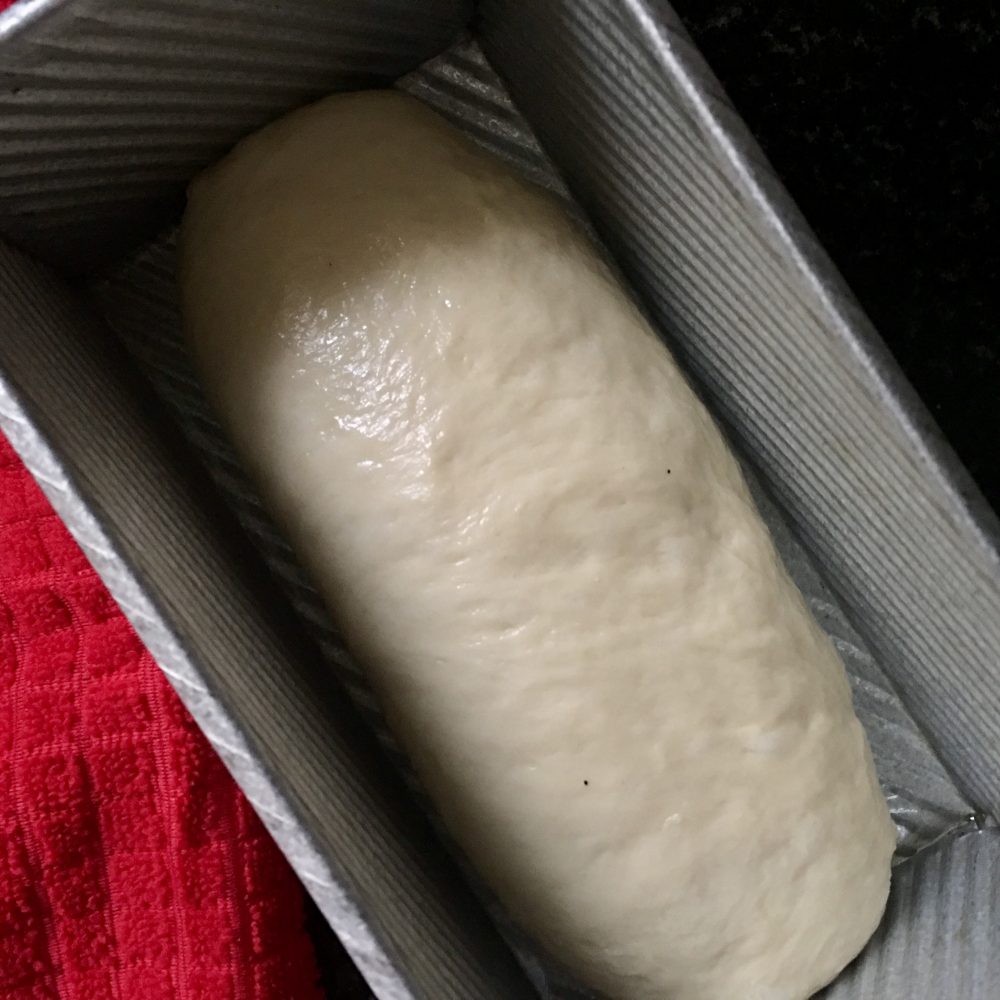 18Dough should rise till 1" below the rim of the loaf tin.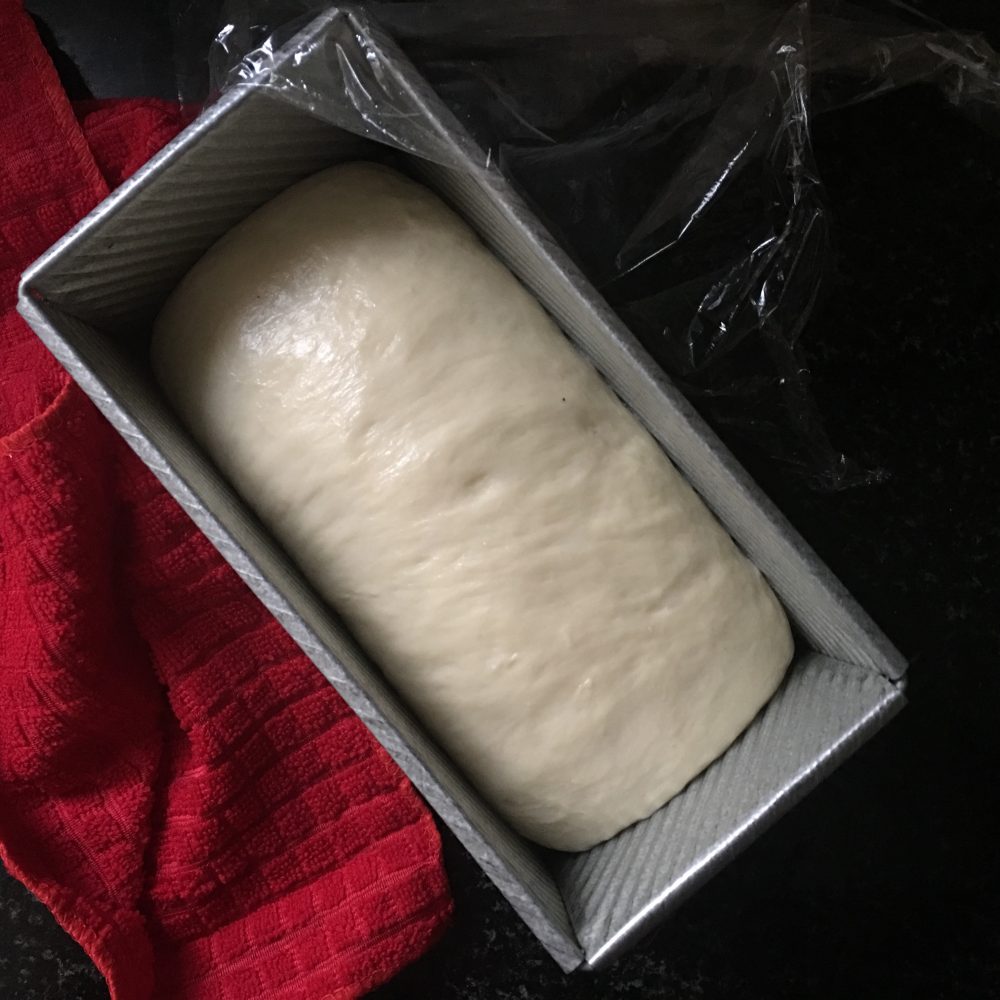 19Sprinkle sesame seeds . Pre heat the oven at 180 degree C. Cover the tin with aluminium foil and bake for 25 mins .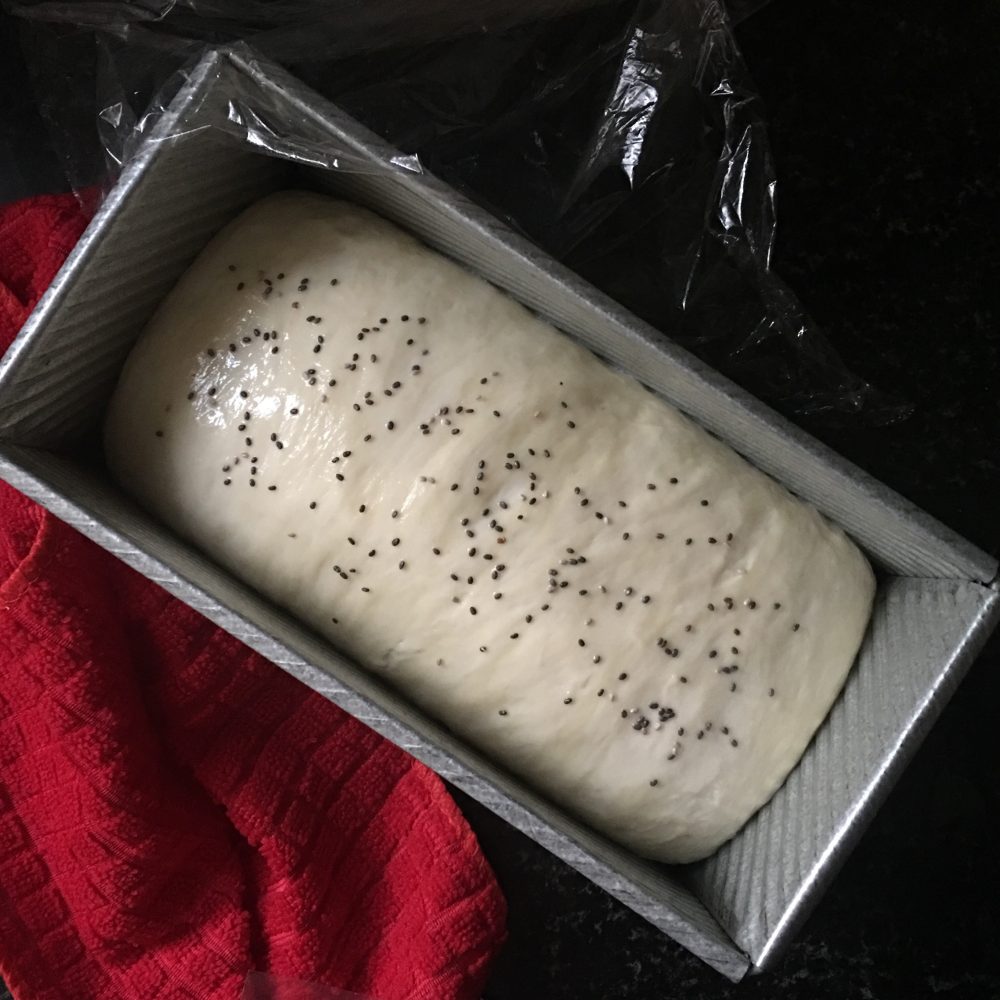 20Now remove the aluminium foil and milk wash / apply salted butter on top .Keep it back in the oven . Bake with top rod on until the crust is evenly brown.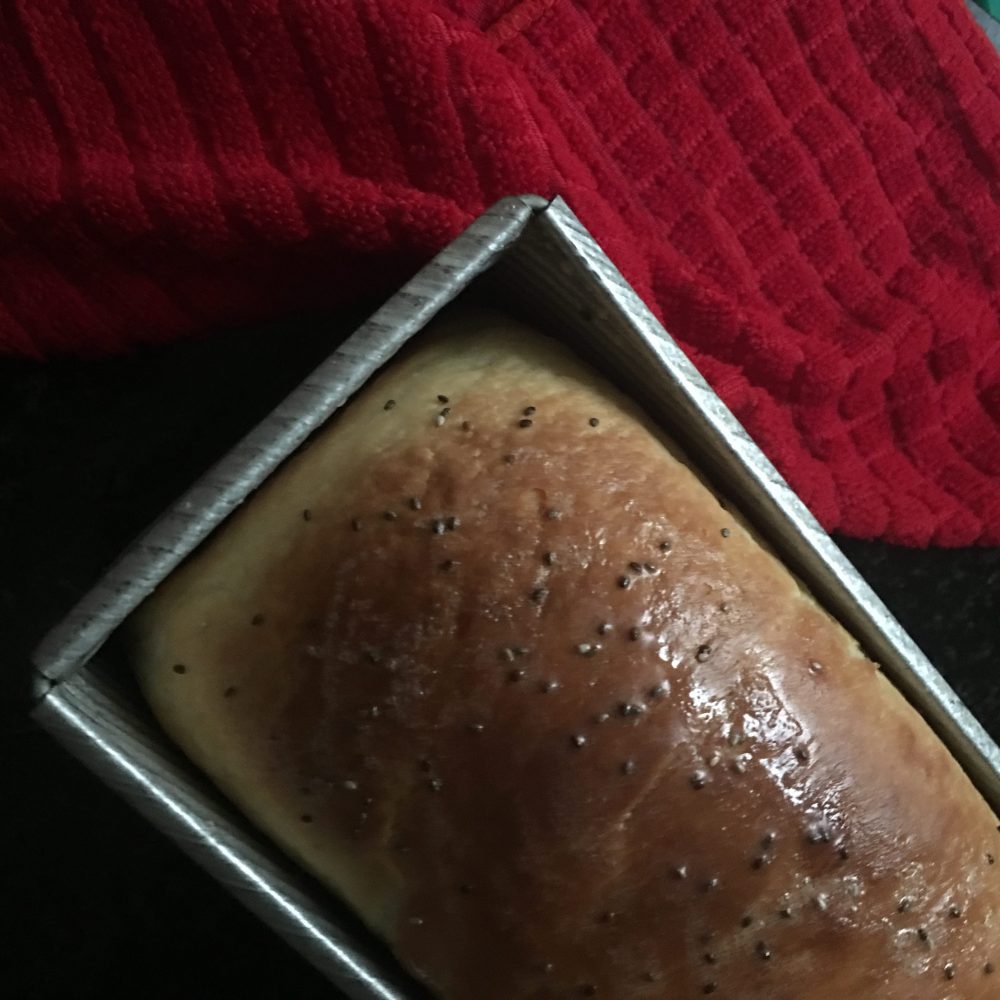 21The bread should sound hollow when tapped.Remove from the oven and apply butter liberally.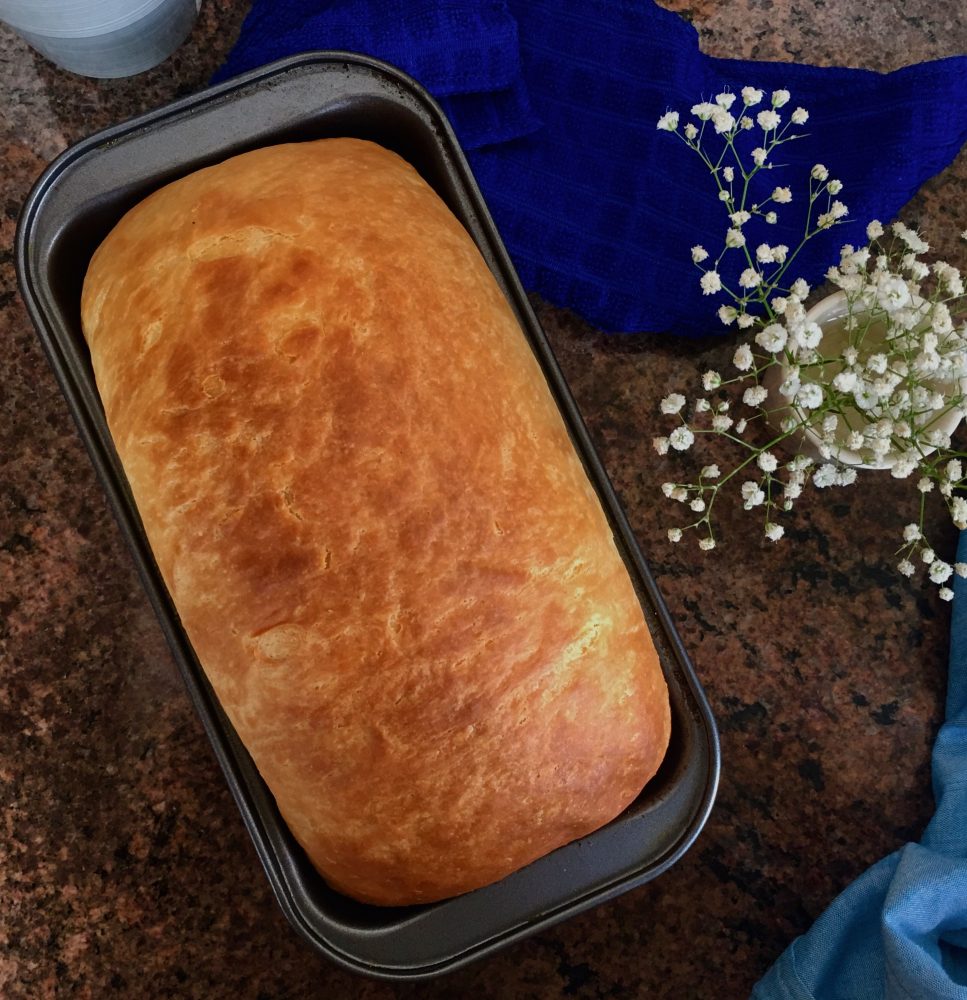 22Allow it to cool atleast for 3 hrs before slicing.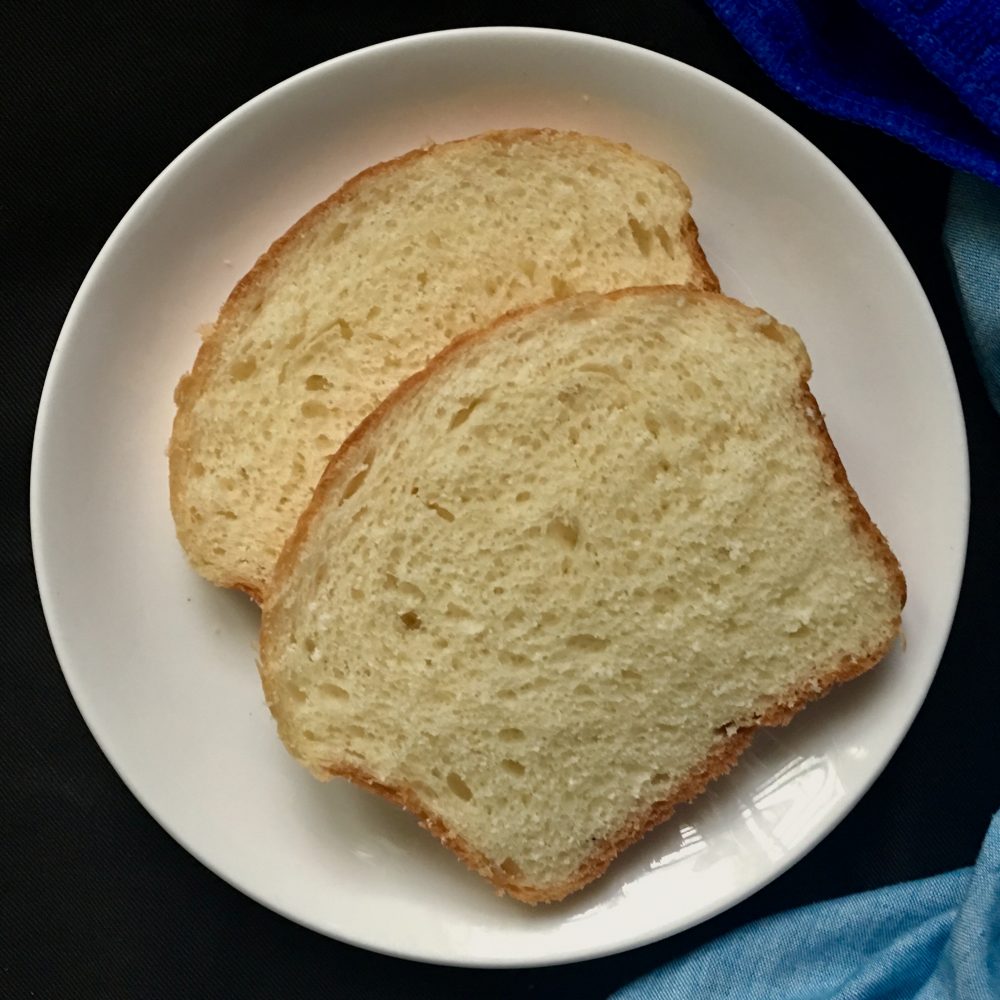 2 Reviews