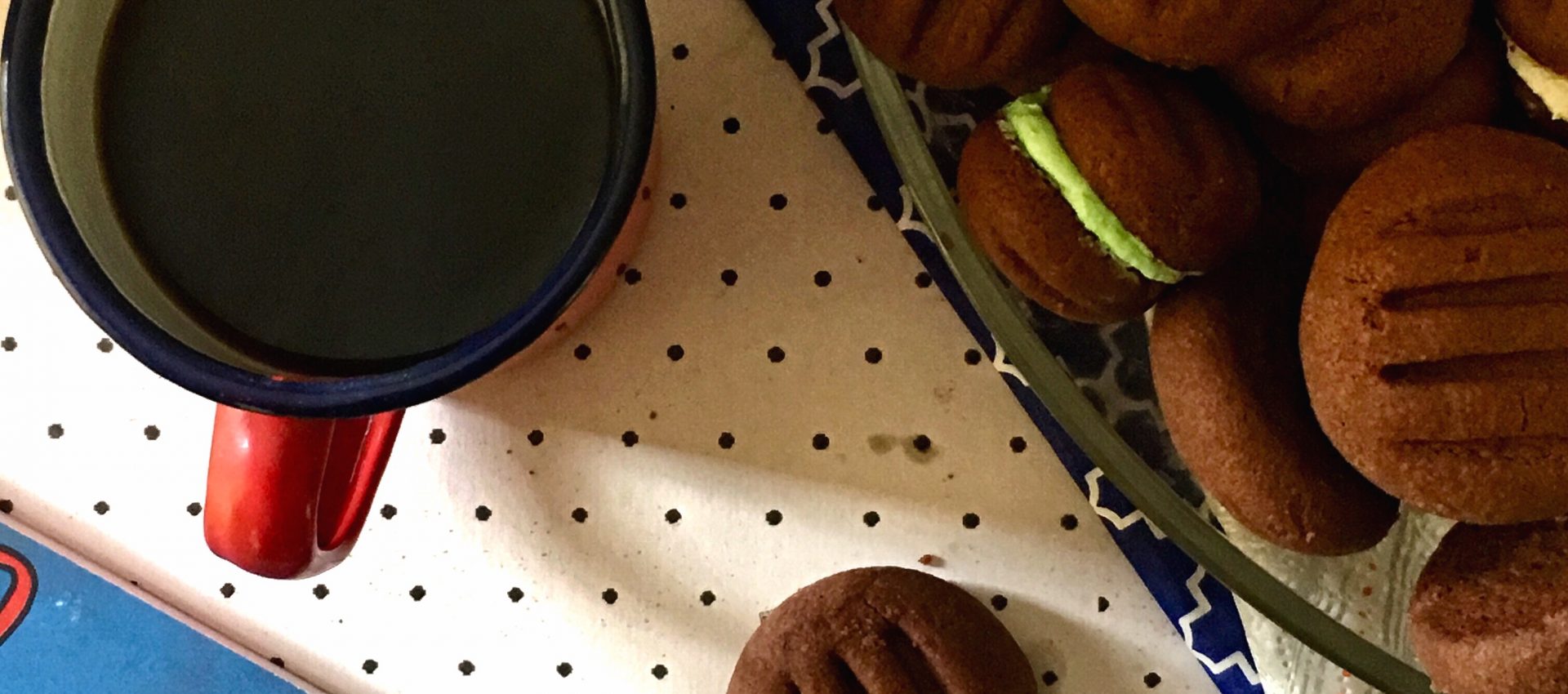 Directions
1Sift flour, cocoa powder and cornflour thrice.
2In a bowl ,cream butter and sugar.
3Add the sifted ingredients and gently knead with out applying pressure.
4The dough should be soft .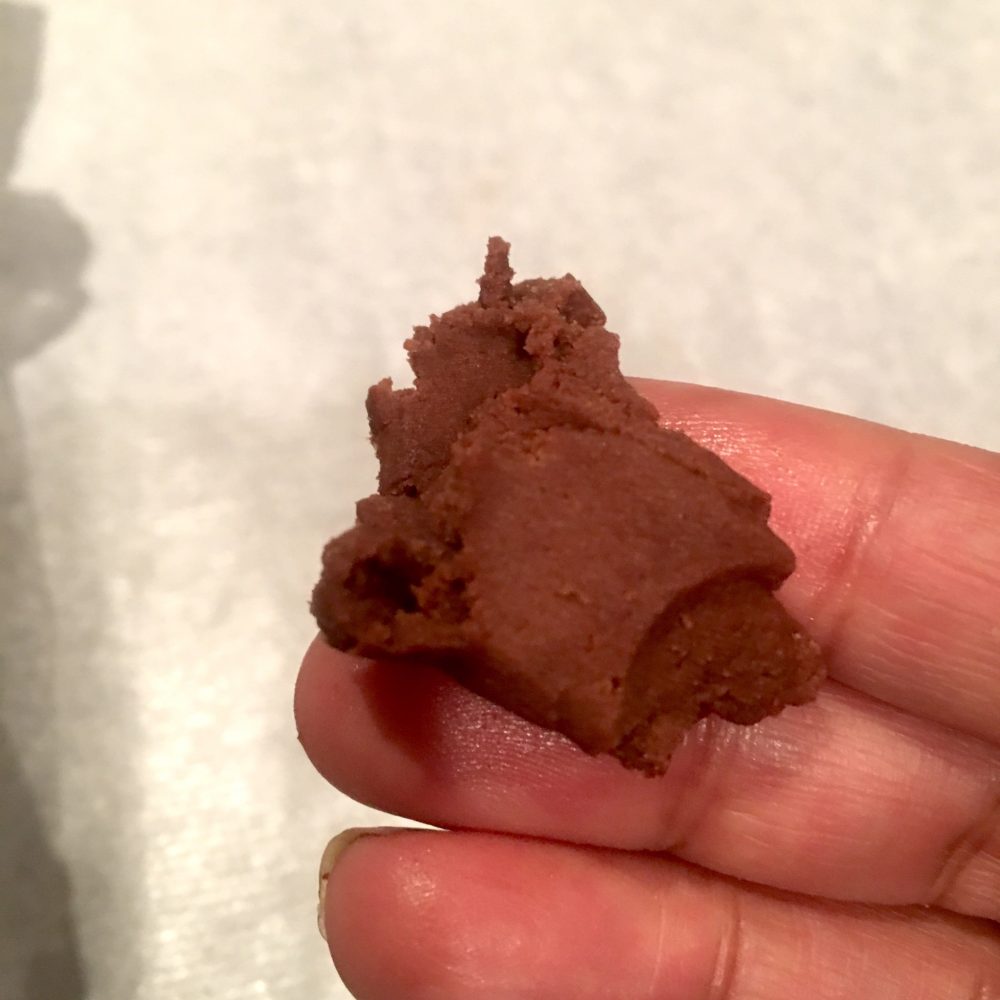 5Cover it with cling film and refrigerate it for 30 mins.
6Now take 1 tsp of dough and shape it into a ball.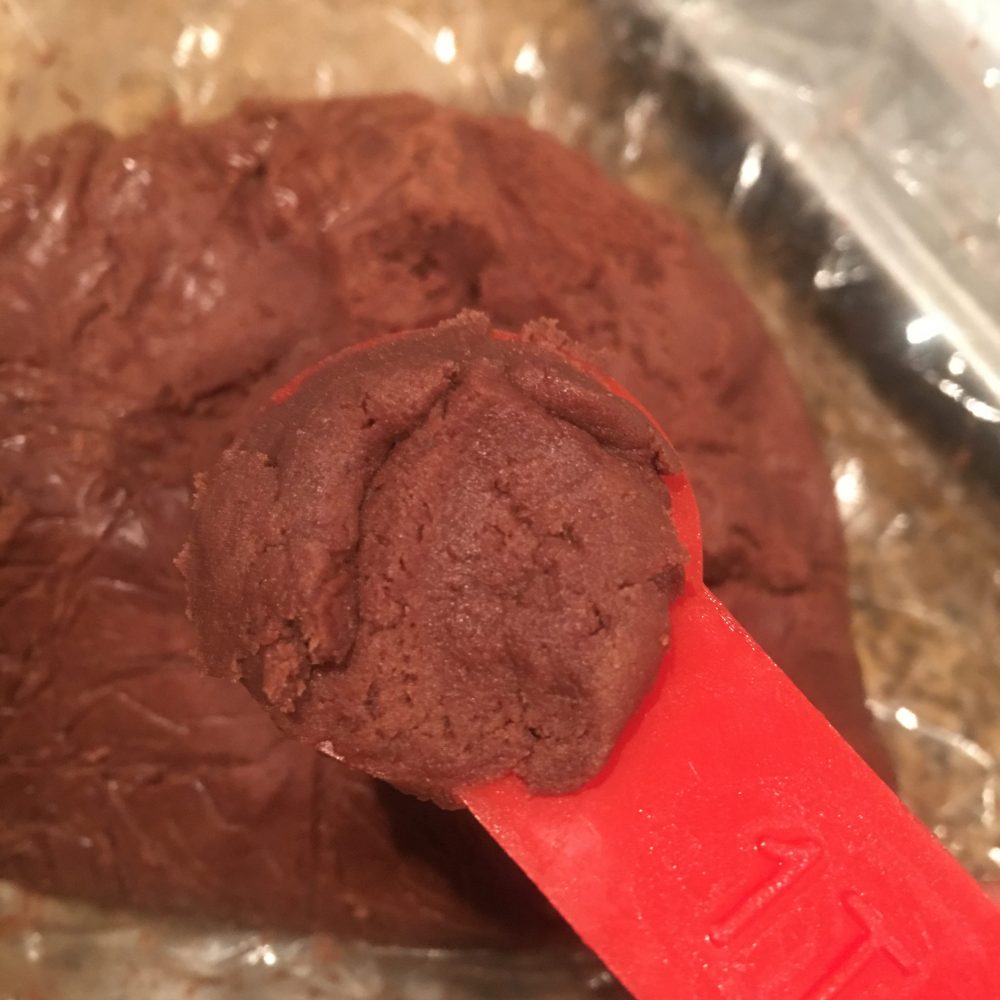 7Line a baking tin with parchment sheet and place the dough.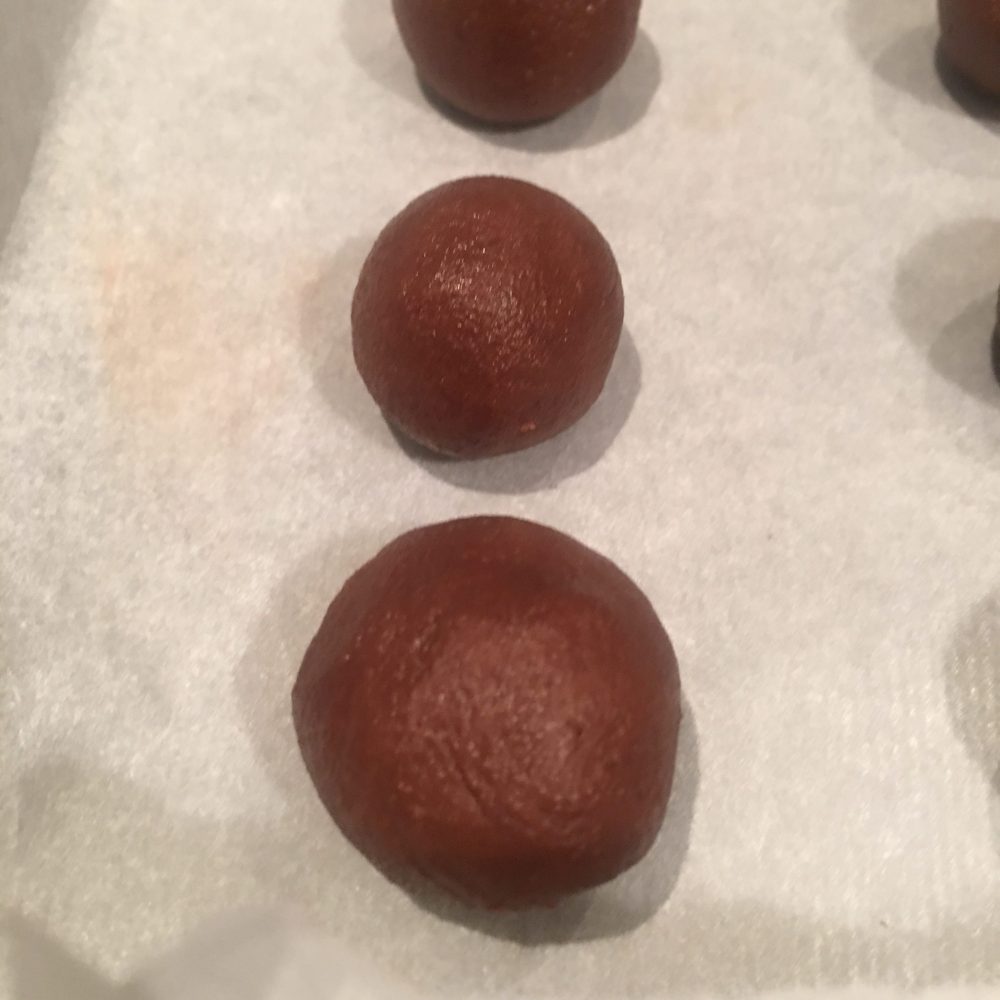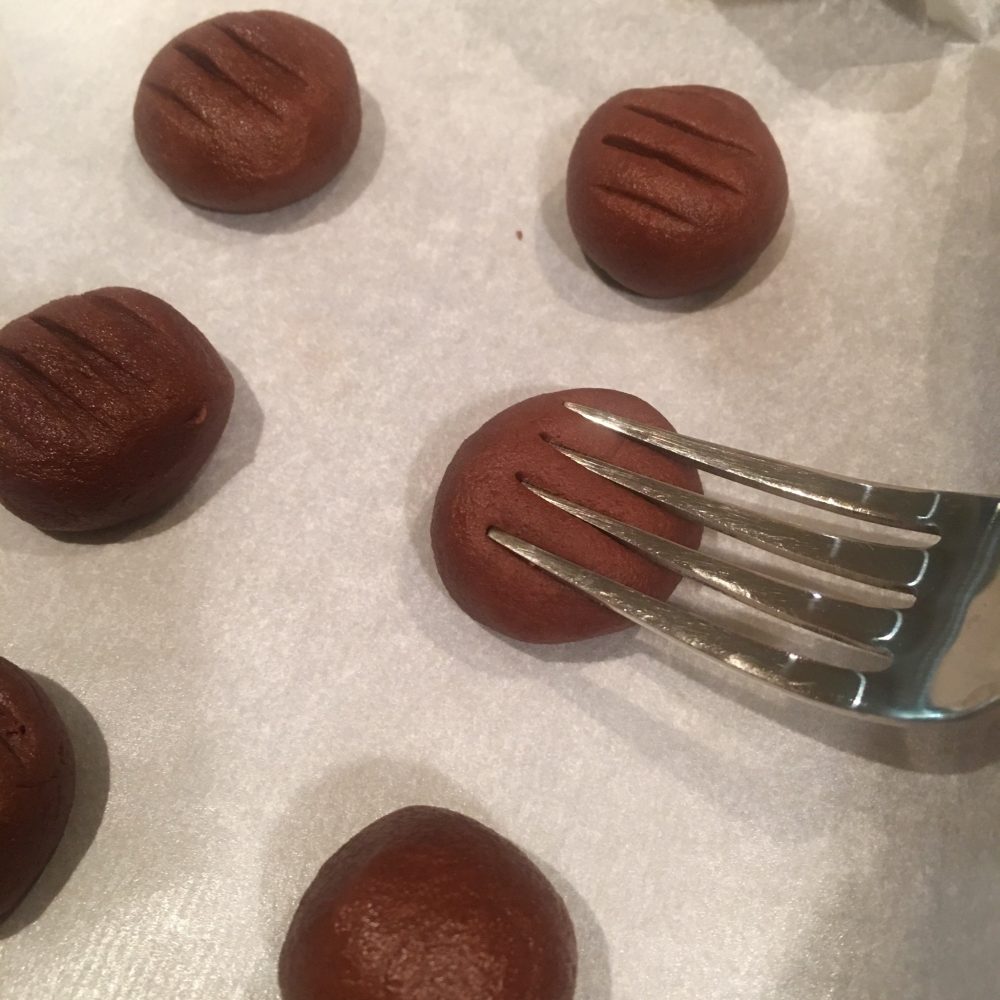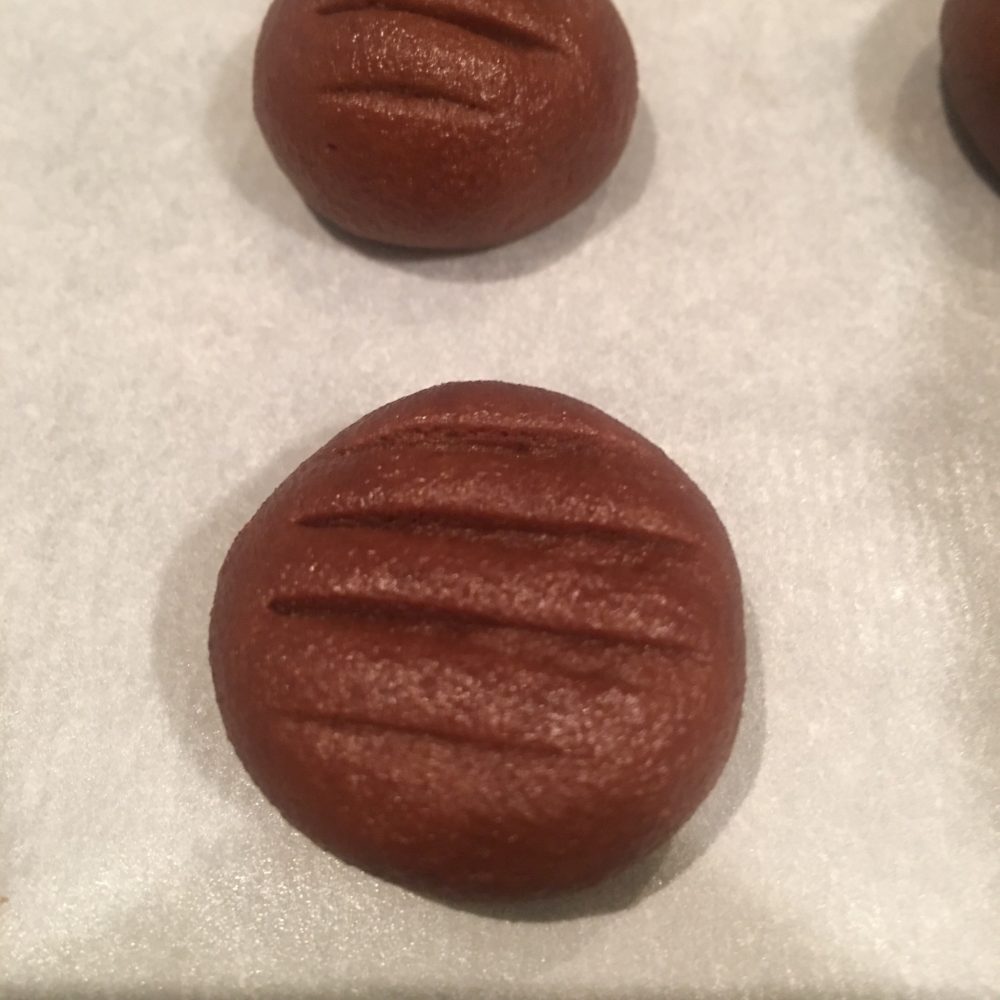 10Refrigerate it for 15 mins.
11Pre heat the oven at 150 degrees C.
12Bake the cookies for 18 mins.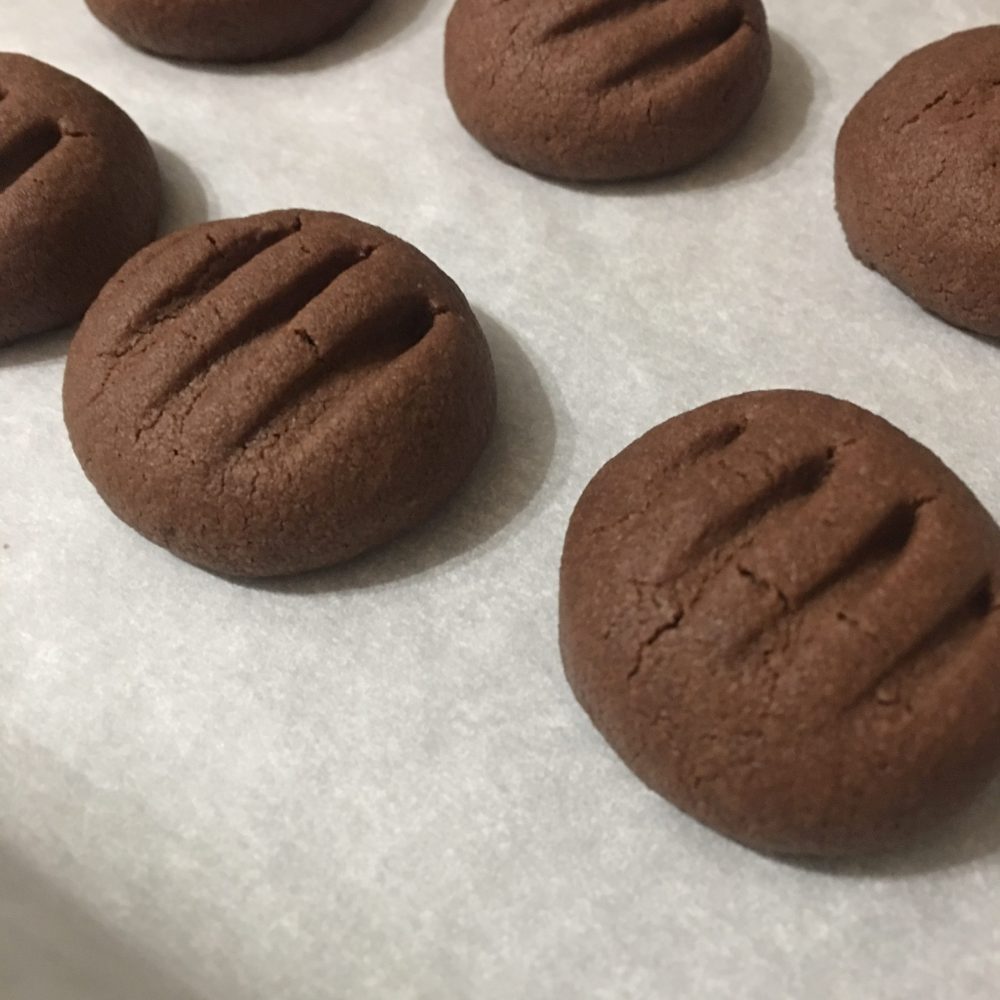 14Transfer it to a wire rack .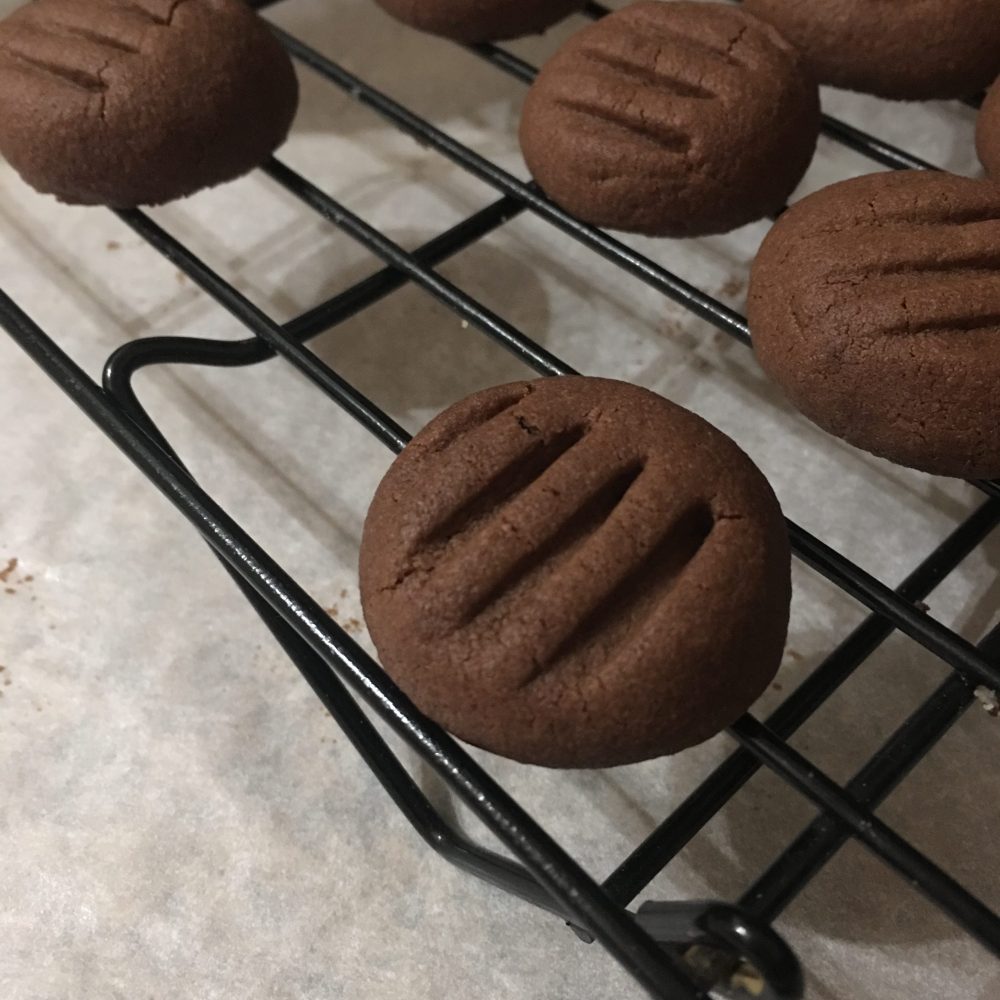 15Let it cool well.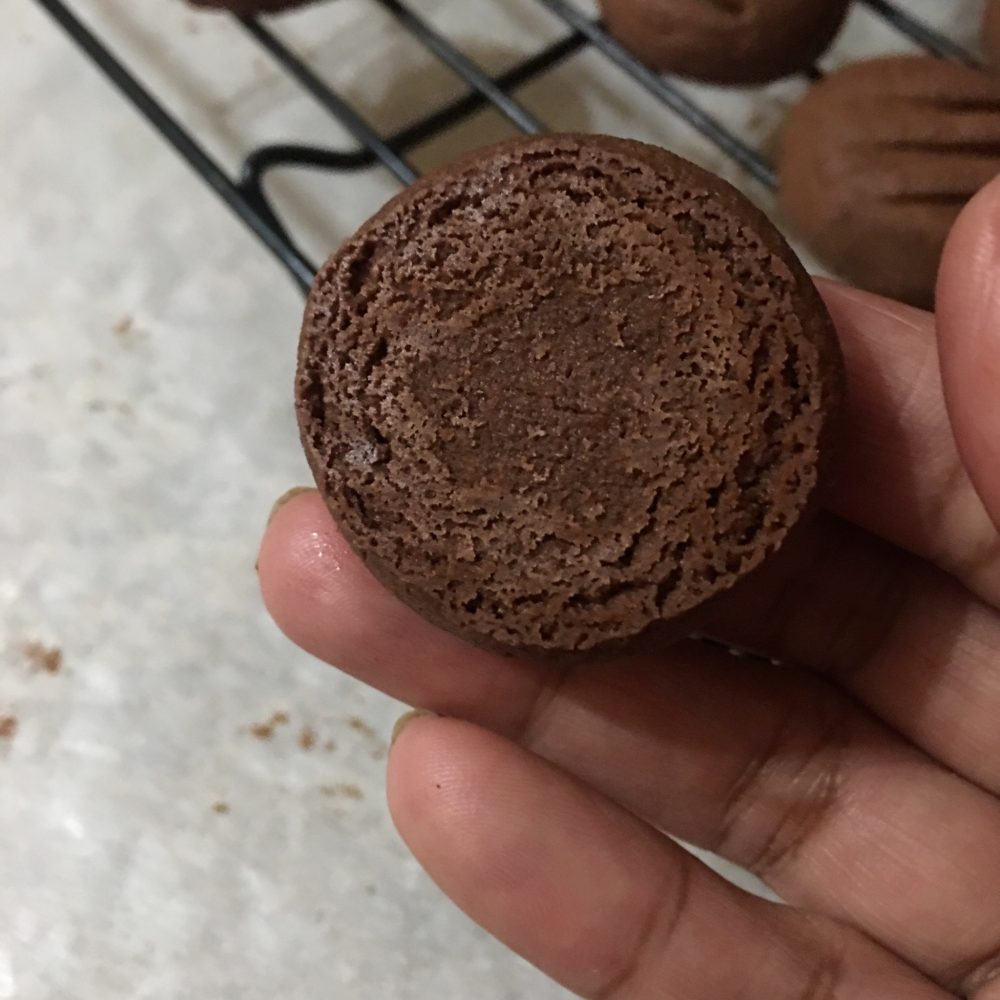 16Store the cookies in a airtight container.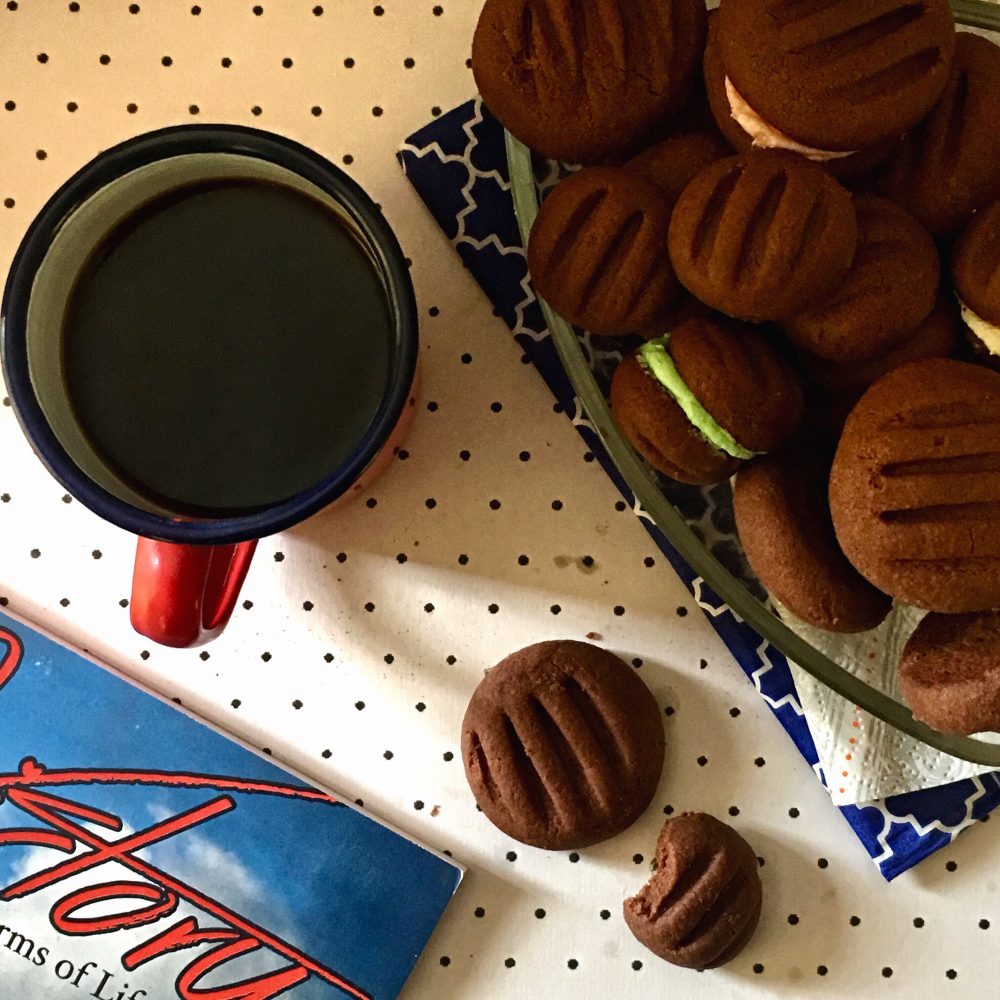 For the filling
1In a bowl take 1/2 cup butter .Cream it well.Add 1 cup icing sugar little by little.Cream well . Divide it into three portions.
2To one portion,add 1 tbsp of strawberry jam and a drop of pink colour.
3To the second portion, add vanilla essence.
4To the third portion, add peppermint essence and a drop of green colour.
5Sandwich the cookies with icing or leave it plain.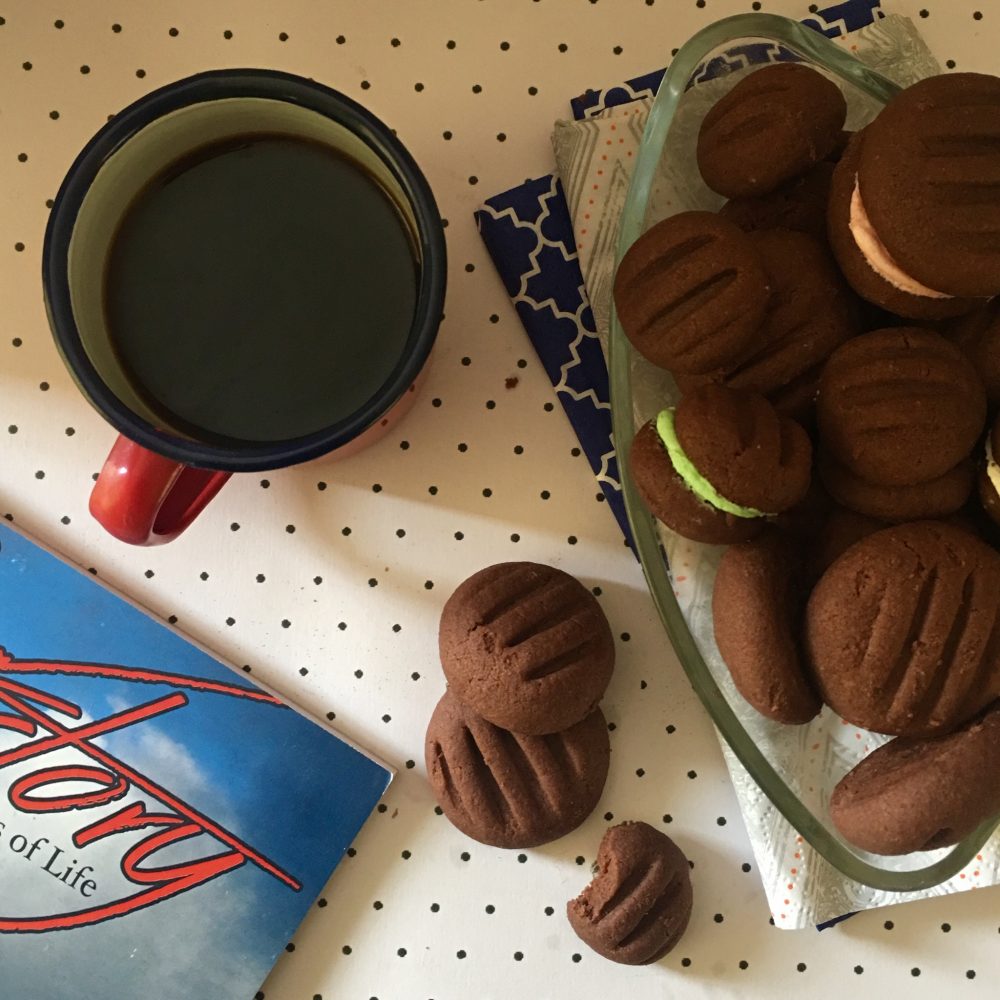 14 Reviews