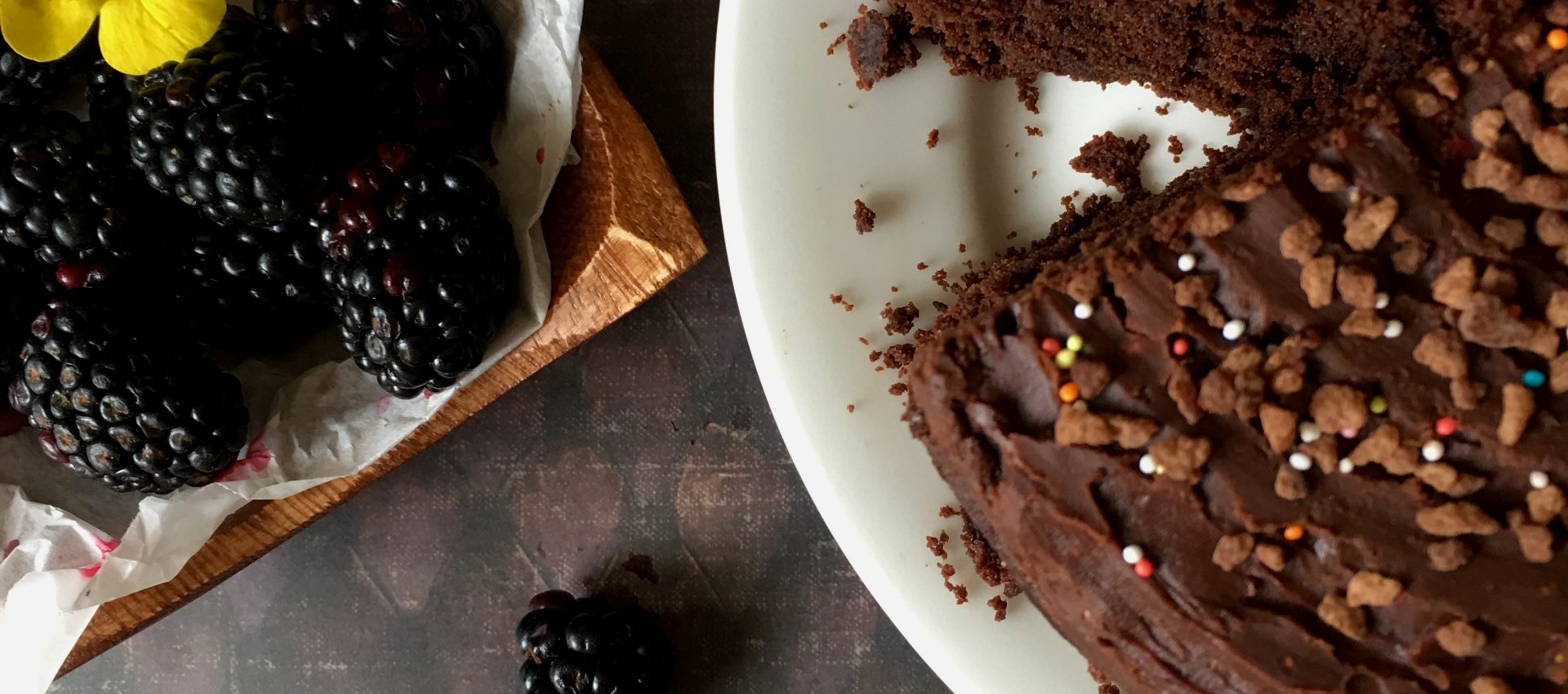 Directions
1Pre heat the oven at 150 degree C . Grease and dust a 8" aluminium cake tin.
2Sift all purpose flour , self raising flour, soda and cocoa powder thrice.
3In a saucepan heat butter ,chocolate, coffee powder,sugar and cold water. Let it boil for 2 minutes.Turn off the flame. Let it cool well.
4Now add gently beaten egg and the sifted ingredients.
5Gently fold the dry ingredients into the wet ingredients. Add 2 tbsp of water if the batter is too thick.
6Transfer the batter into a 8" aluminium greased pan .Bake for 50-55 minutes or until done.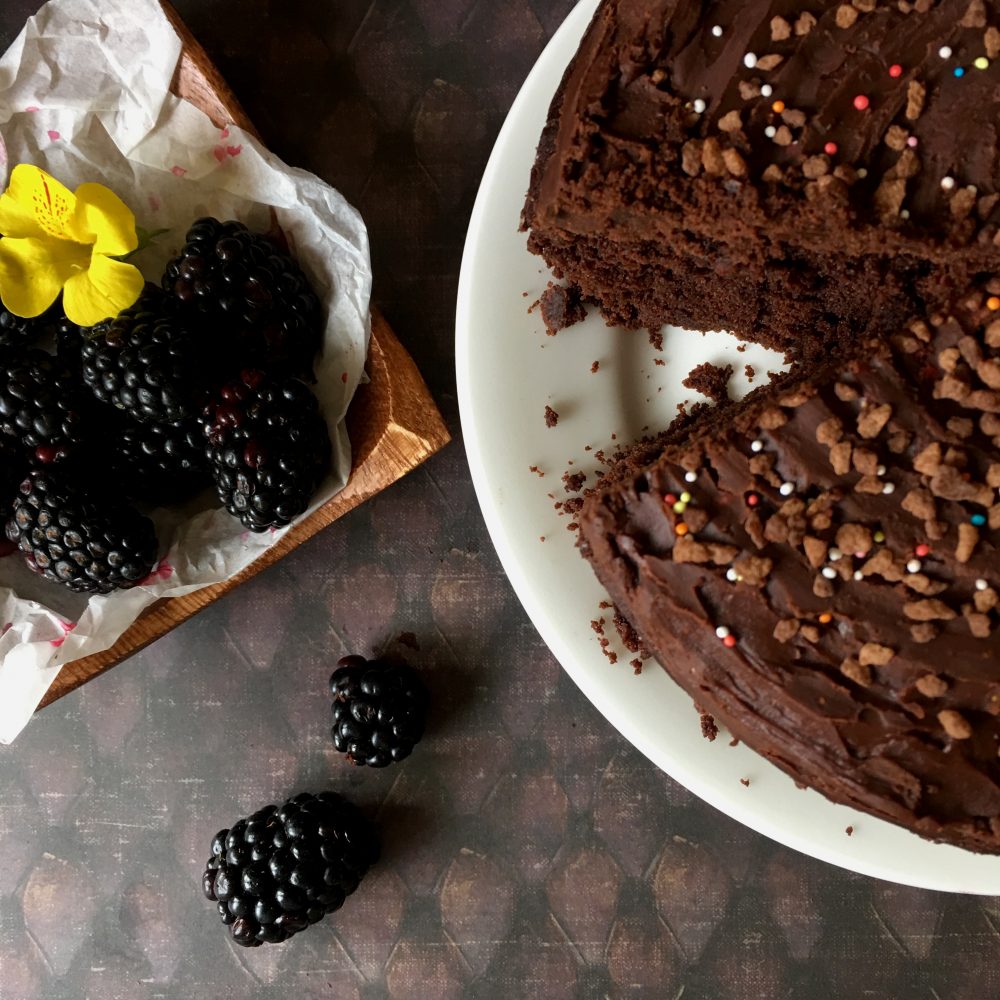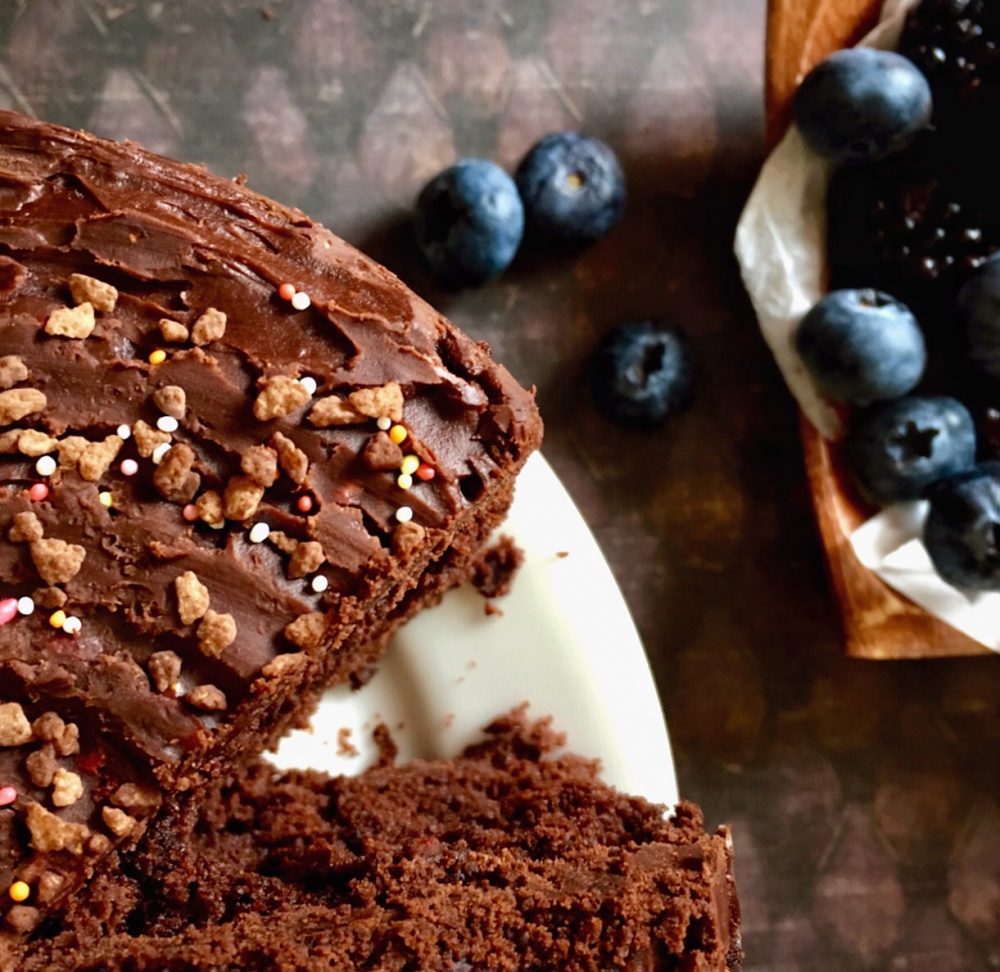 2 Reviews