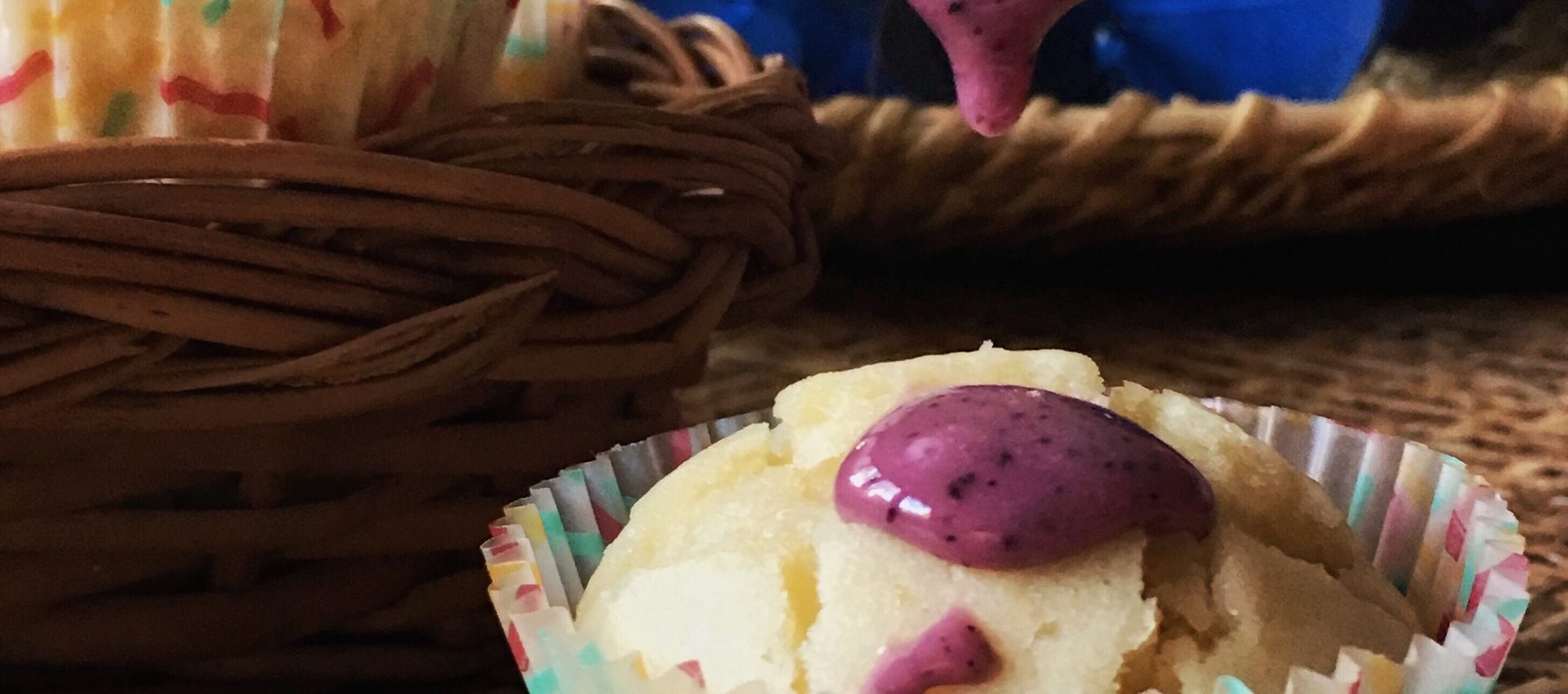 Directions
1Sift flour,salt and baking powder thrice.
2Keep the muffin pan ready.
3Pre heat the oven at 150 degree C .
4In a bowl ,mix oil, milk and egg.
5Gently fold in the sifted ingredients.
6Add coconut cream, lemonzest and lemon juice and desiccated coconut.If the batter is too thick ,add 1 -2 tbsp extra milk.
7Spoon in the batter into the muffin tin or cupcake liner.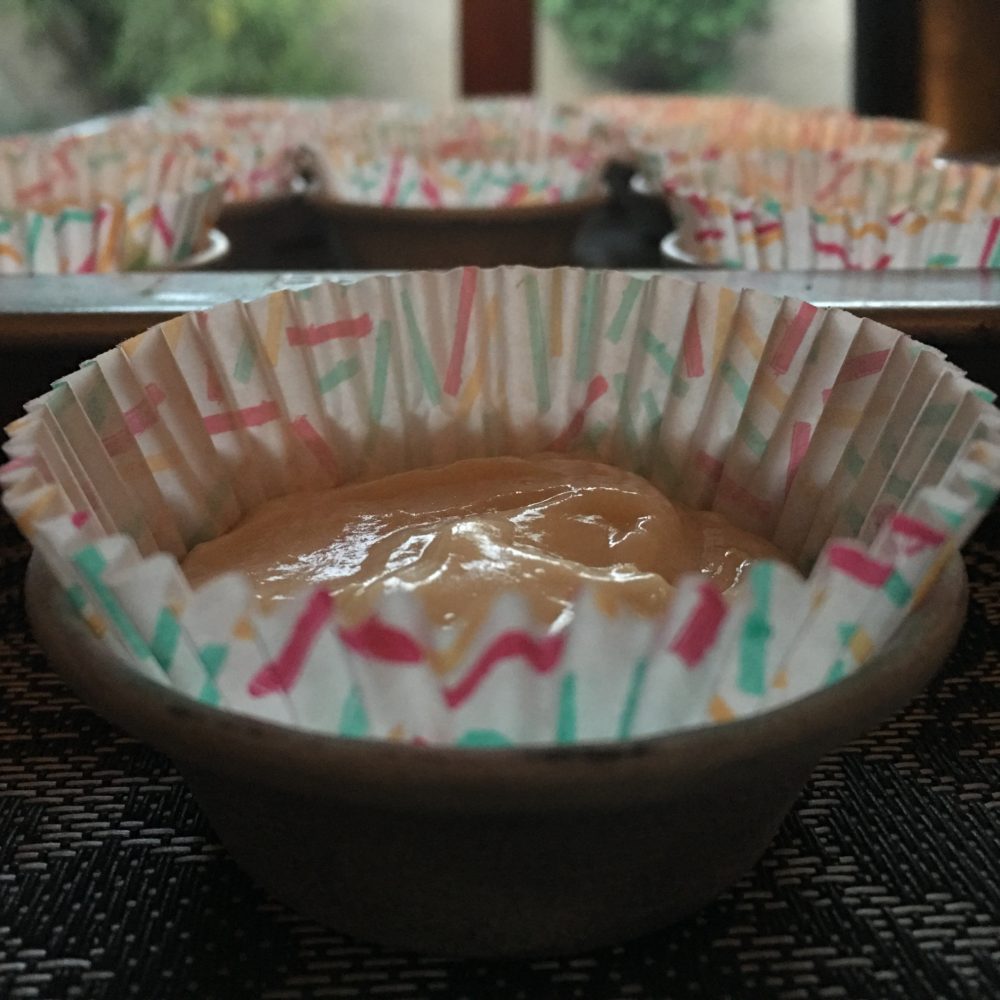 8Bake at 150 degrees C for 18-20 minutes.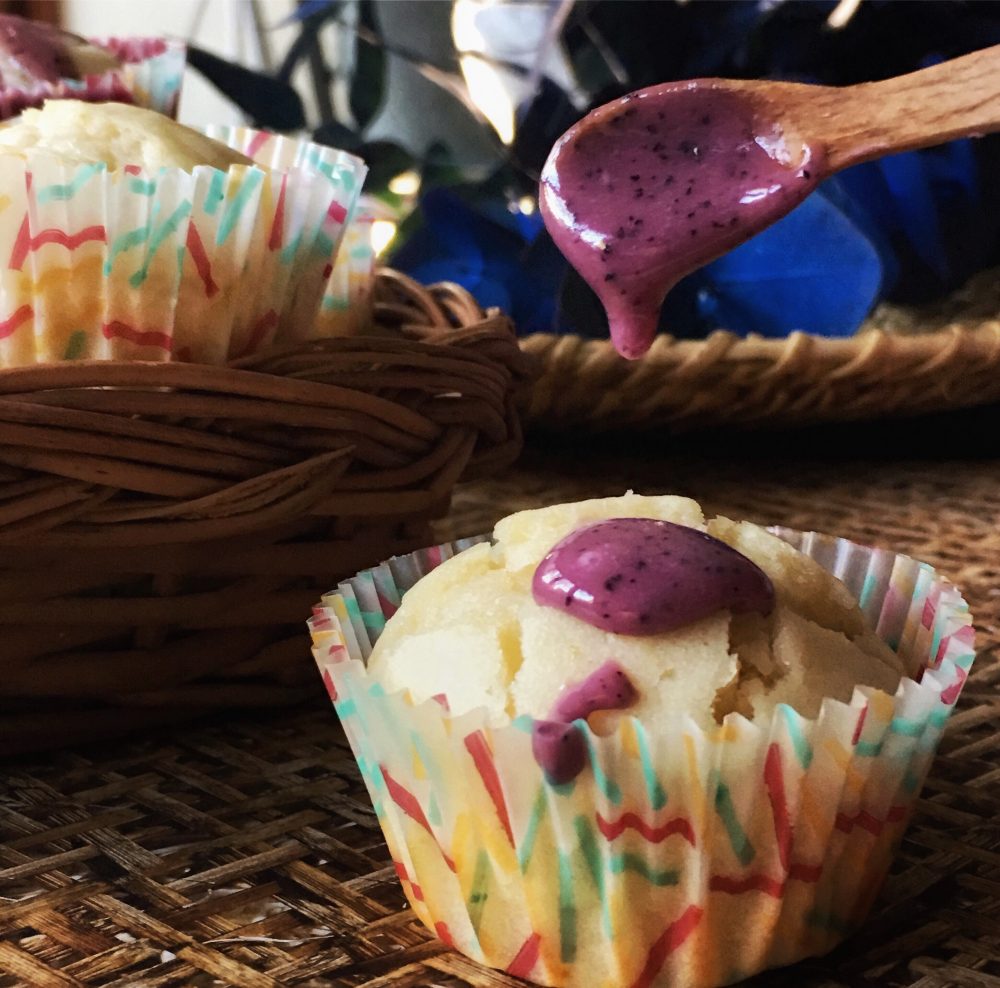 For the blueberry glaze
1Ingredients.. Icing Sugar -1 cup Blueberries- 1/4 cup. Method.. Purée the blueberries.. Beat the puréed blueberries and icing sugar using a hand mixer or whisk.. Add 1 tbsp of extra sugar if a thicker consistency is preferred..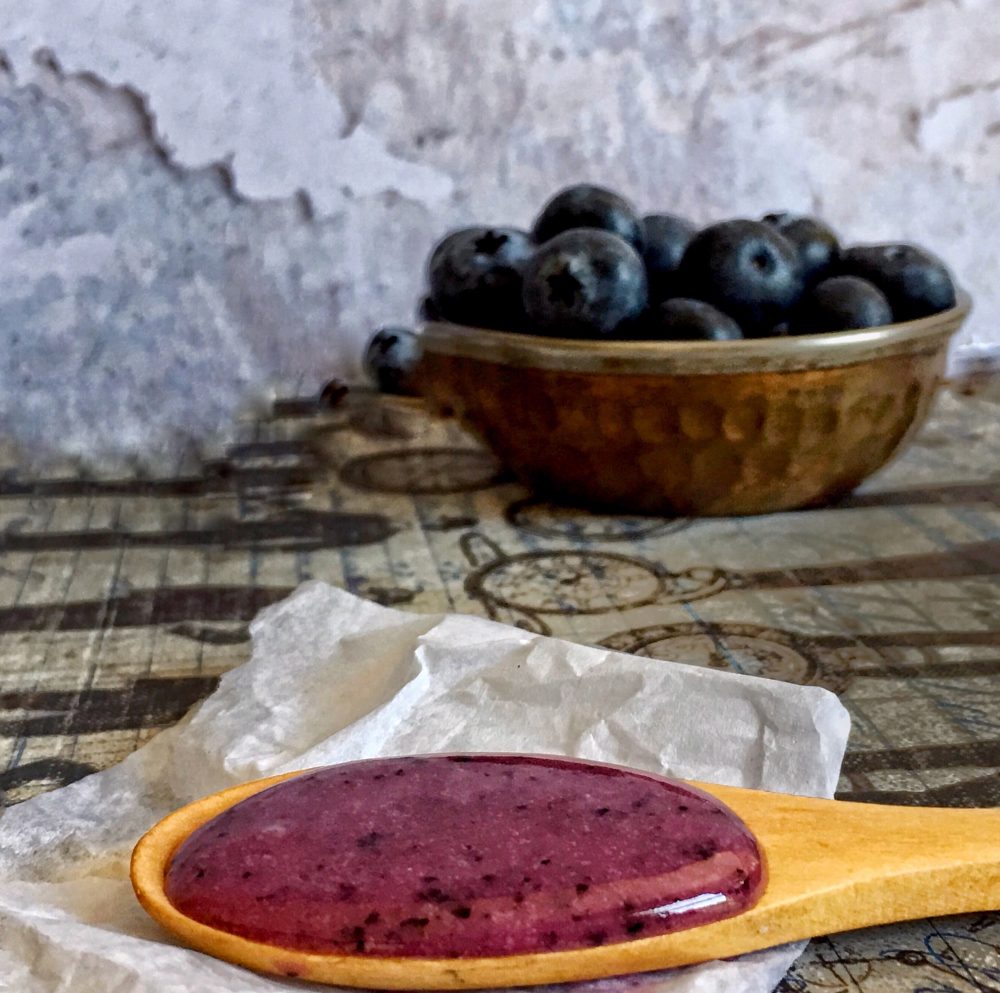 2 Reviews