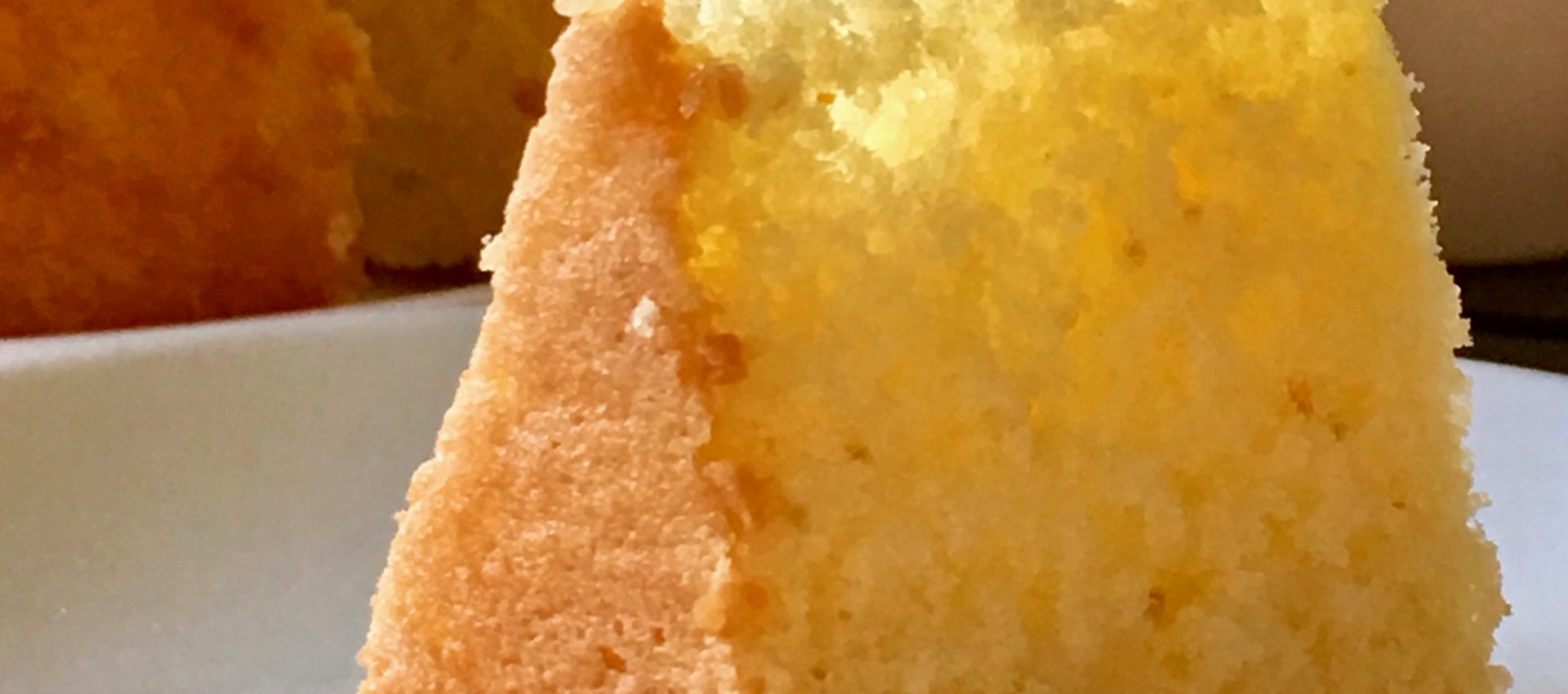 Directions
1Pre heat the oven at 140 degree C. Separate the egg whites and yolks . Keep the orange juice and zest ready. Keep the lemon juice ready.
2I used two 5 1/2"x 3" round baking tin. Do not grease the tins.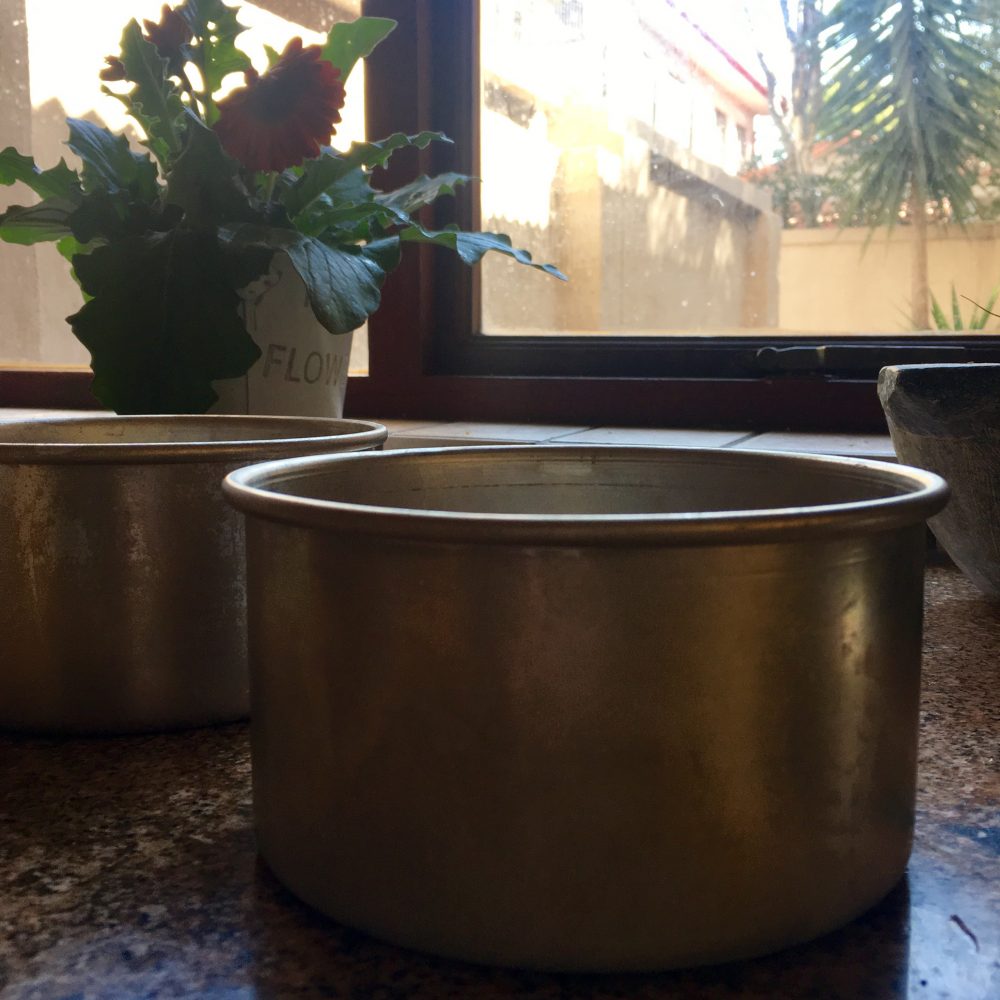 3Remove 1 tbsp of Apf and add 1 tbsp of cornflour. Add baking powder.Sift it atleast 5 times.
4Sift the powdered sugar separately atleast 2 times.
5Divide the powdered sugar into two equal parts.Keep it aside.
6Beat the egg whites stiff using a electric mixer starting with medium speed.Add lemon juice and one portion of the powdered sugar. Increase the speed.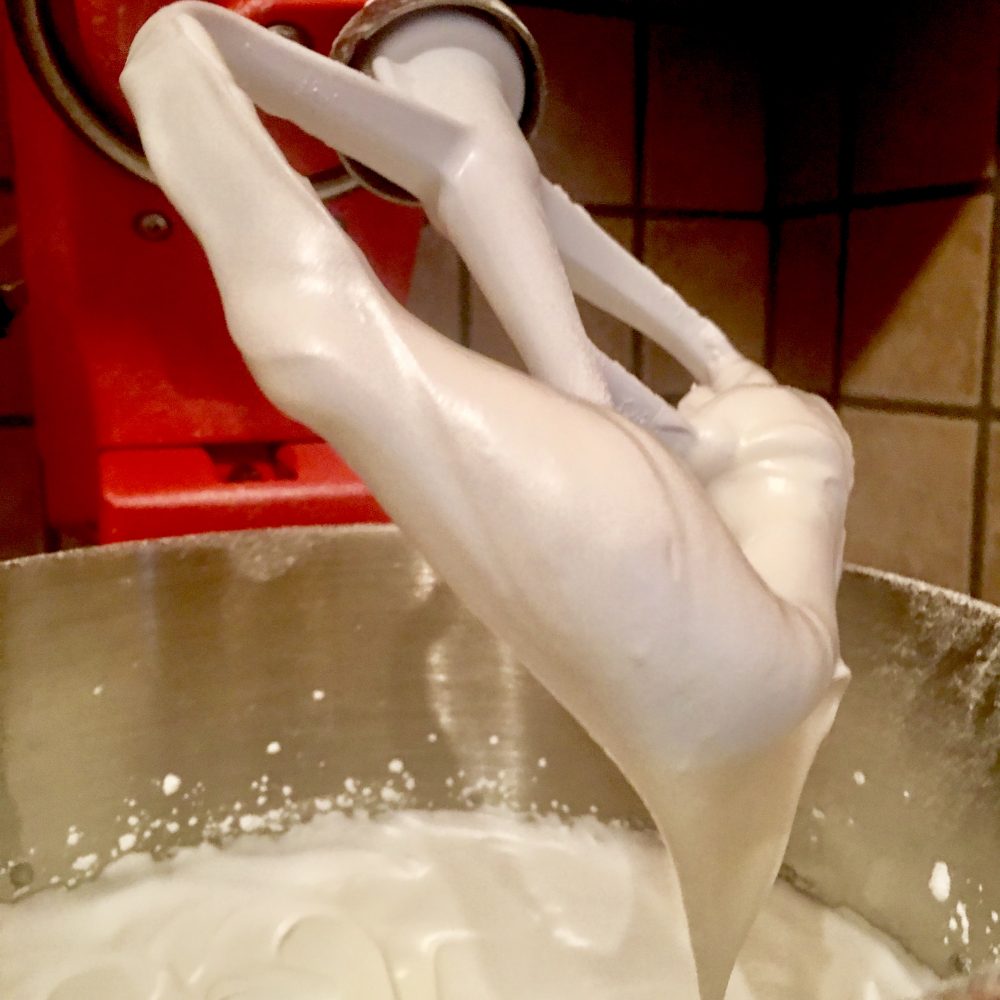 7Transfer the sifted flour mixture into a medium sized bowl. Make a well in the centre. Add egg yolks, refined oil ,orange zest, orange juice , cold water and rest of the powdered sugar.
8Using a whisk beat well.Do not over beat.
9Now divide the beaten egg whites into two portions.
10Gently fold in one portion. Do not stir. Now fold in rest of the egg whites and desiccated coconut very gently.
11Tap the bowl to release the air bubbles.
12Transfer the batter in to the cake tins. Tap the tin again .
13Bake for 35 - 40 minutes at 140degree C.
14Check with a toothpick if the cake is done. Now take the tins out of the oven .Invert them and place them on a wire rack . Let it cool well.It takes about 2 hours for it to cool well.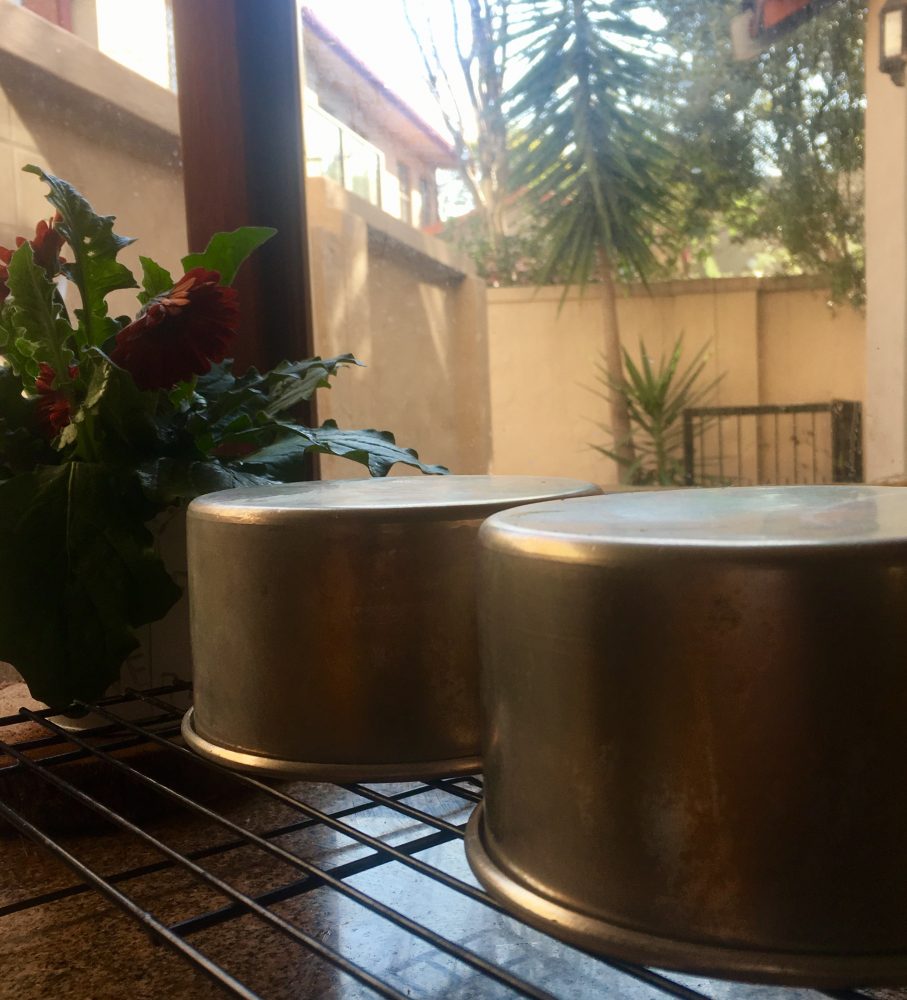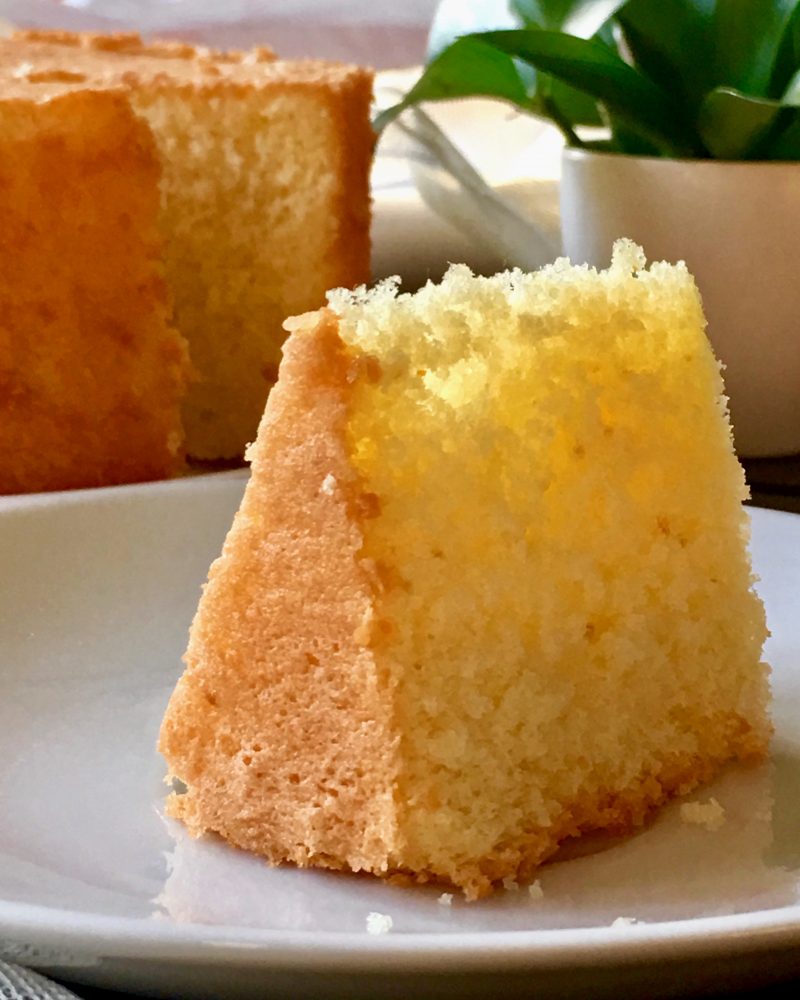 17Temperature of each oven varys..I use MR40L. The cake will sink if the temperature is too high. The texture of the cake will be dense if the batter is stirred or over beaten.
18I use 200 ml standard measuring cup.
19Clean and wash the baking tin with soap water.Ensure it is oil free. The cake will shrink if you use greased pan.
21 Reviews