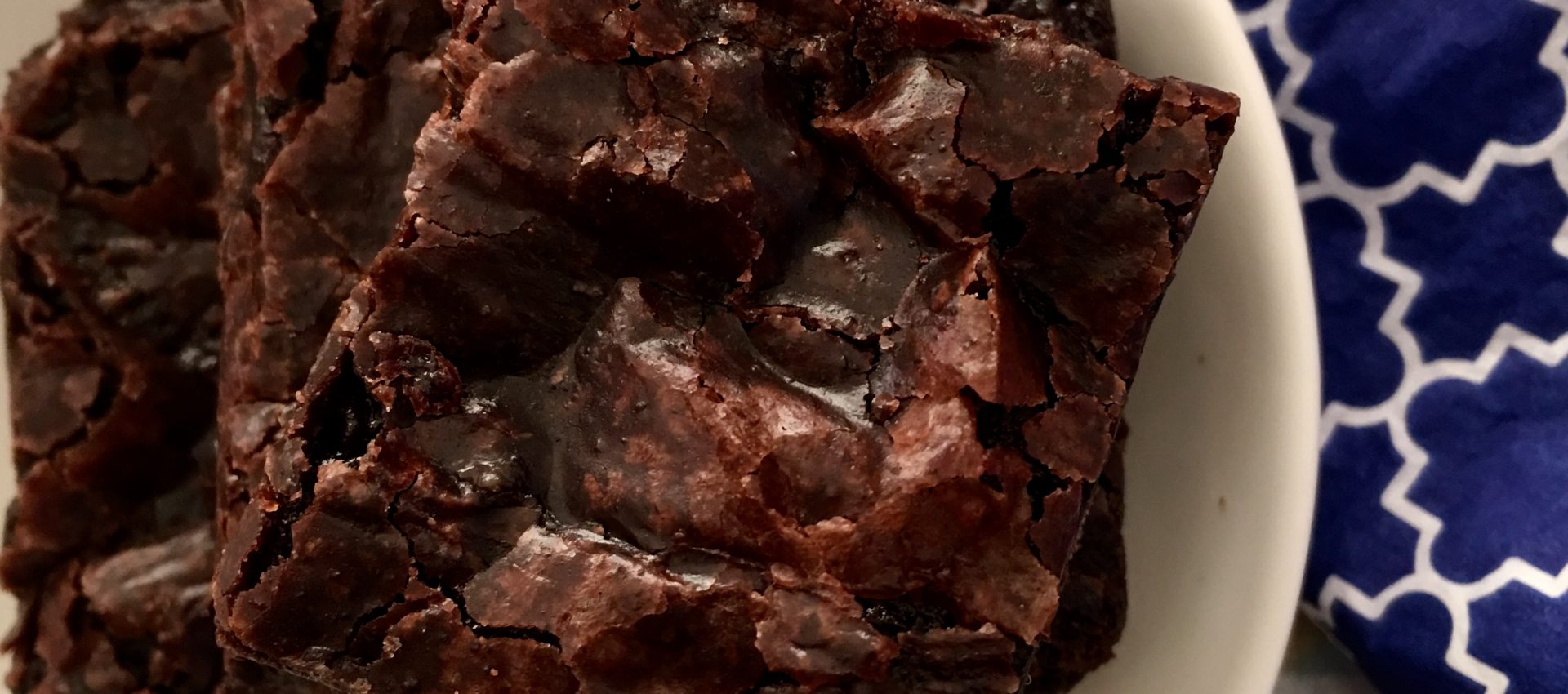 Directions
1Line a 6" cake tin with parchment paper.Pre heat the oven at 150 degree C. In a plastic bowl , melt the dark chocolate in microwave. Keep it aside.
2In another bowl mix butter and sugar . Heat it in microwave until the butter melts and becomes shiny. Keep it aside.
3Using a electric mixer , beat eggs, cocoa powder and orange zest well.
4Now add the melted butter/ sugar mixture.
5Now gently fold in flour , baking powder and orange juice. Now fold in melted chocolate.
6Transfer it to the prepared tin and bake for 16-17 mins .
7Do not over bake.It should be moist.
8Transfer it to a wire rack and let it cool well.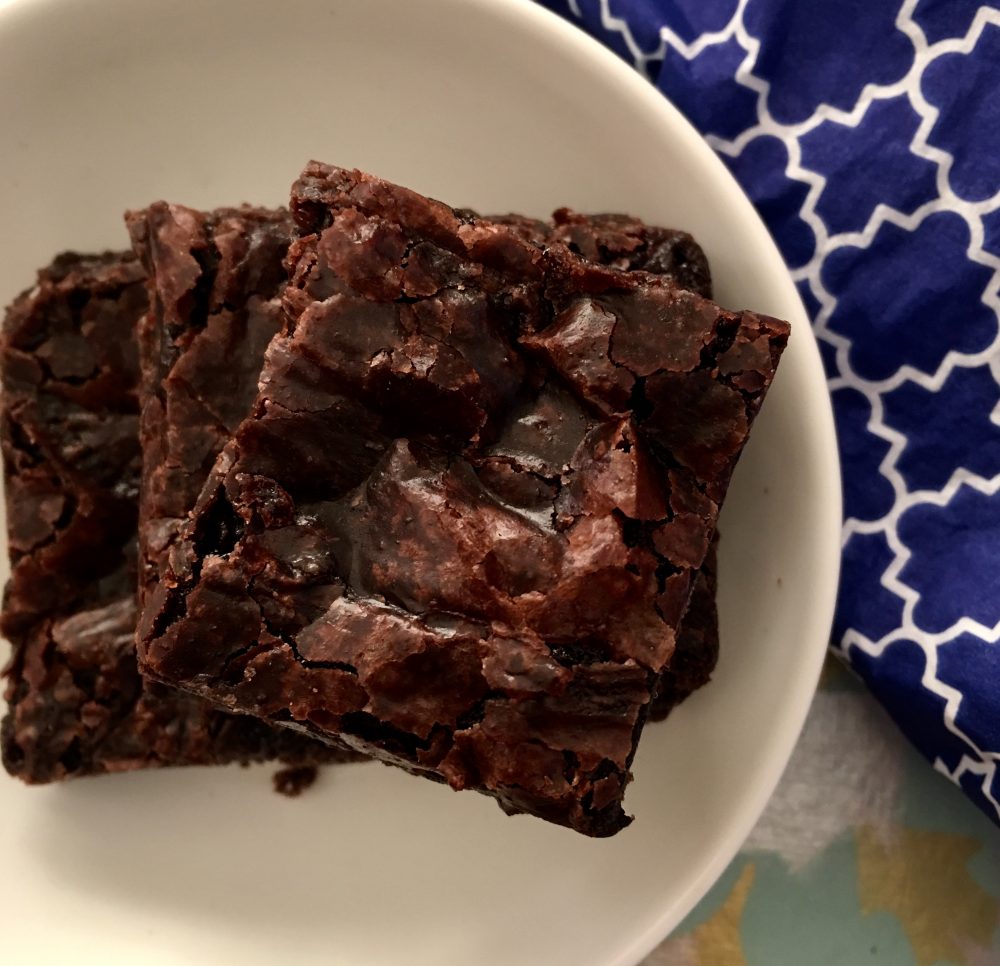 2 Reviews