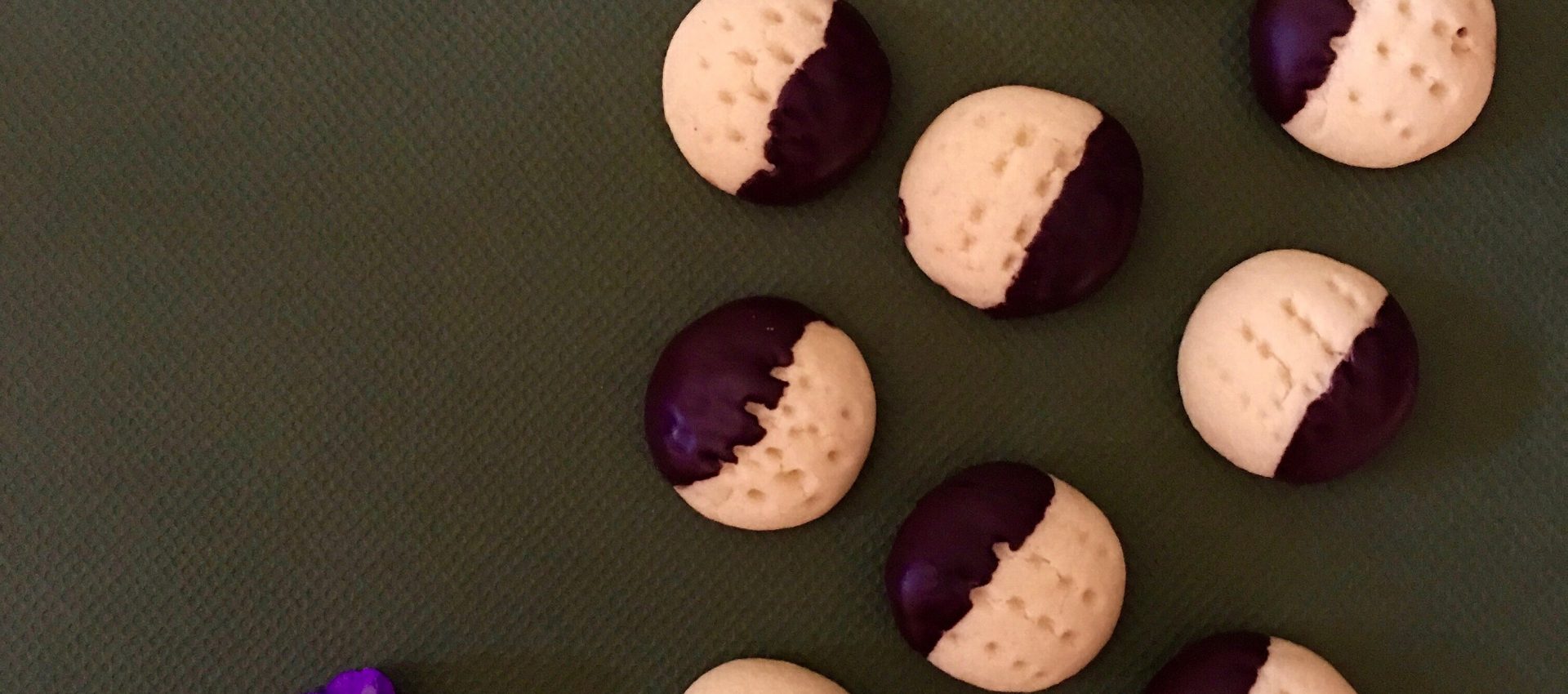 Directions
1Cream butter ,sugar and orange zest well . Not too fluffy. Add egg. Continue creaming.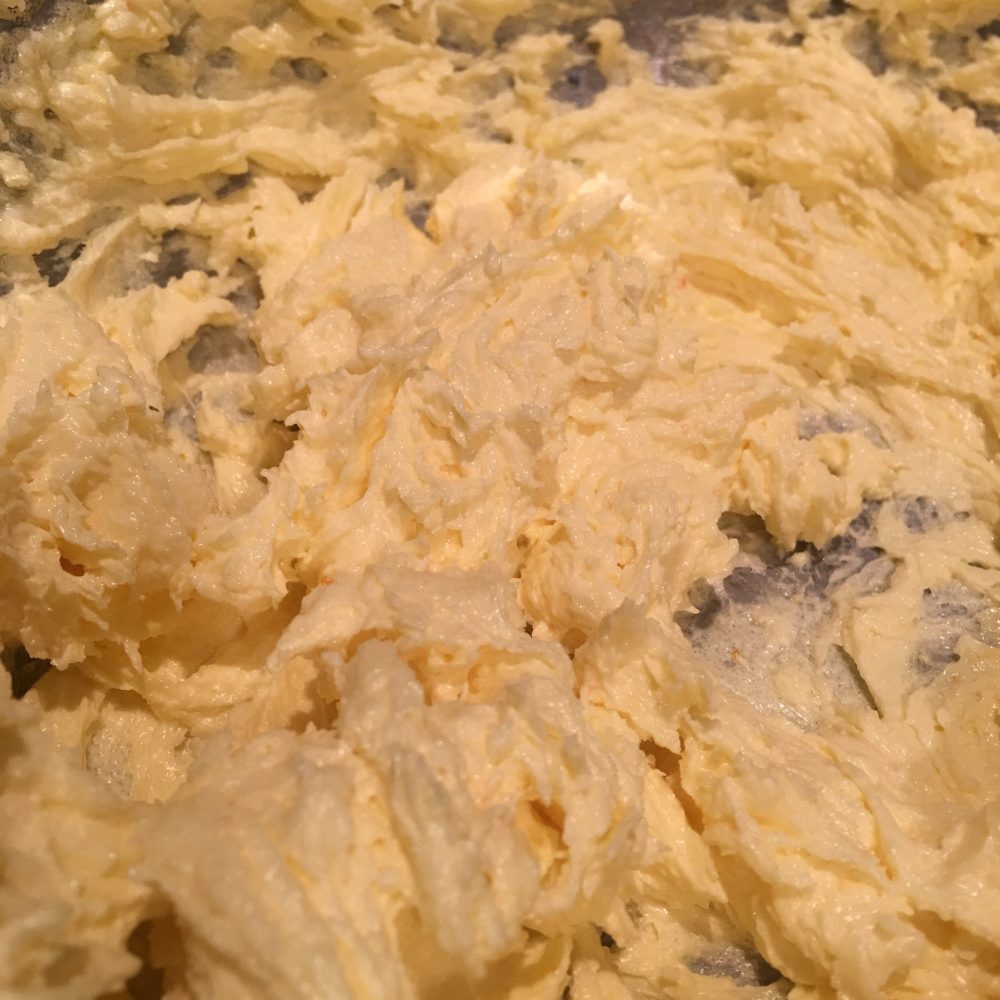 2Add flour.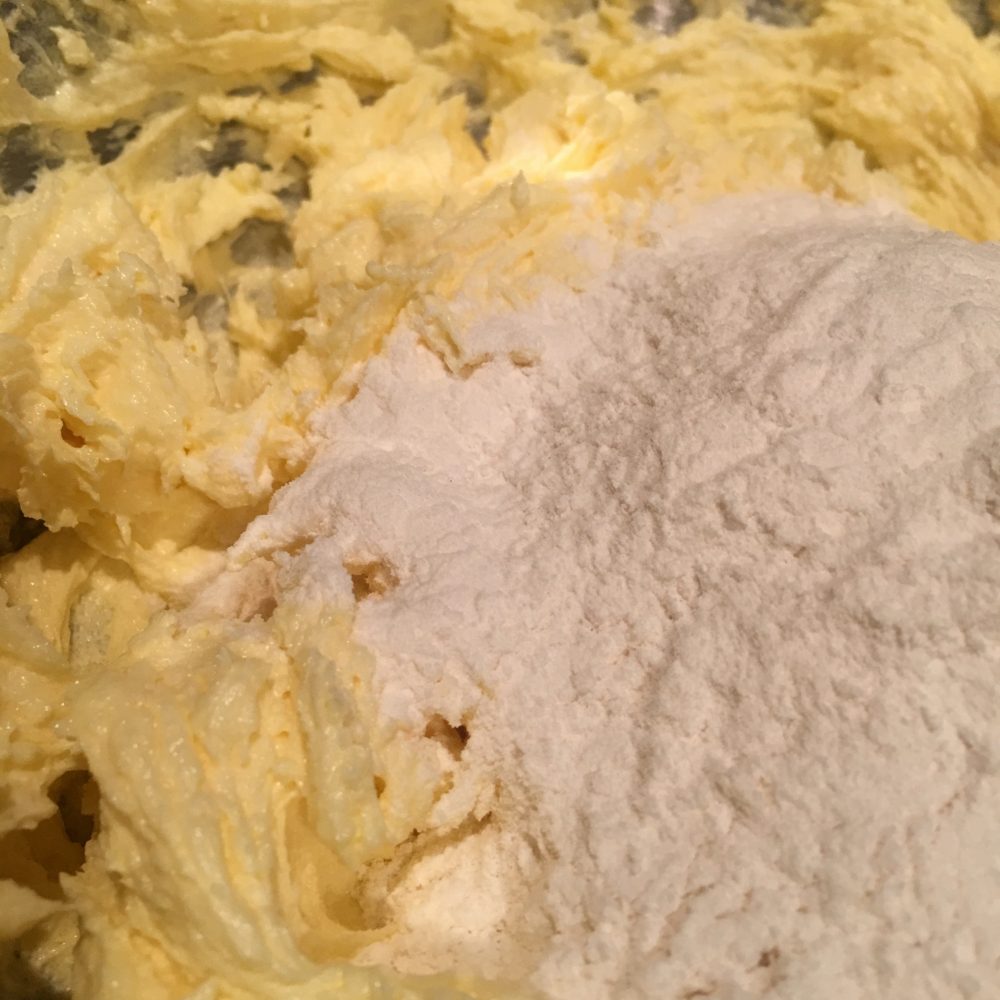 3Mix well using a spatula.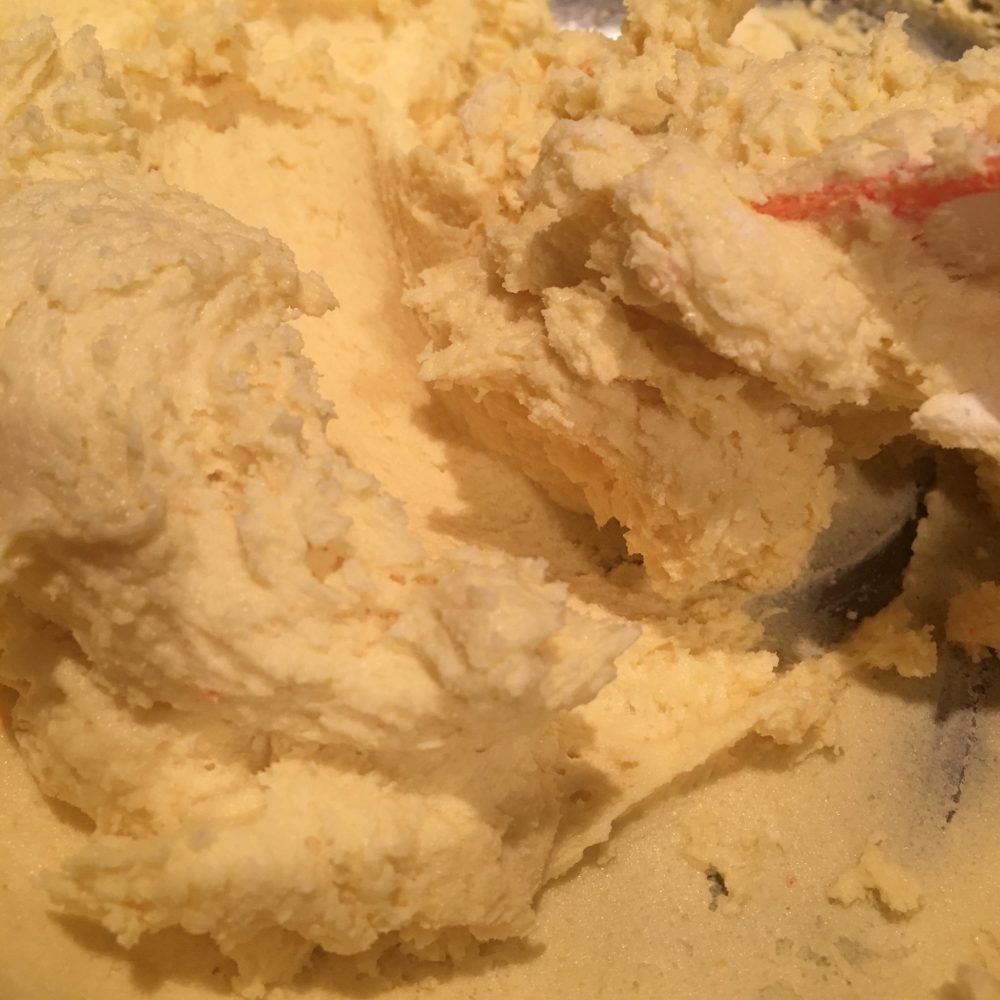 4Knead it gently.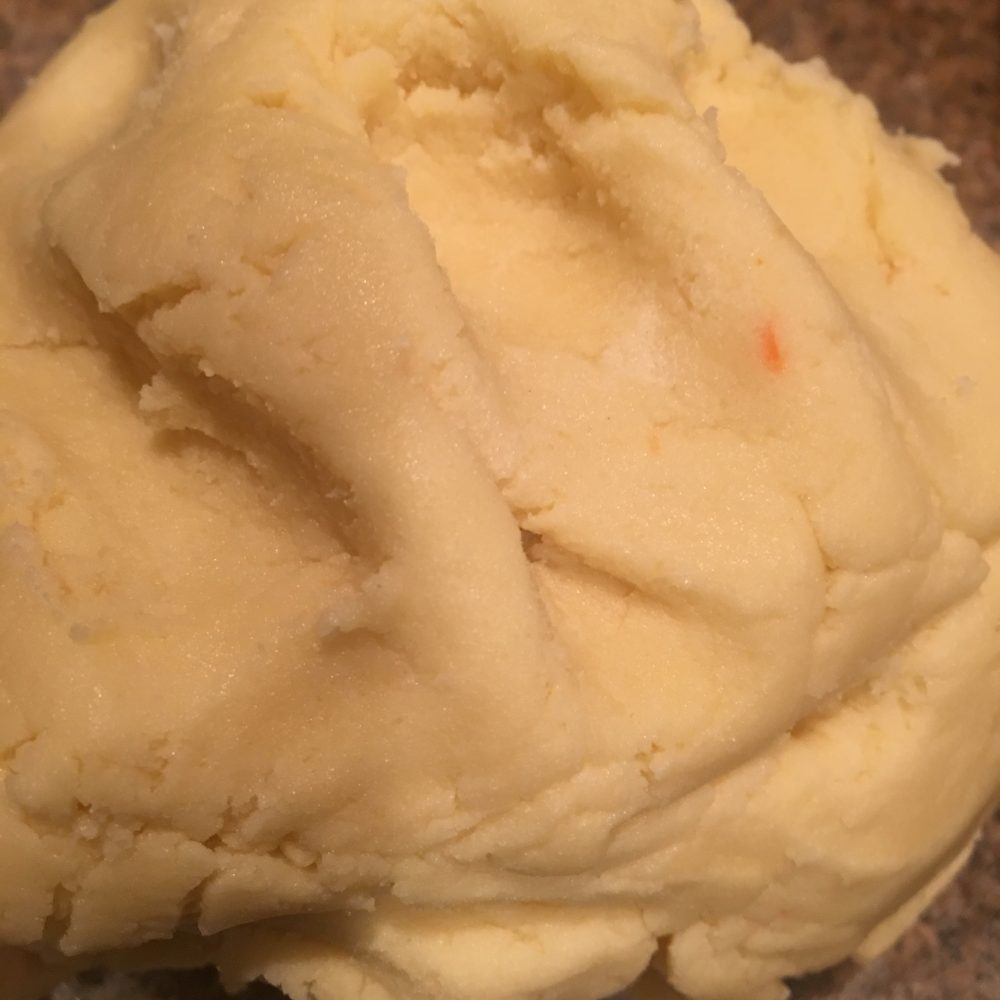 5Cover it with cling film and refrigerate for 15 -20 mins.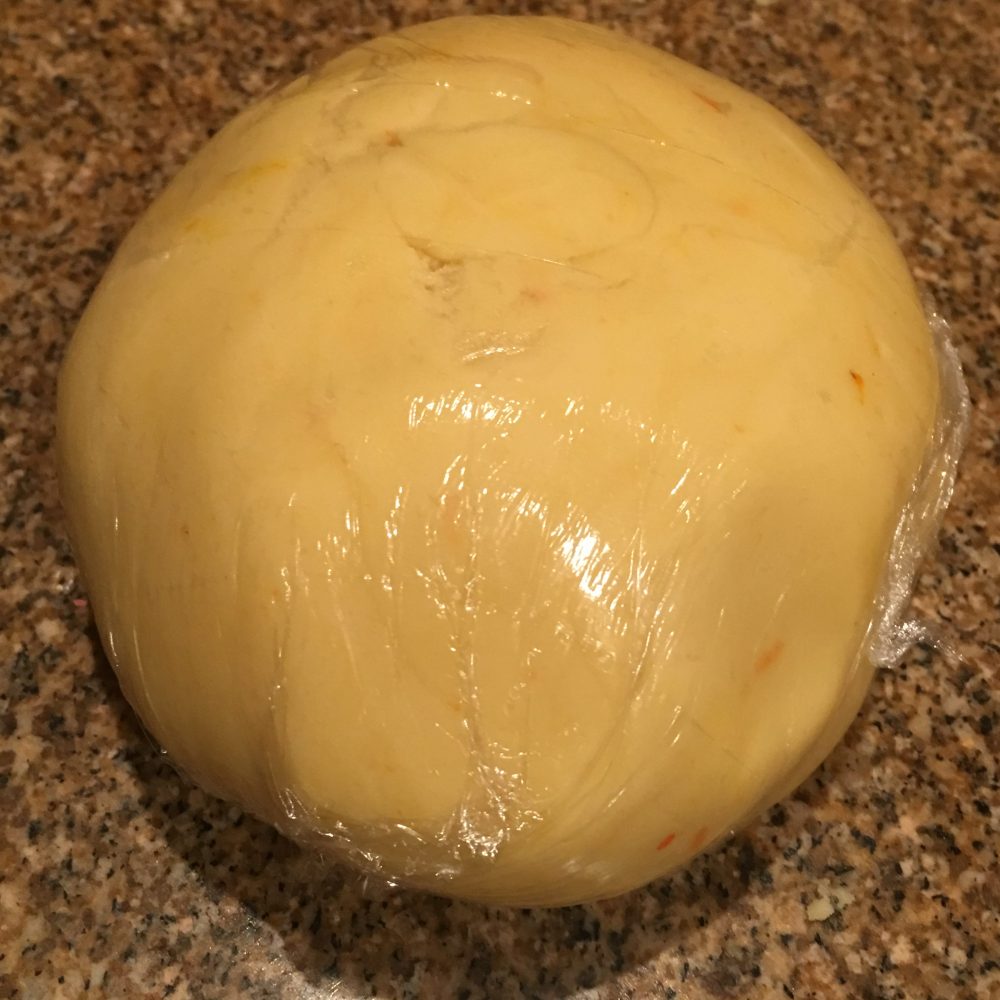 6Now shape them into ballls. To get even sized cookies always use standard measuring spoon. Take a teaspoon dough and shape them in to a ball.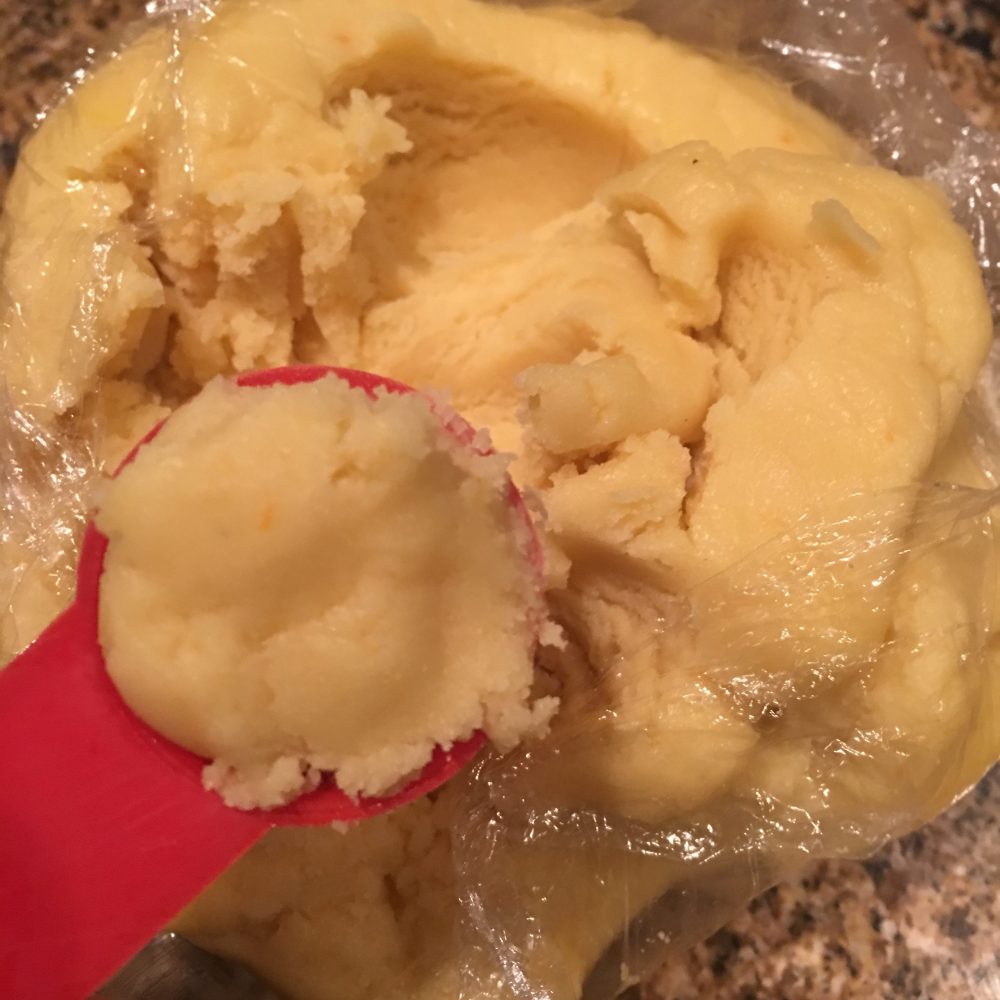 7Line a aluminium rectangular cake tin with parchment sheet. Gently place the cookies balls .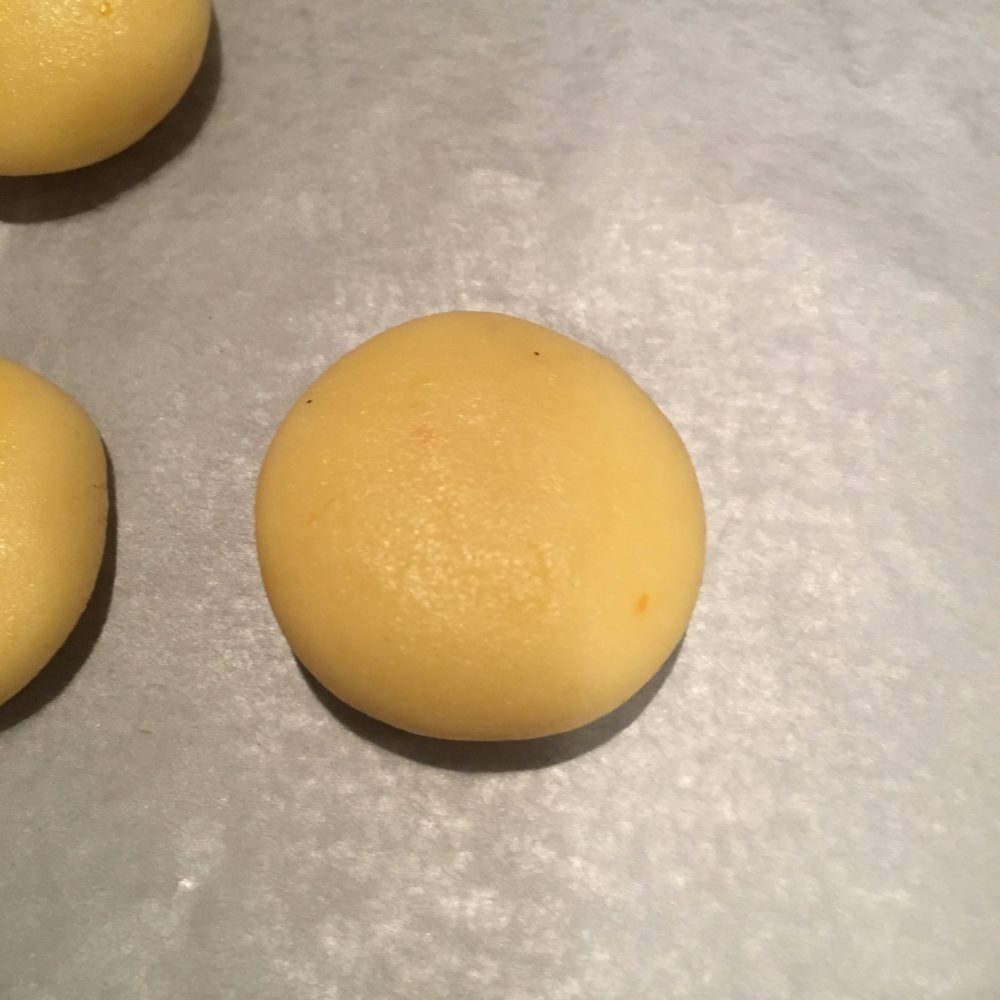 8Cover it with cling film and refrigerate for 1 hour.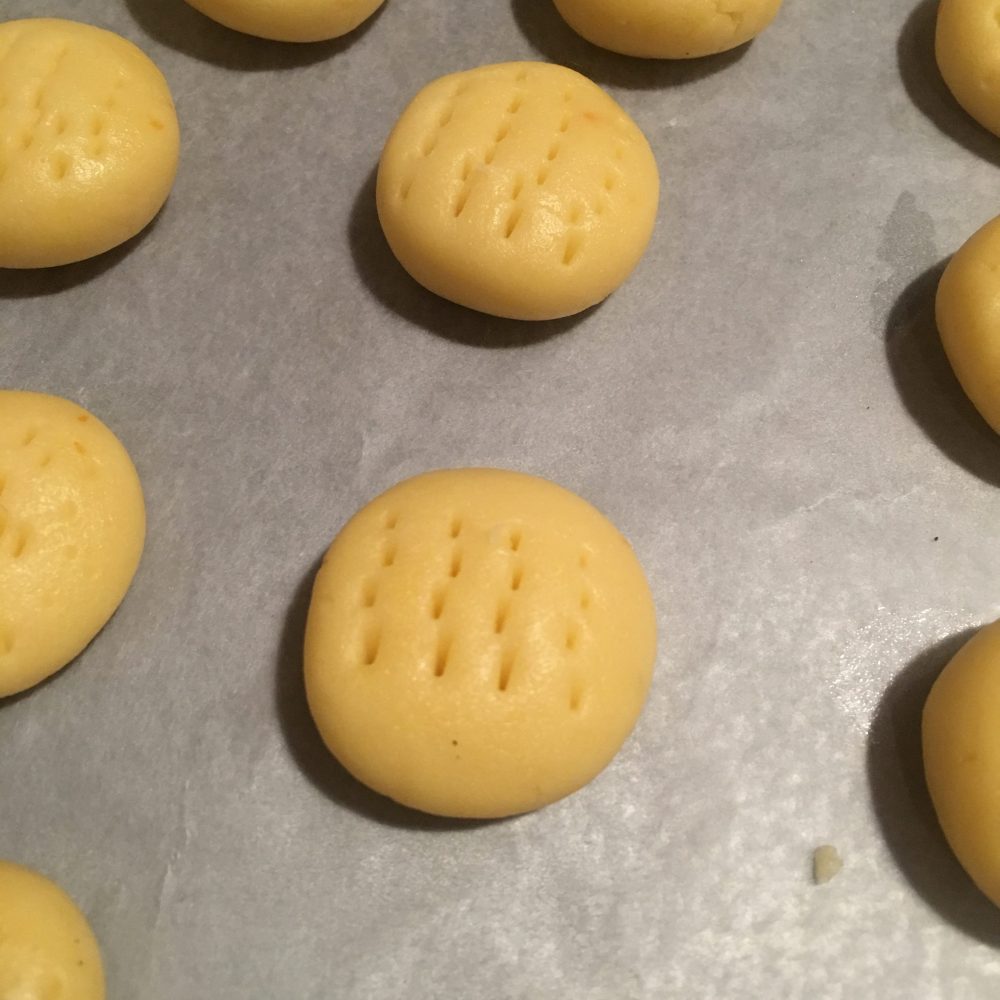 9Preheat the oven at 150 degree C on fan mode with top and bottom rods on. Place the tin on the middle rack .Bake for 13-14 mins . Now take these cookies out of the oven and place them on a wire rack to cool. Allow them to cool well.
10Now take some chopped chocolate in a small plastic bowl. You can use any brand .I used Lindt 85 % Cocoa dark chocolate. Heat them in microwave .Let it melt .Keep stirring.
11Coat the cookies with chocolate and let it dry.
12Store the cookies in a airtight container.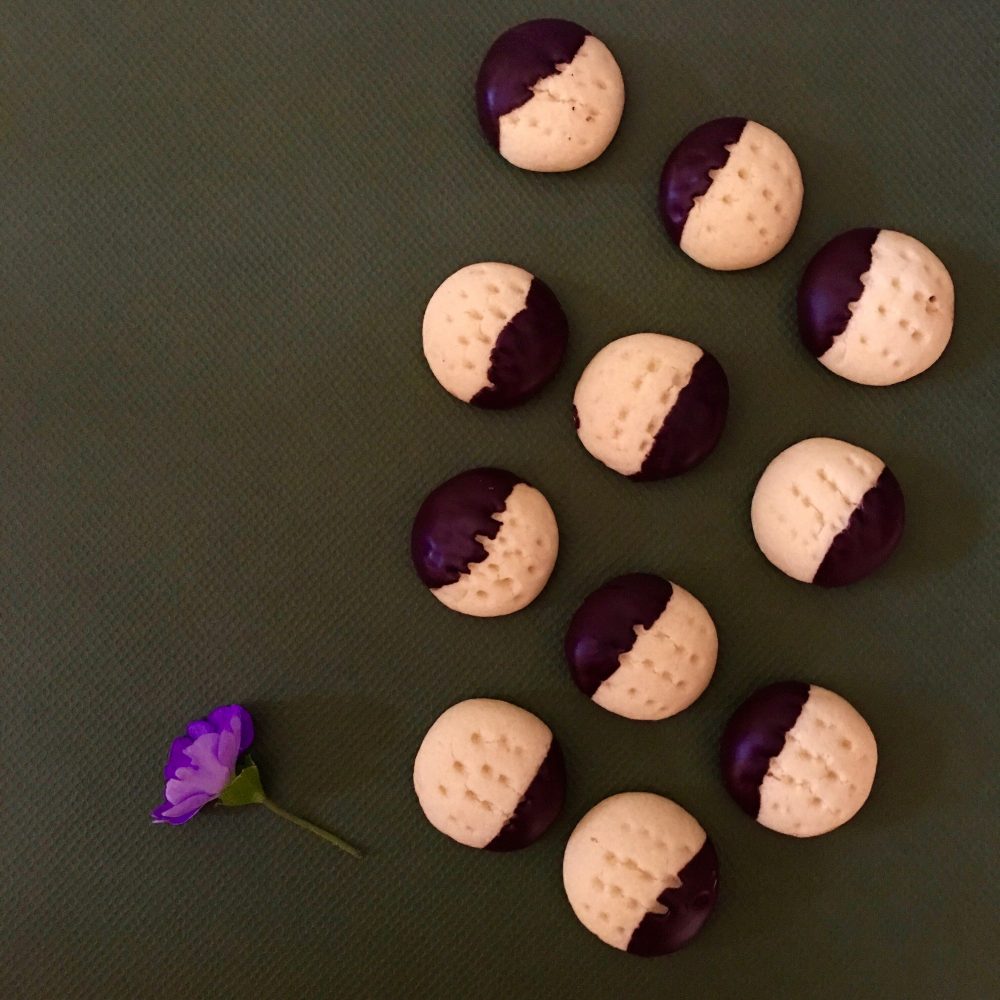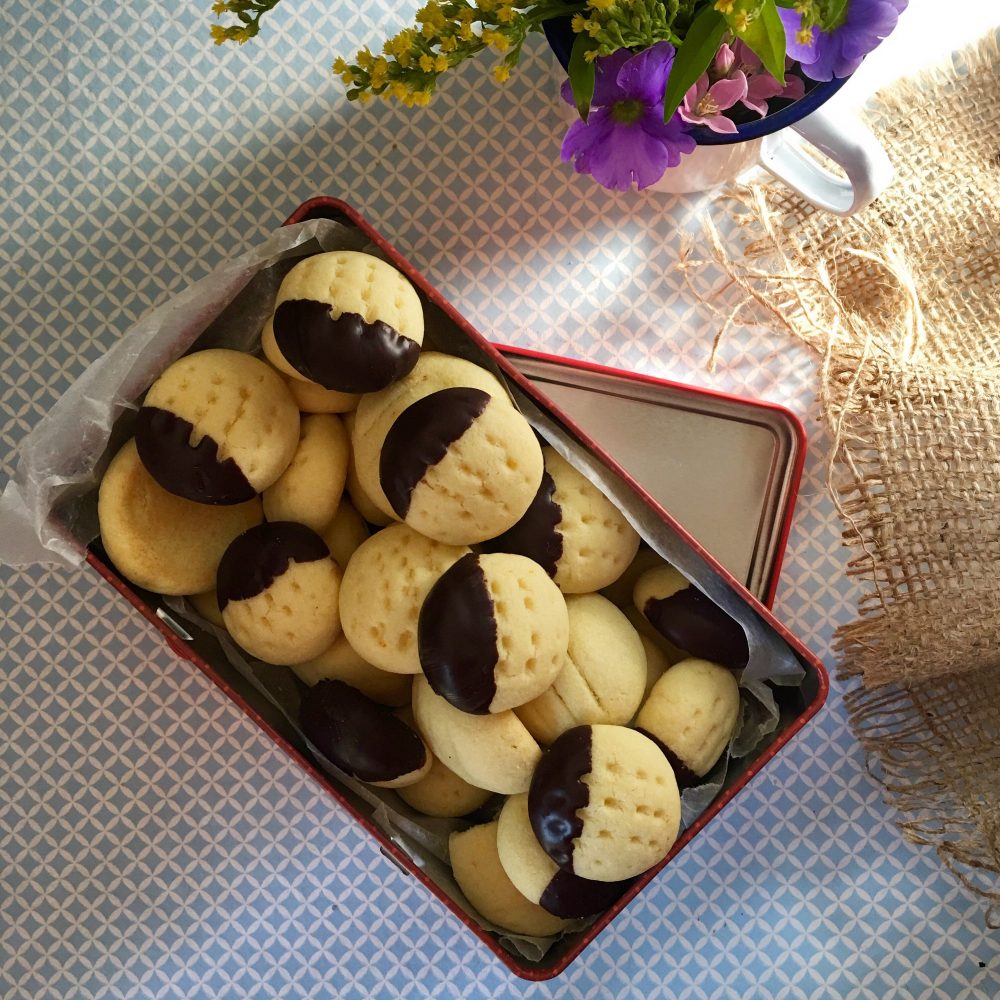 8 Reviews