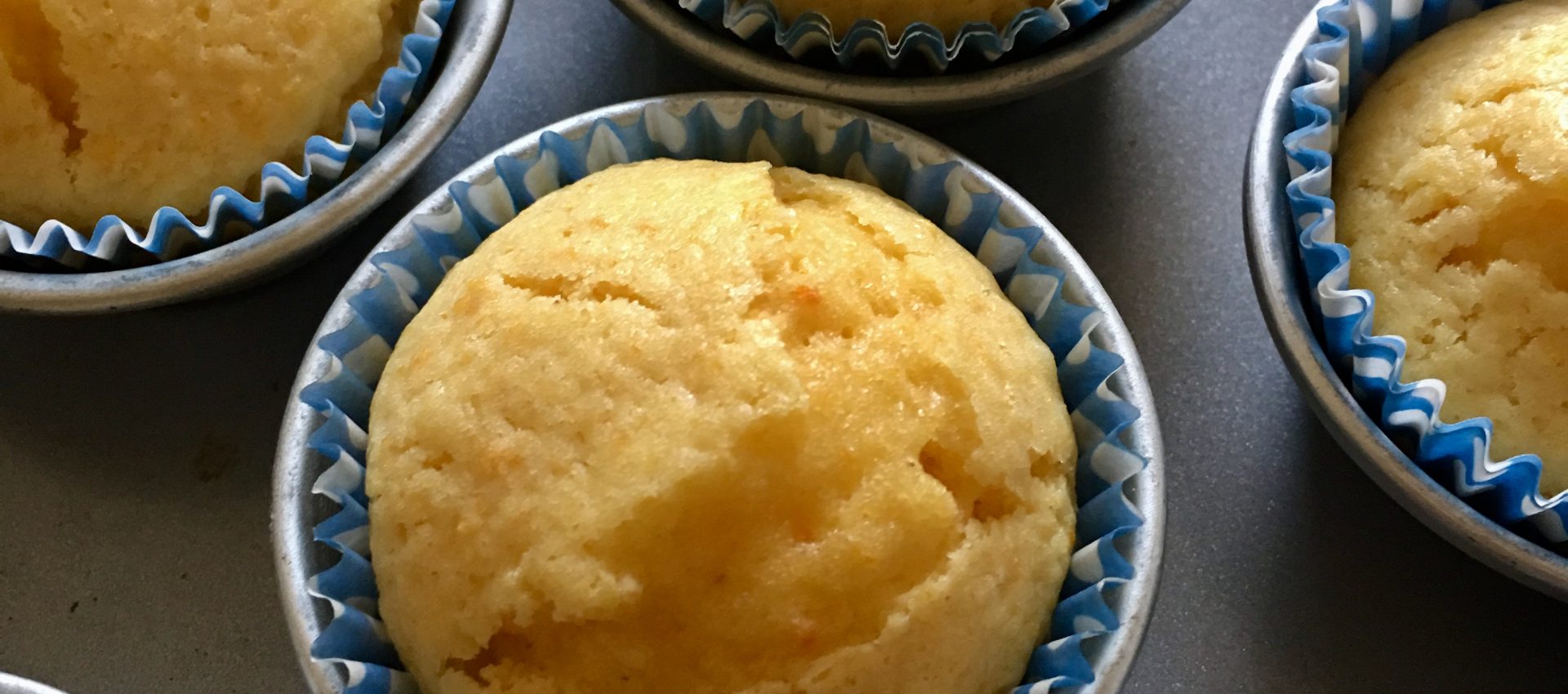 Directions
1Pre heat the oven at 150 degree C for 10 minutes.
2Keep the muffin tin or the cup cake liners ready.
3Sift the dry ingredients thrice.
4Grind the chopped orange along with the skin after removing the pith.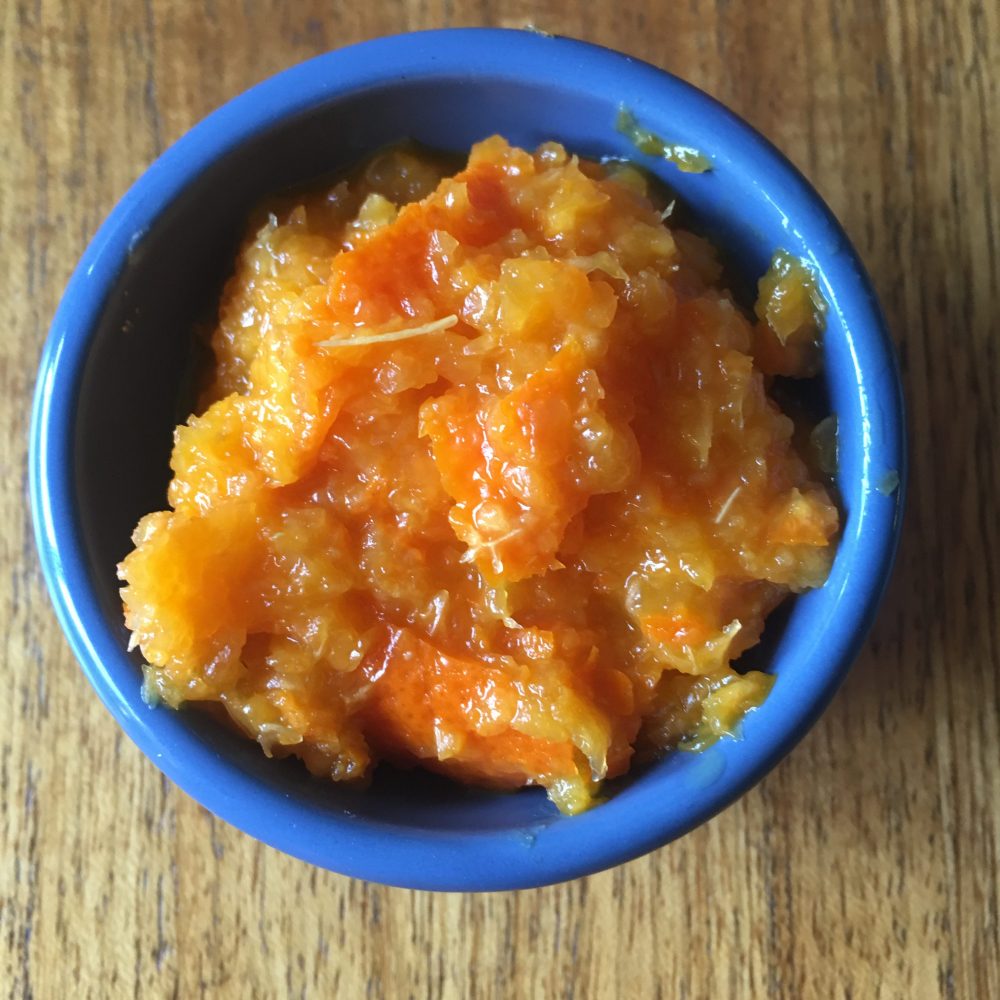 5In a bowl, gently mix egg , milk and oil using a hand whisk.
6Now add the sifted dry ingredients.
7Gently mix .Do not stir it.
8Add orange paste.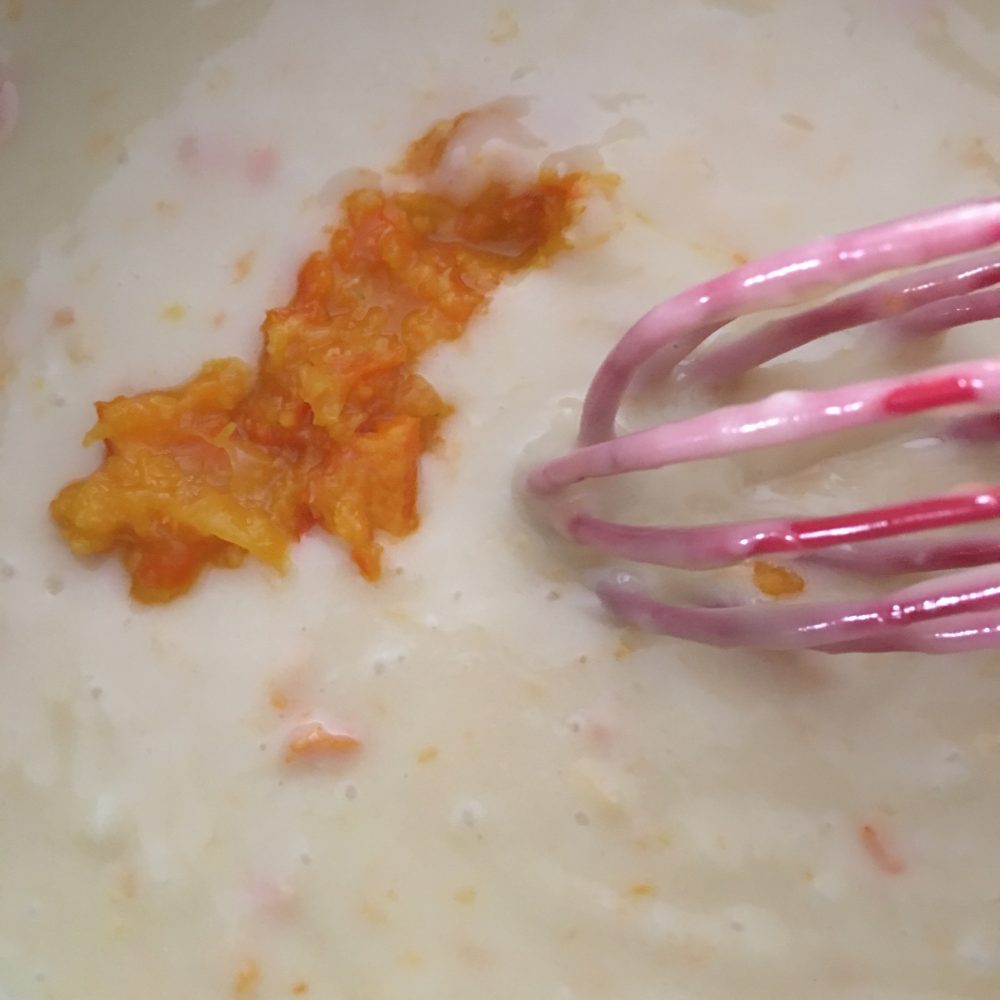 9Mix it gently.
10Transfer the batter into the muffin pans or cup cake liners.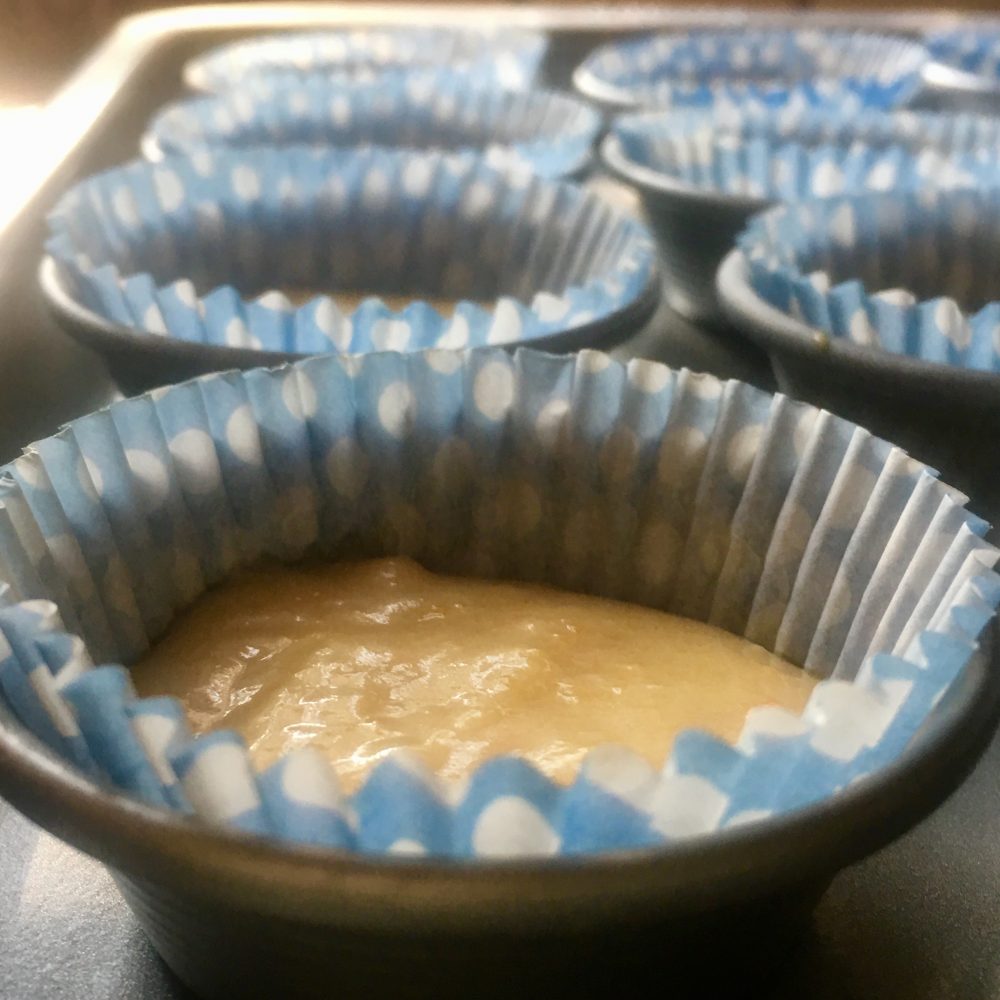 11Bake at 150 degree C for 18-20 mins or until done.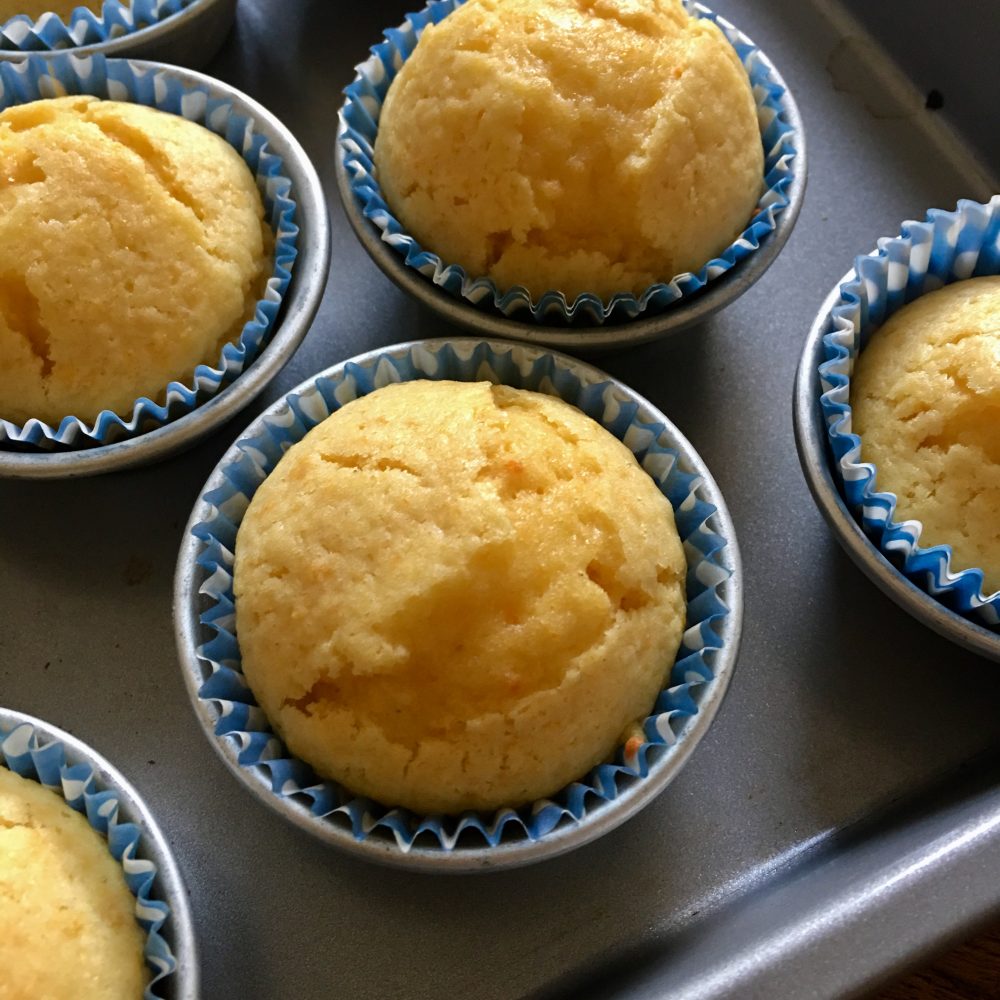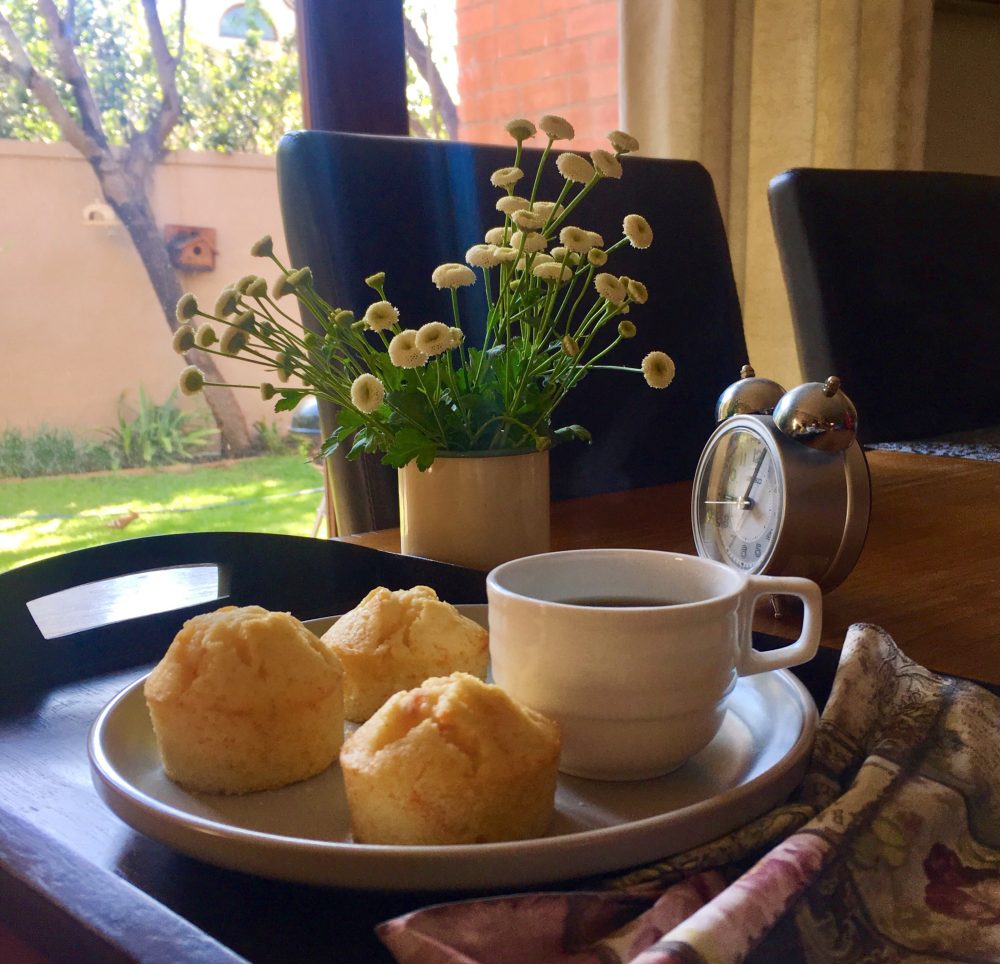 4 Reviews