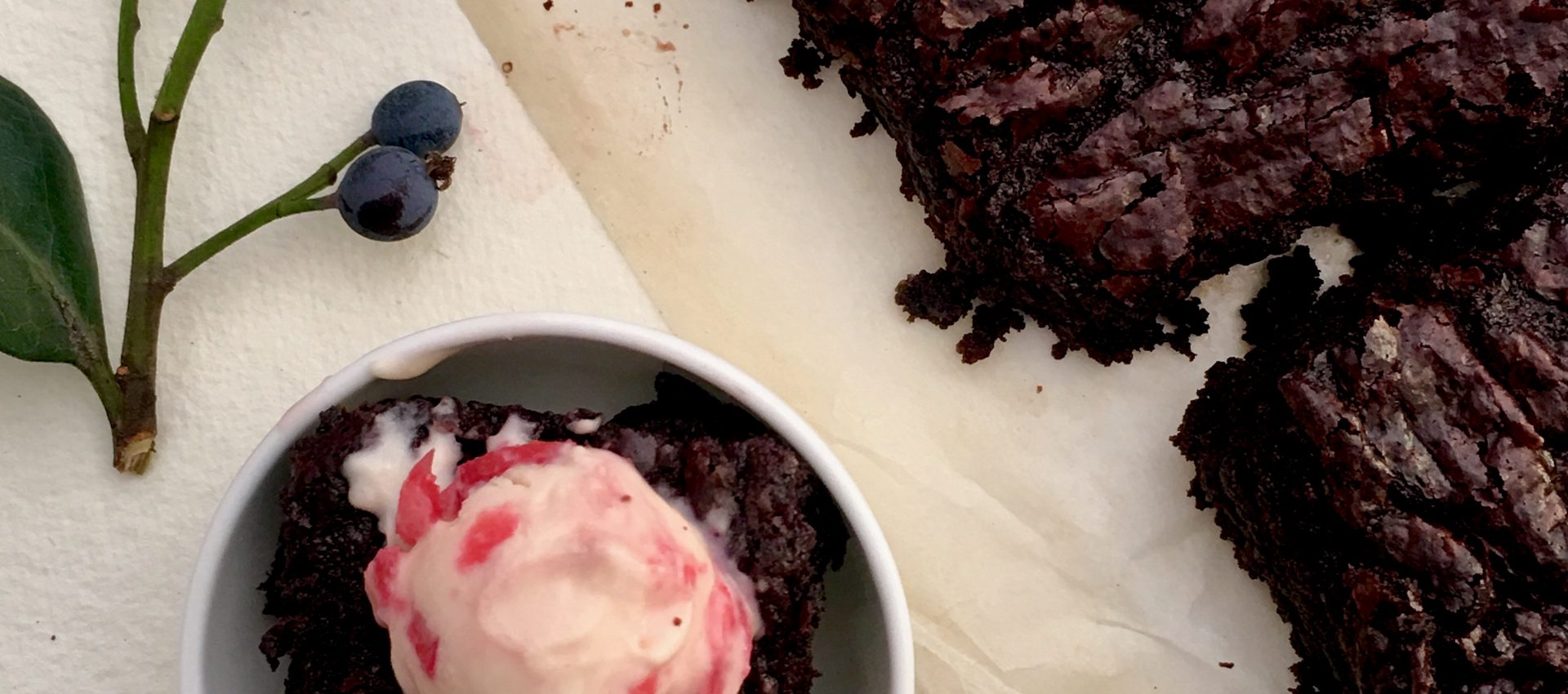 Directions
1Pre heat the oven at 150 degrees C. Line a cake tin with parchment sheet.
2Melt the chocolate in microwave oven.I used Lindt 90% dark chocolate.
3Melt salted butter and sugar in microwave oven. Mix well until it is shiny.
4Using a hand mixer , beat eggs, cocoa powder , melted butter/ sugar and red wine .
5Mix the flour using a spatula. Mix it gently.Do not stir it .
6Now add melted chocolate.
7Bake at 150 degree C for 15-17 mins .
8Take the pan out.Allow it to cool well.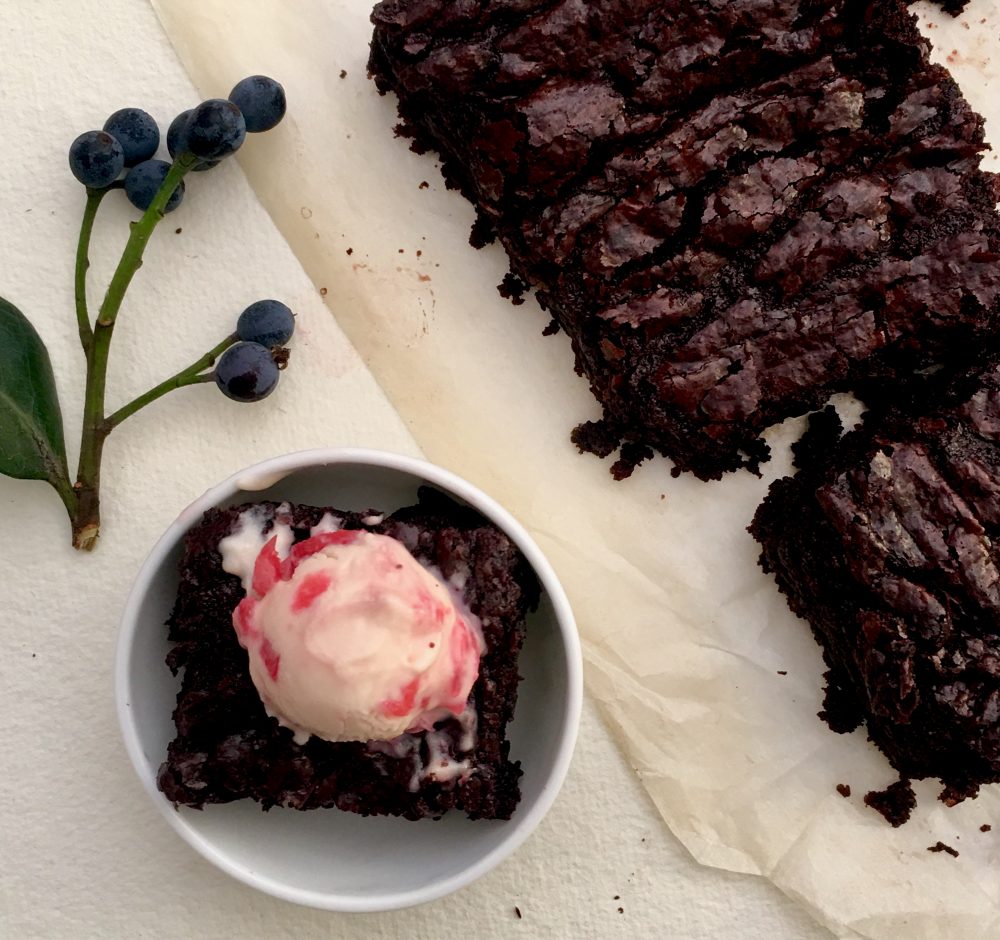 8 Reviews