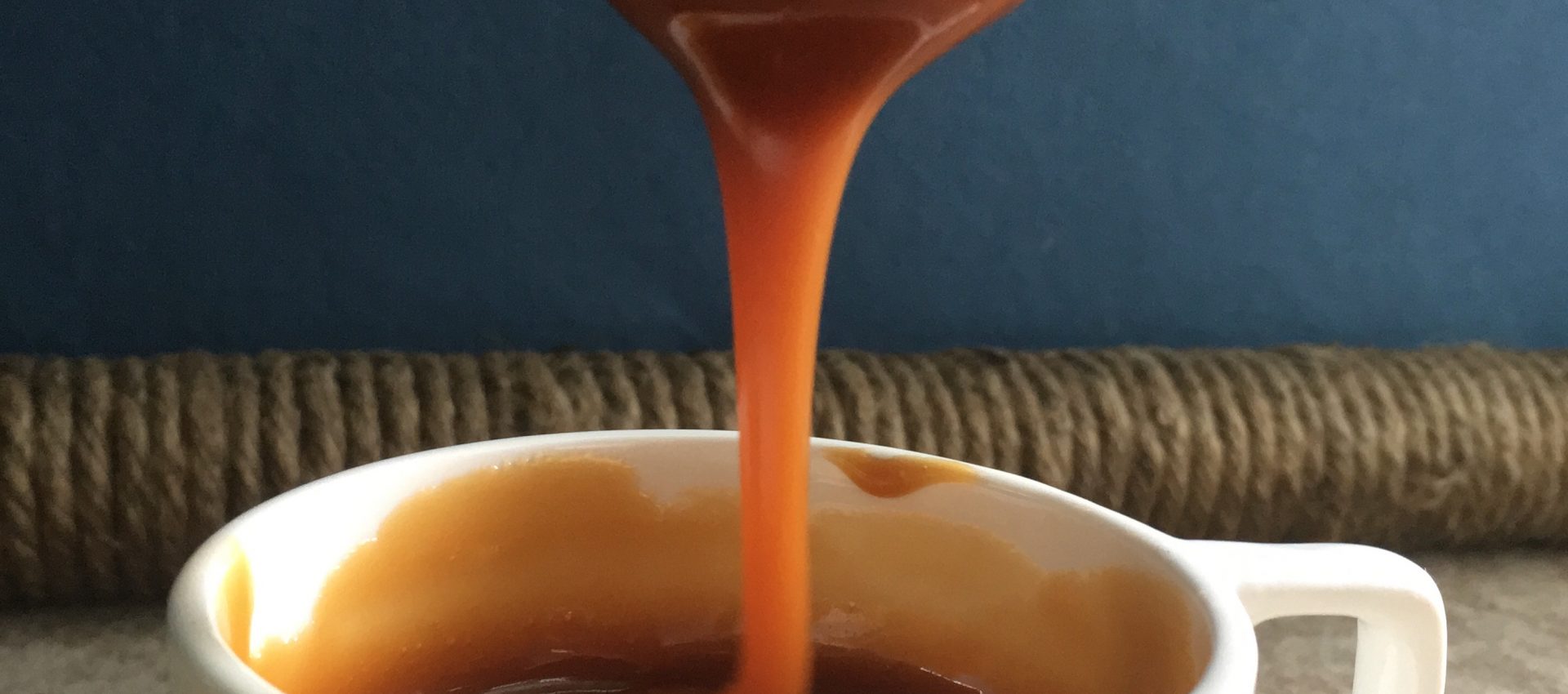 Directions
1Heat a heavy bottom saucepan .Add granulated sugar. Do not stir.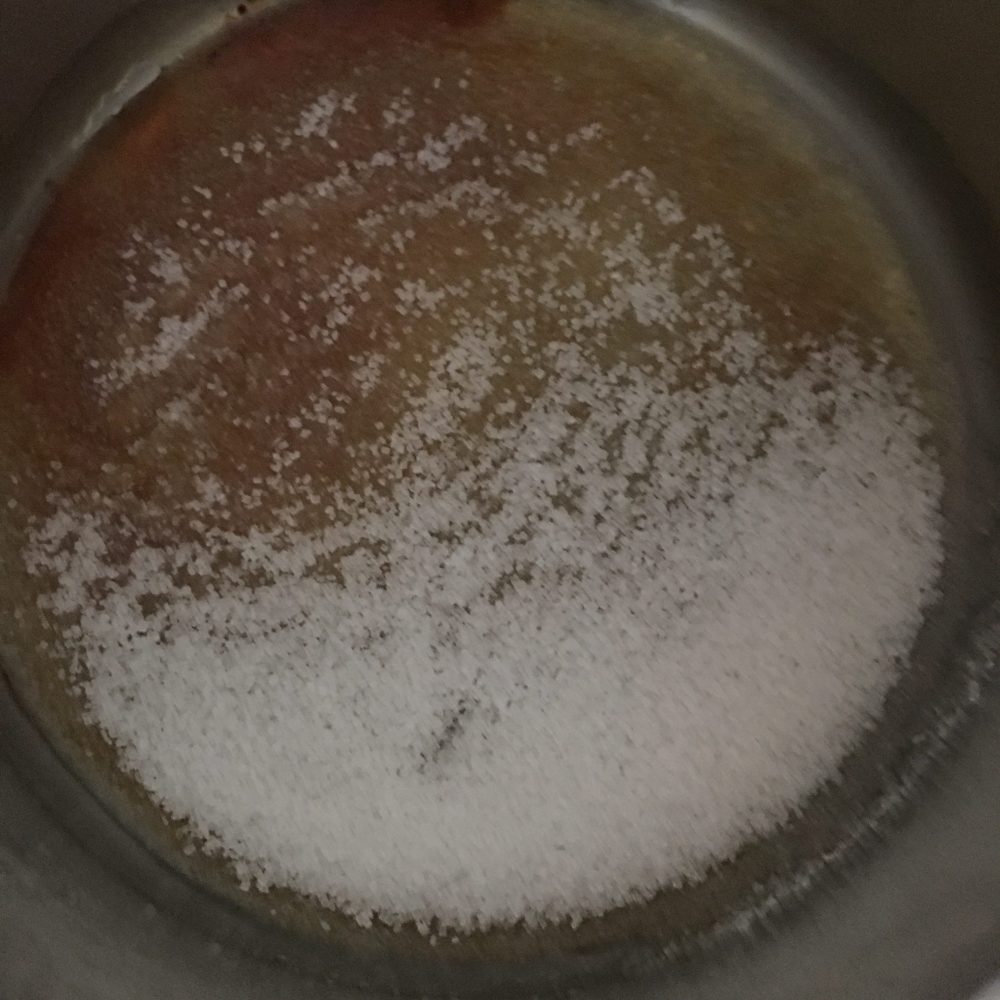 2Sugar will turn into liquid . Stir well using a whisk.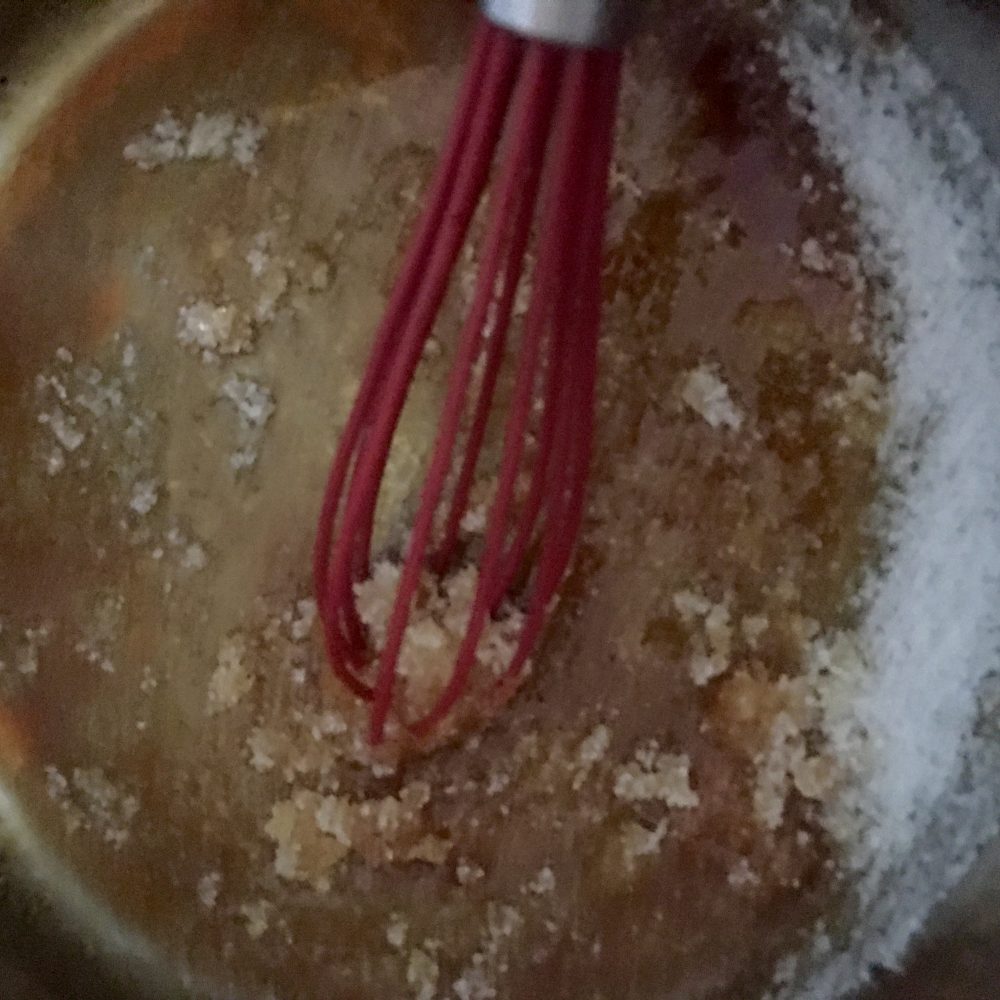 3Keep the candy thermometer ready.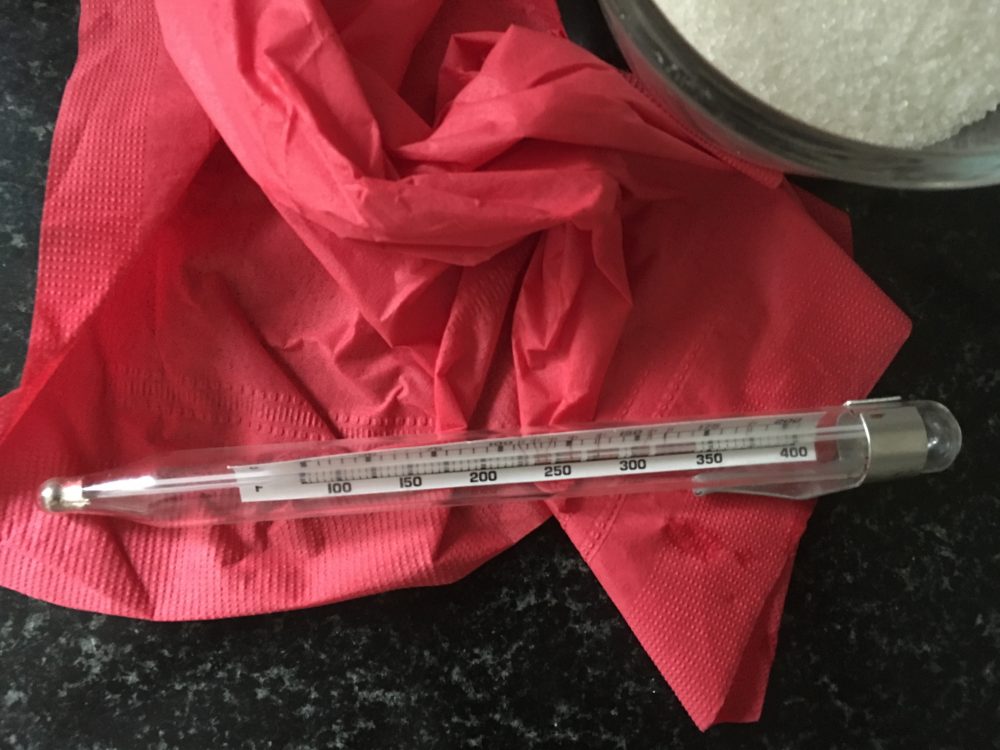 4Let the sugar turn golden brown in colour. Check the temperature .When the temperature reaches 300degree F on your candy thermometer , add butter. Continue stirring.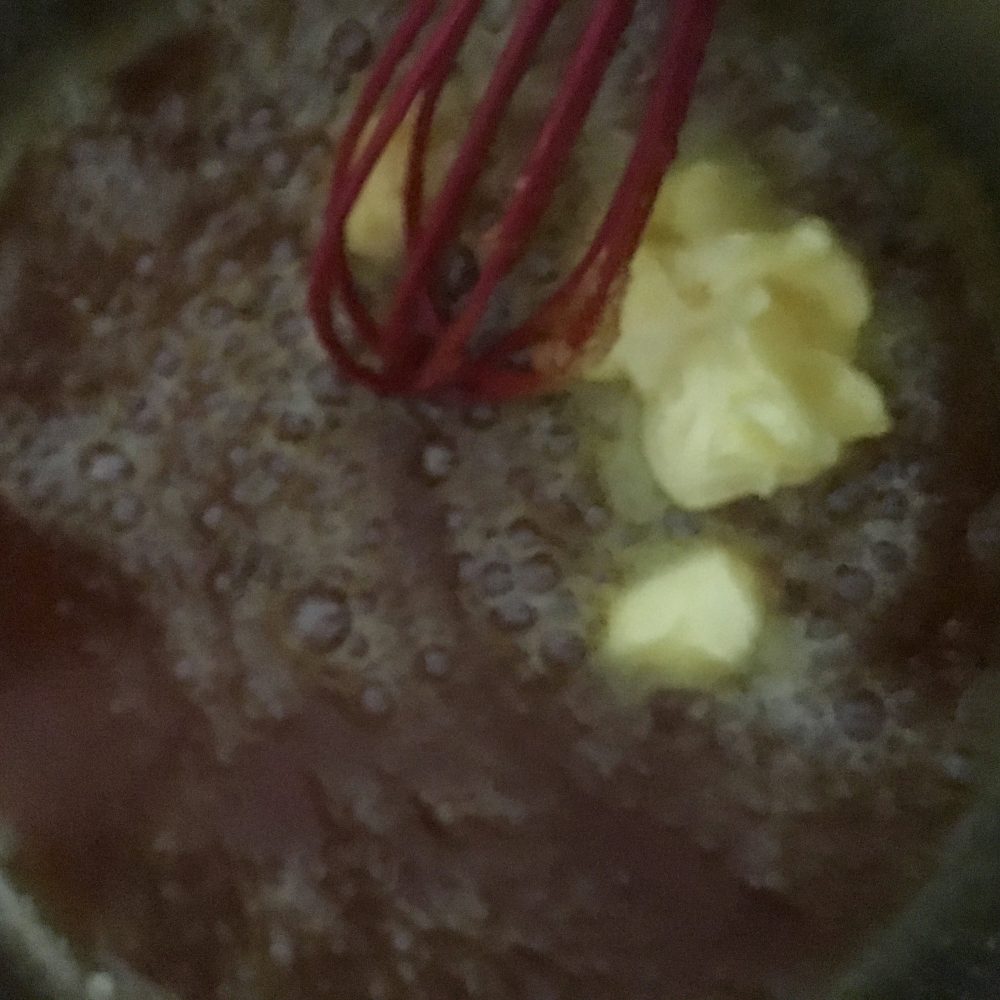 5Now add cream.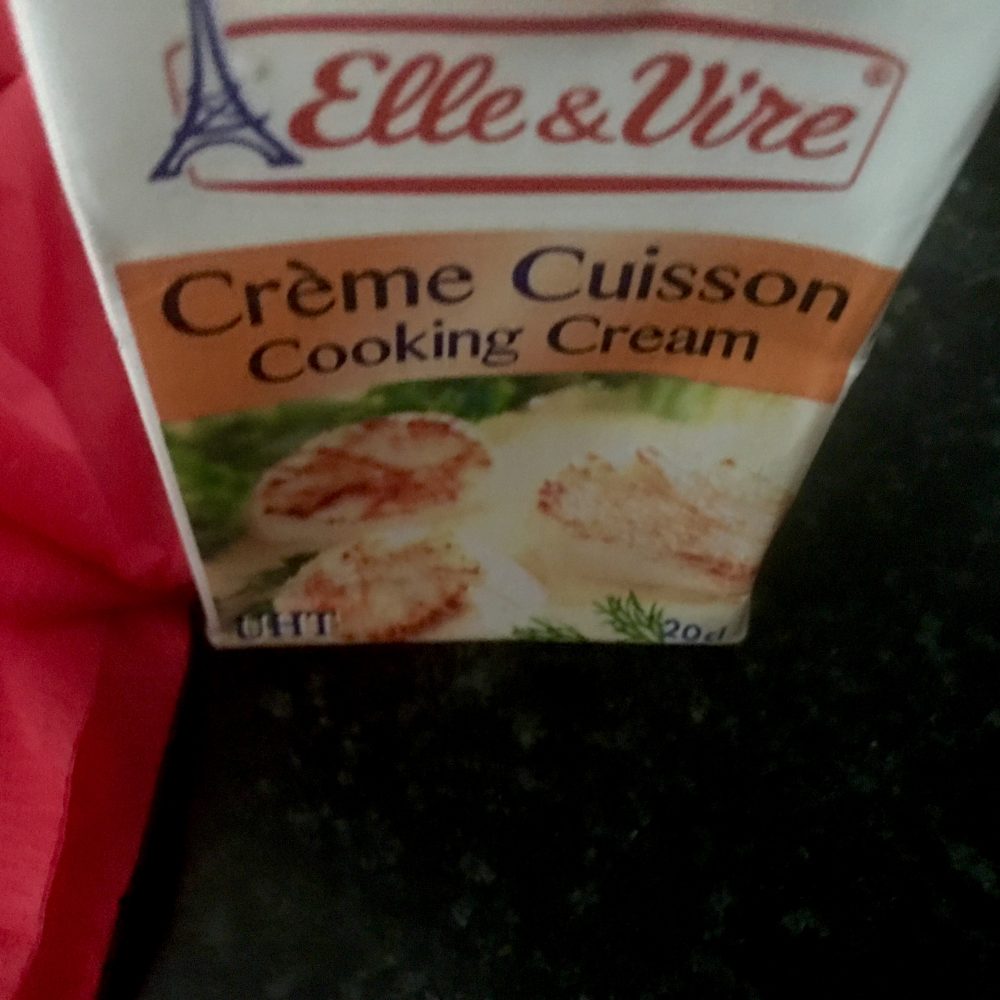 6Let it boil well . Keep stirring. Let it boil for two minutes. Turn off the heat . Add 1 tsp salt and stir well.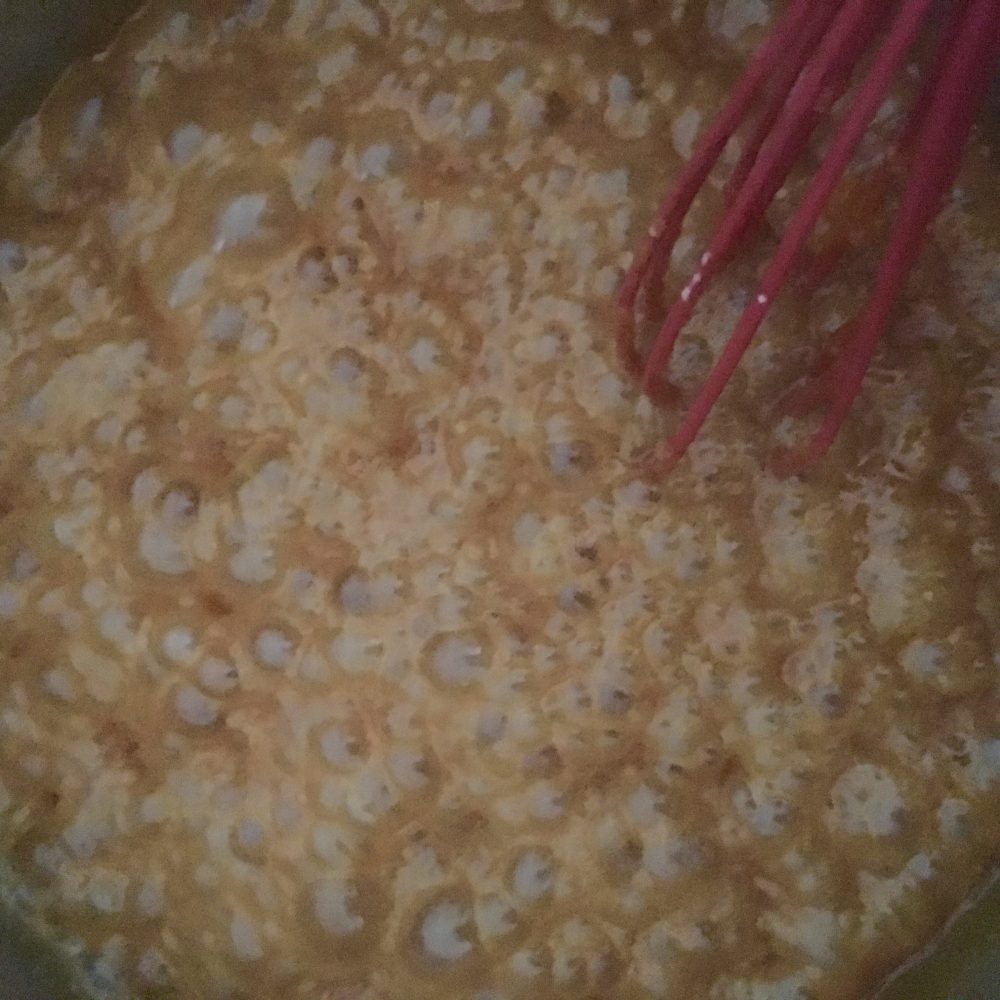 7Cool well and store it in refrigerator.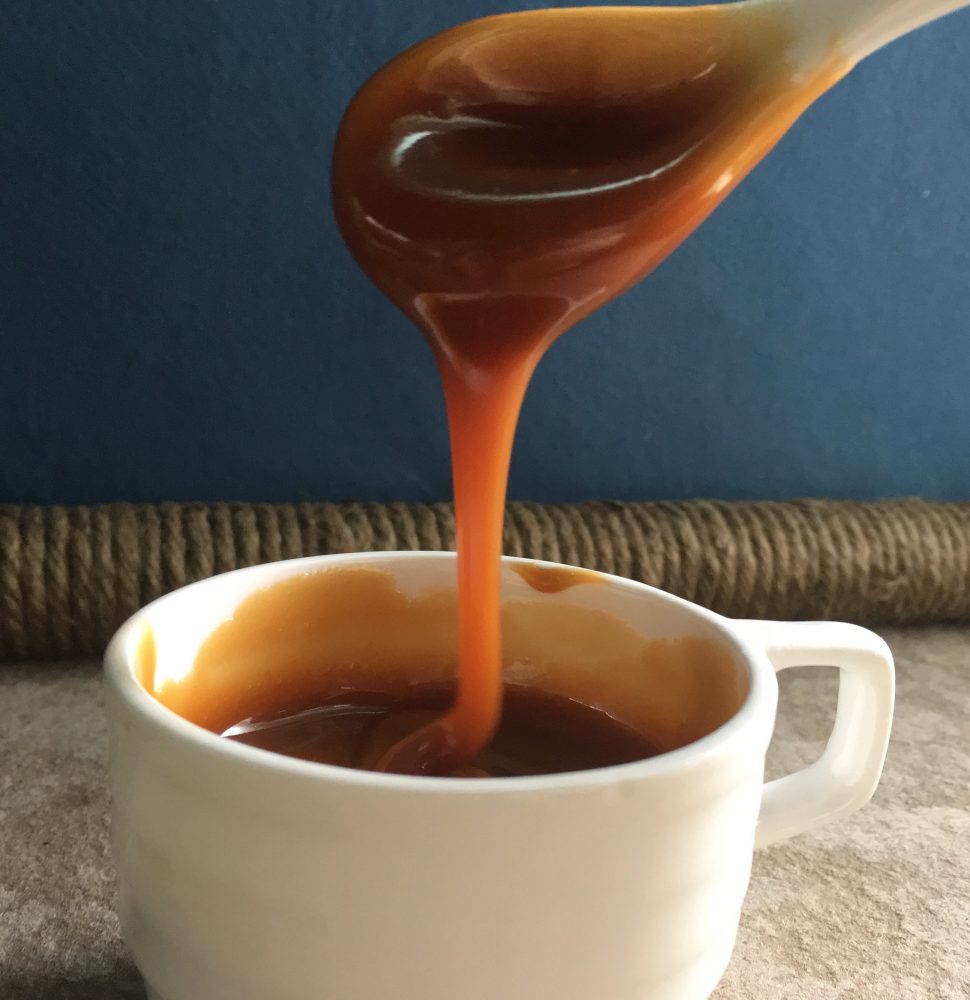 6 Reviews