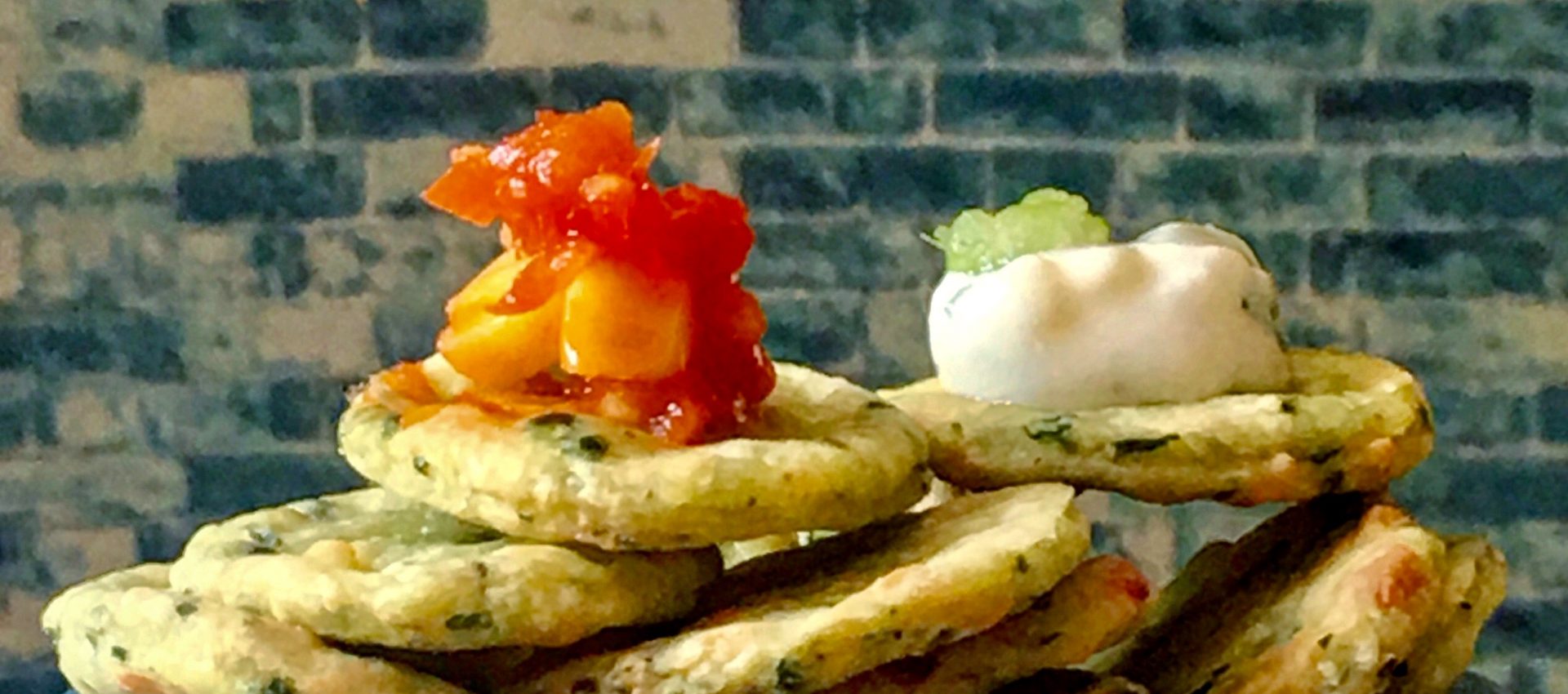 Directions
1Blanch the spinach leaves.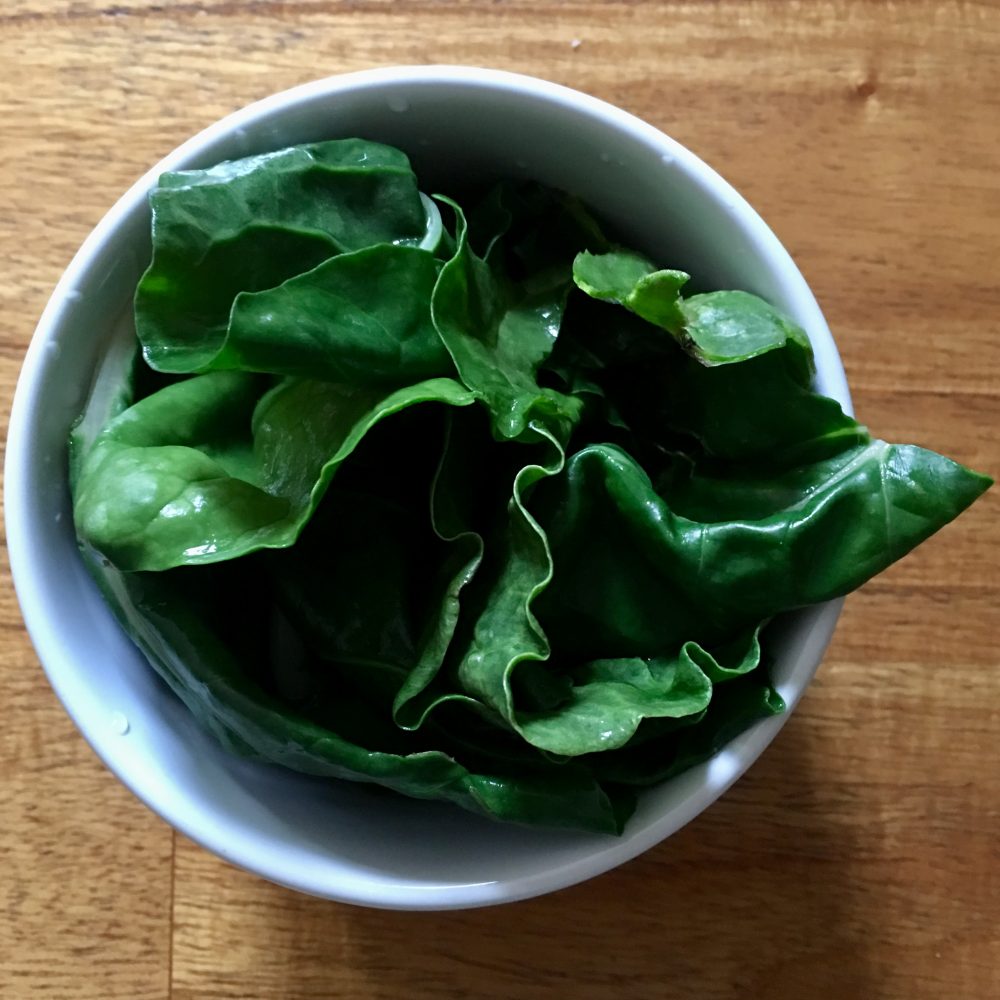 2Mix all the ingredients in a food processor except water.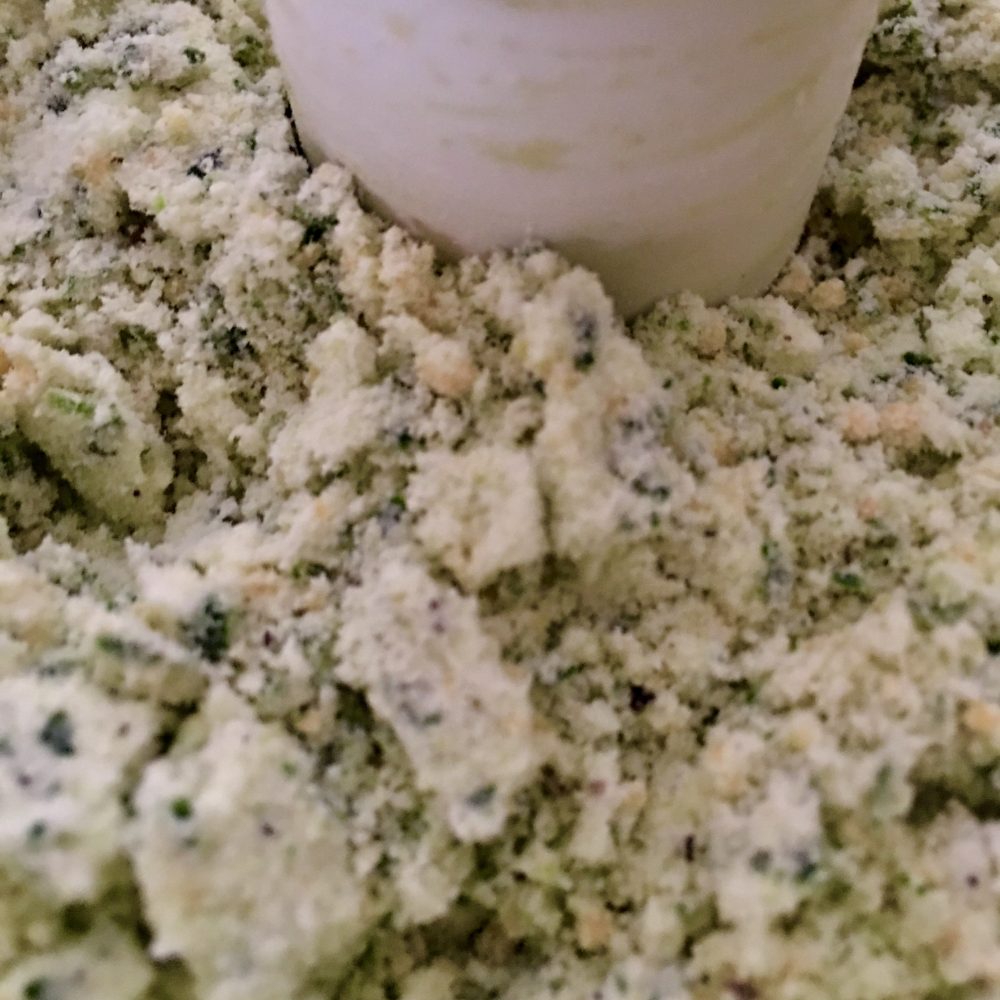 3Add water and knead the dough gently.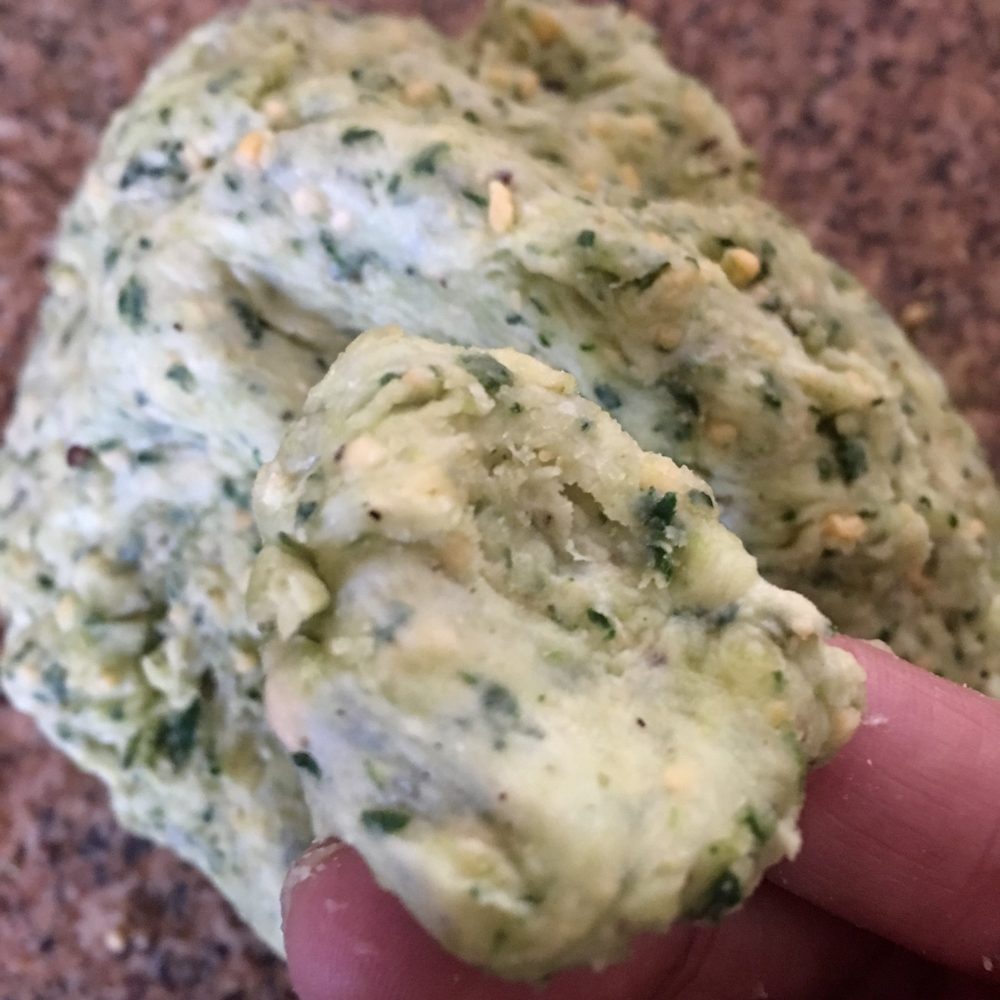 4Divide the dough into two.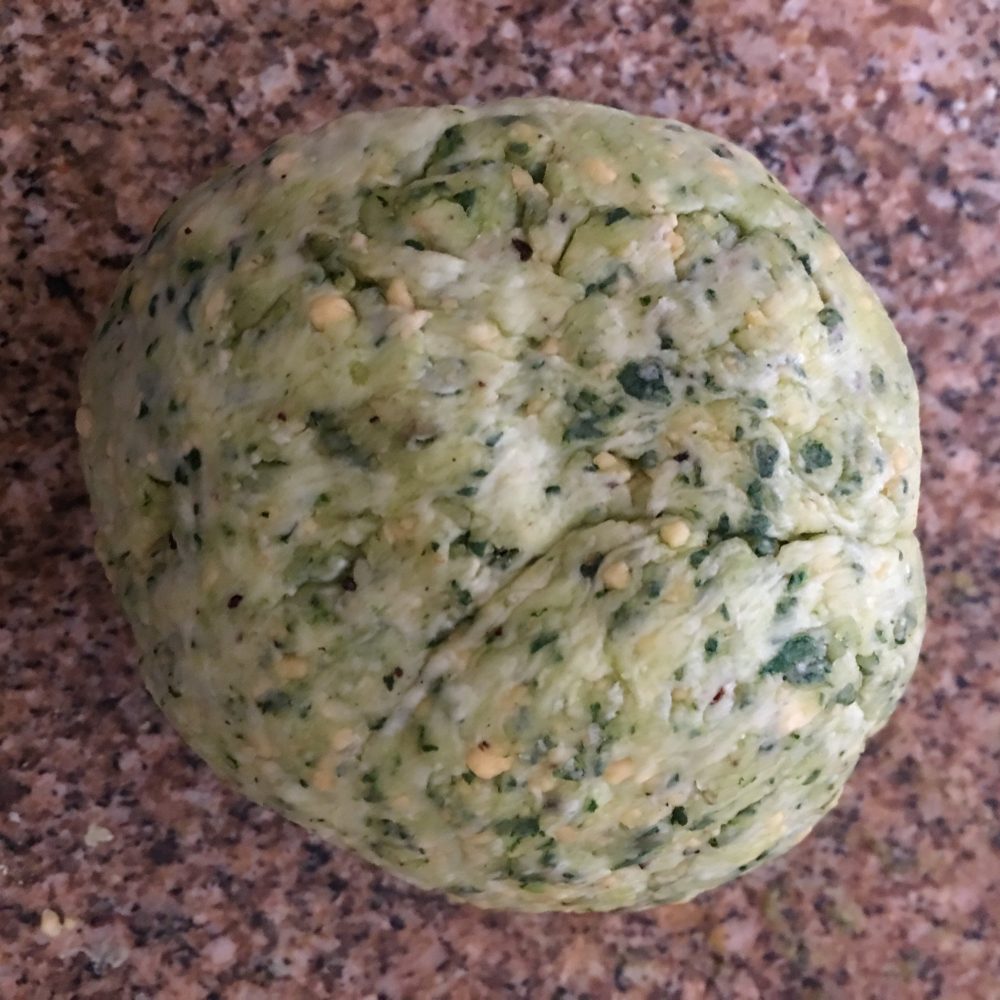 5Roll out the dough using a rolling pin.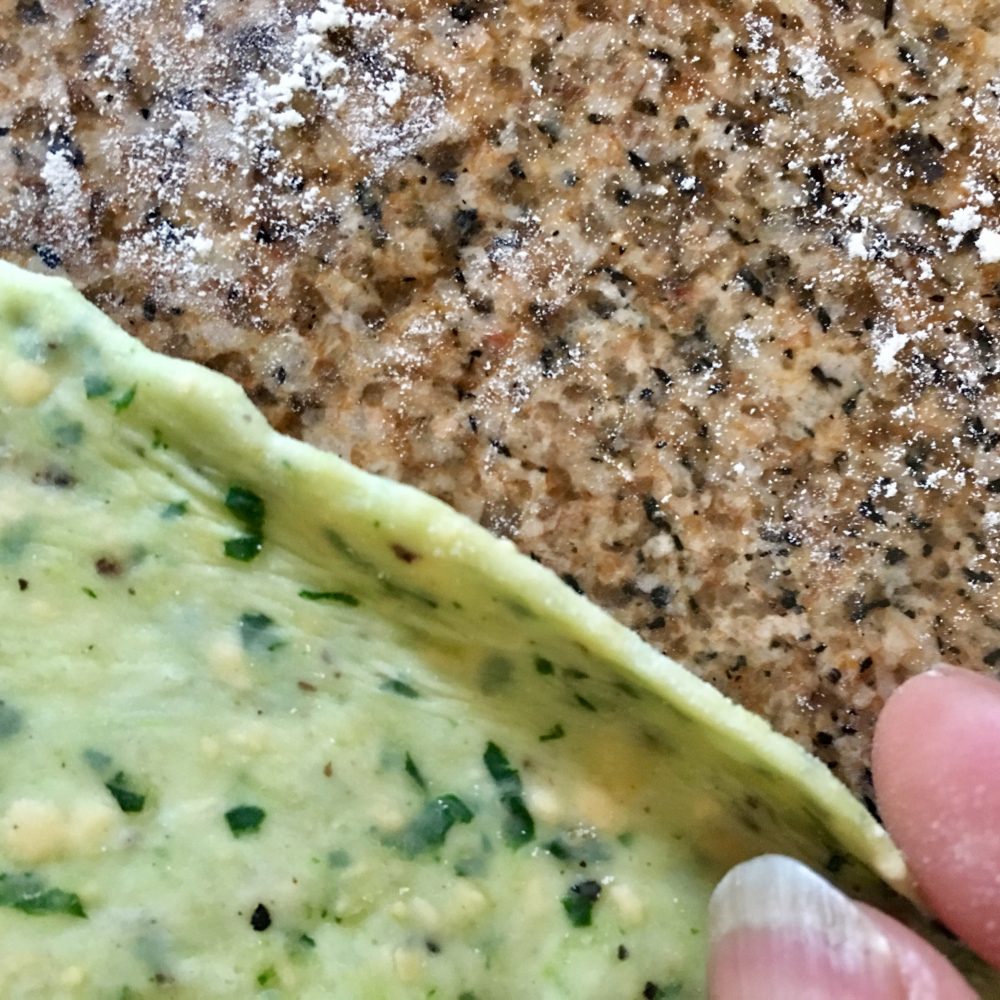 6Cut it into desired shape. Prick them using a fork.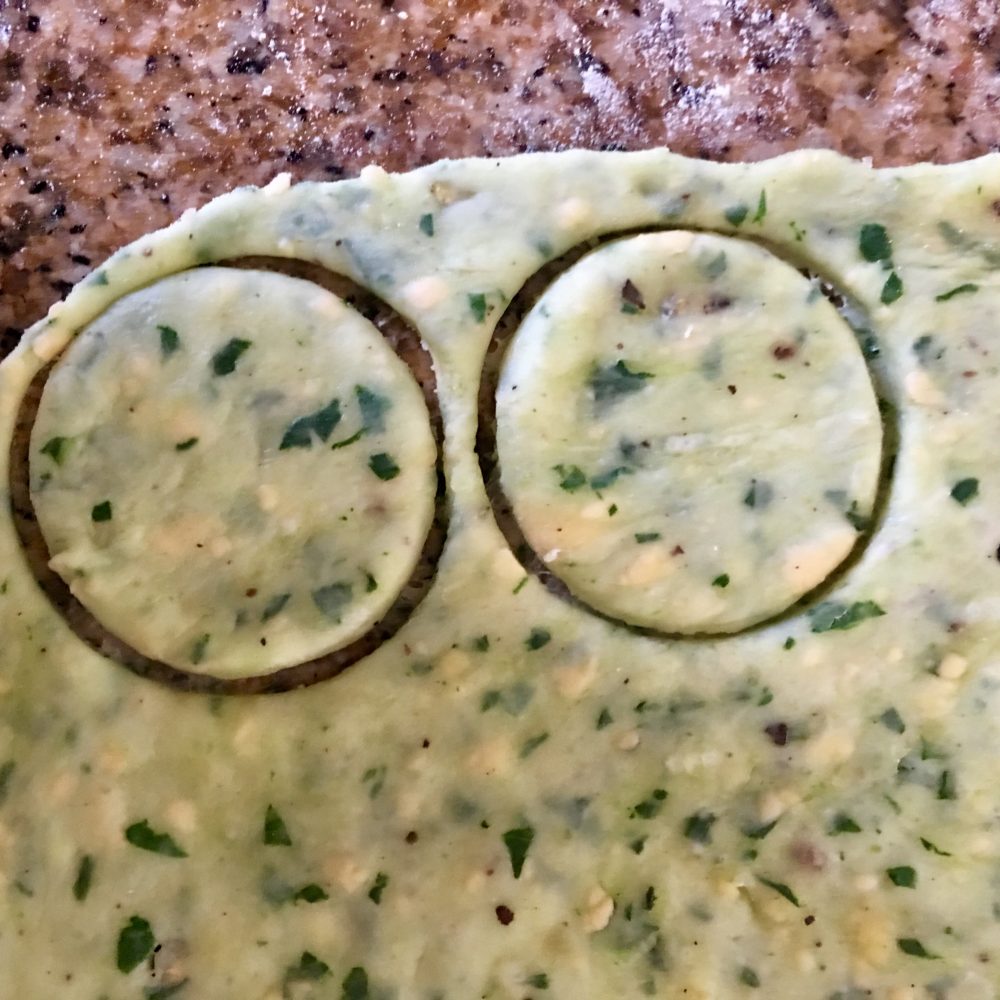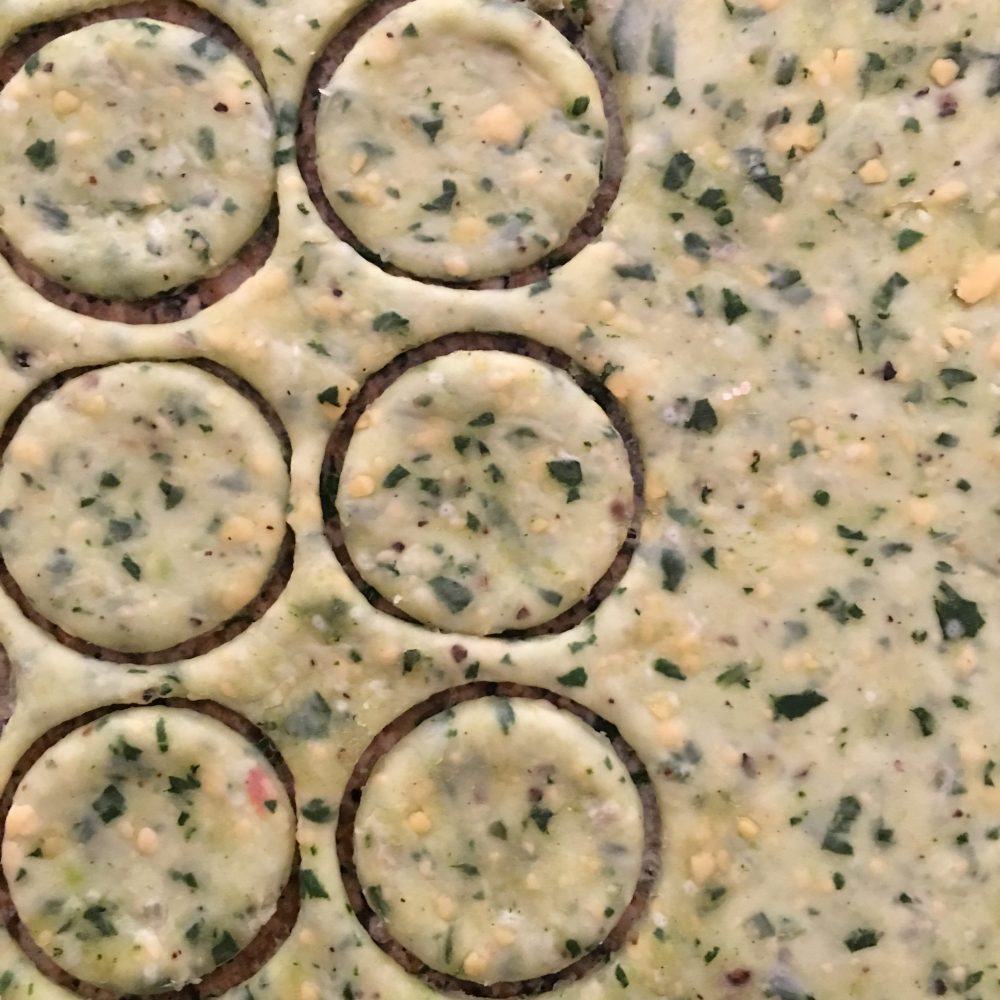 8Line a rectangular tin with parchment sheet.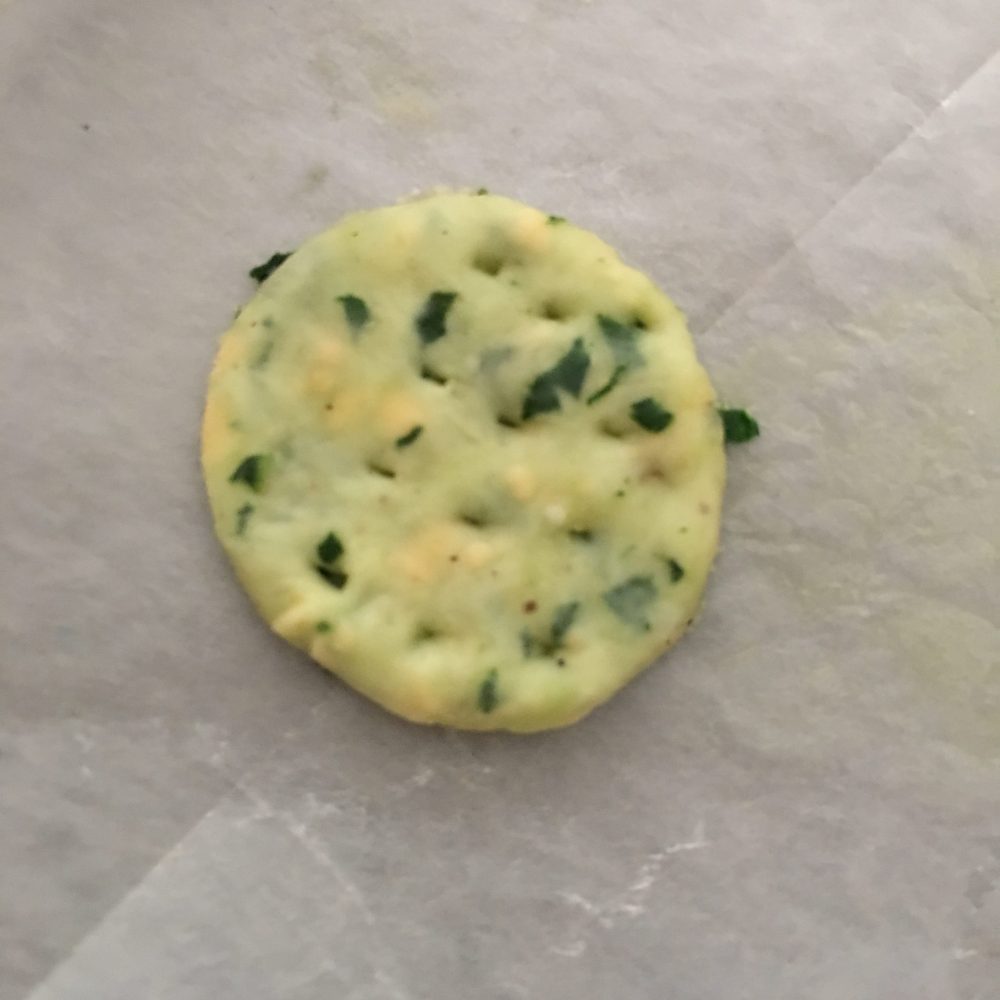 9Pre heat the oven at 150 degrees C using fan mode.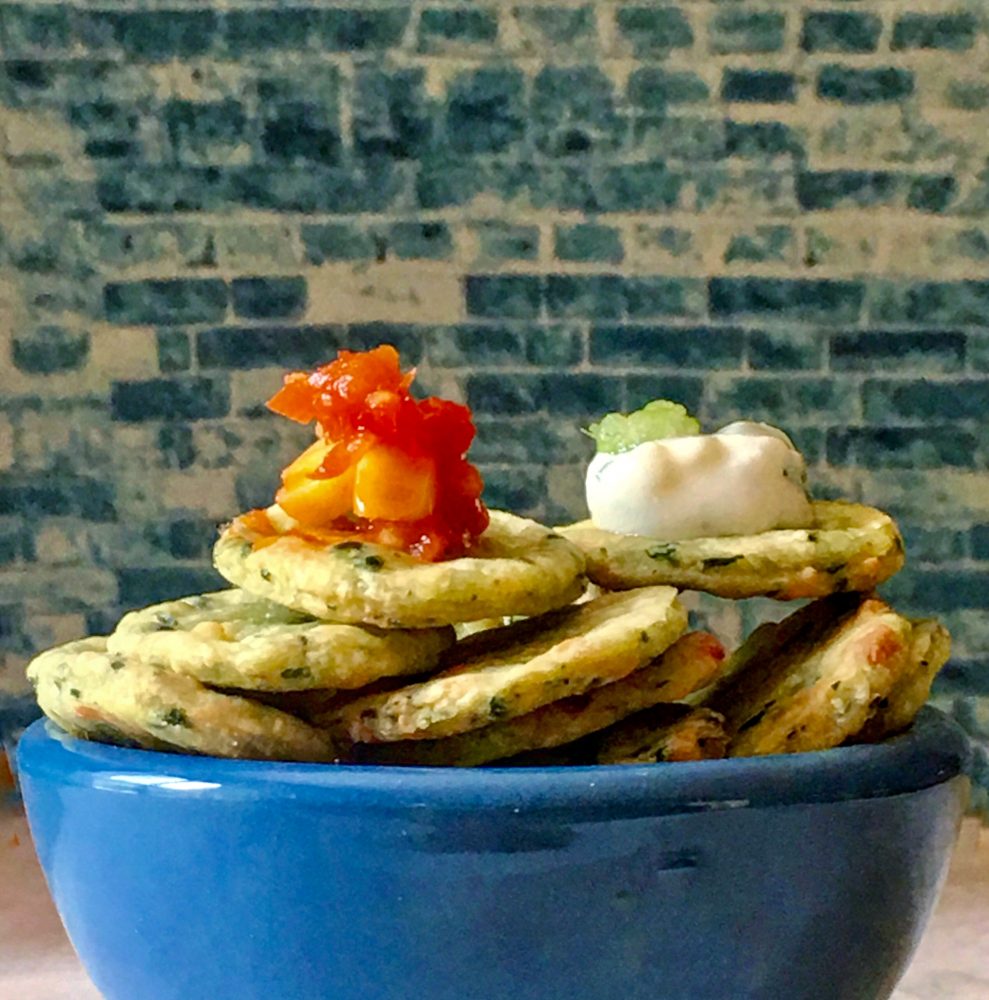 10Bake for 18-20 mins .Transfer it to a wire rack until cool.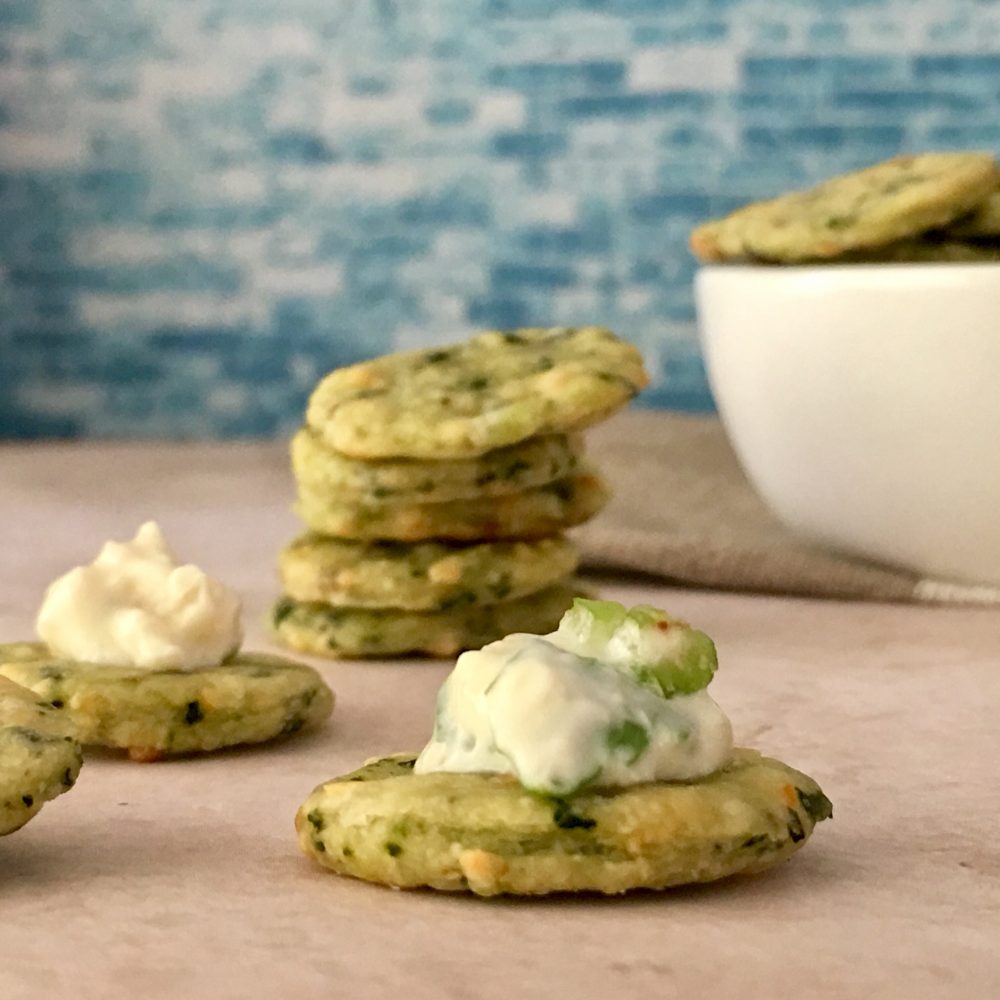 8 Reviews