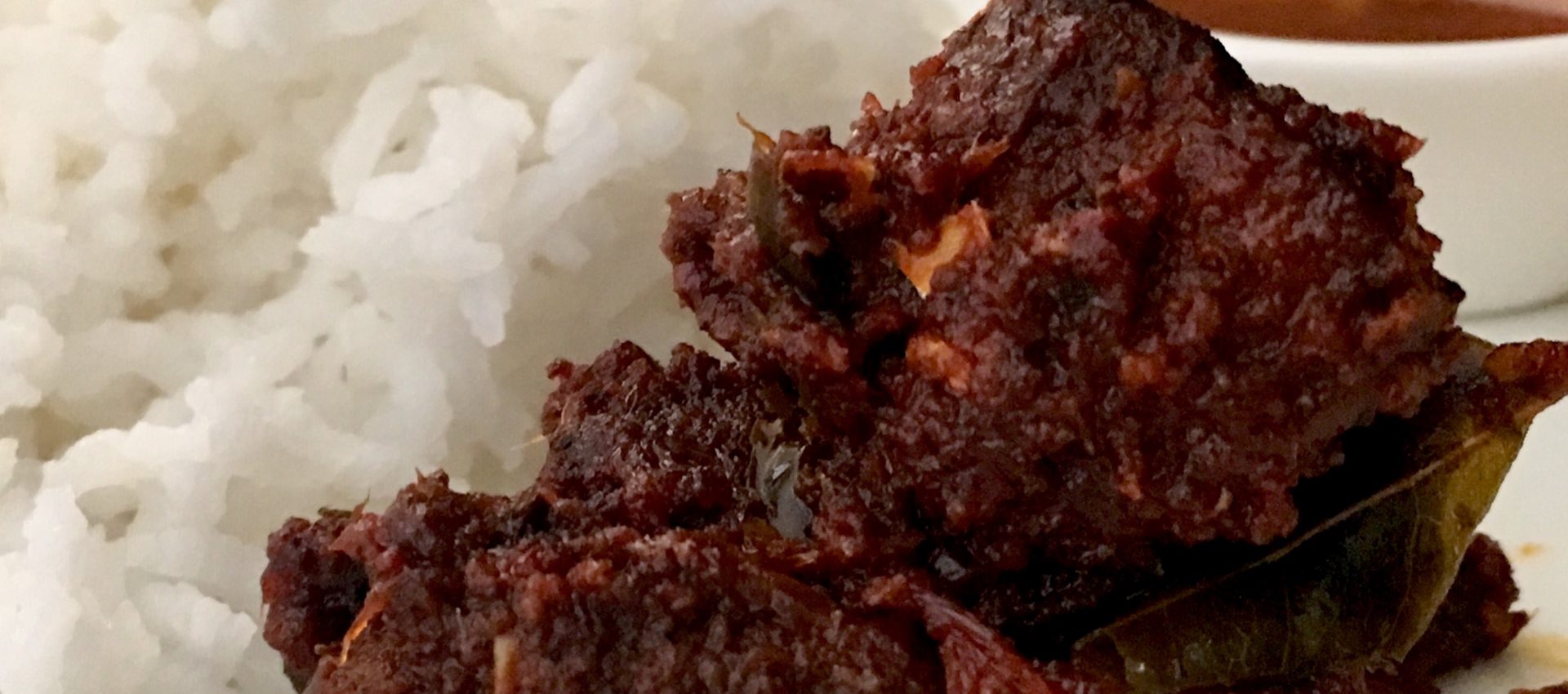 Ingredients
Ingredients for the marinade..
Ingredients for the gravy..
Directions
1Clean and cut the fish into cubes . you can use tuna/ seerfish /pomfret /sardines . Marinate the fish with chilli powder , turmeric powder ,pepper powder and salt . I used Kashmiri chilli powder . Keep them in the fridge for 30 minutes .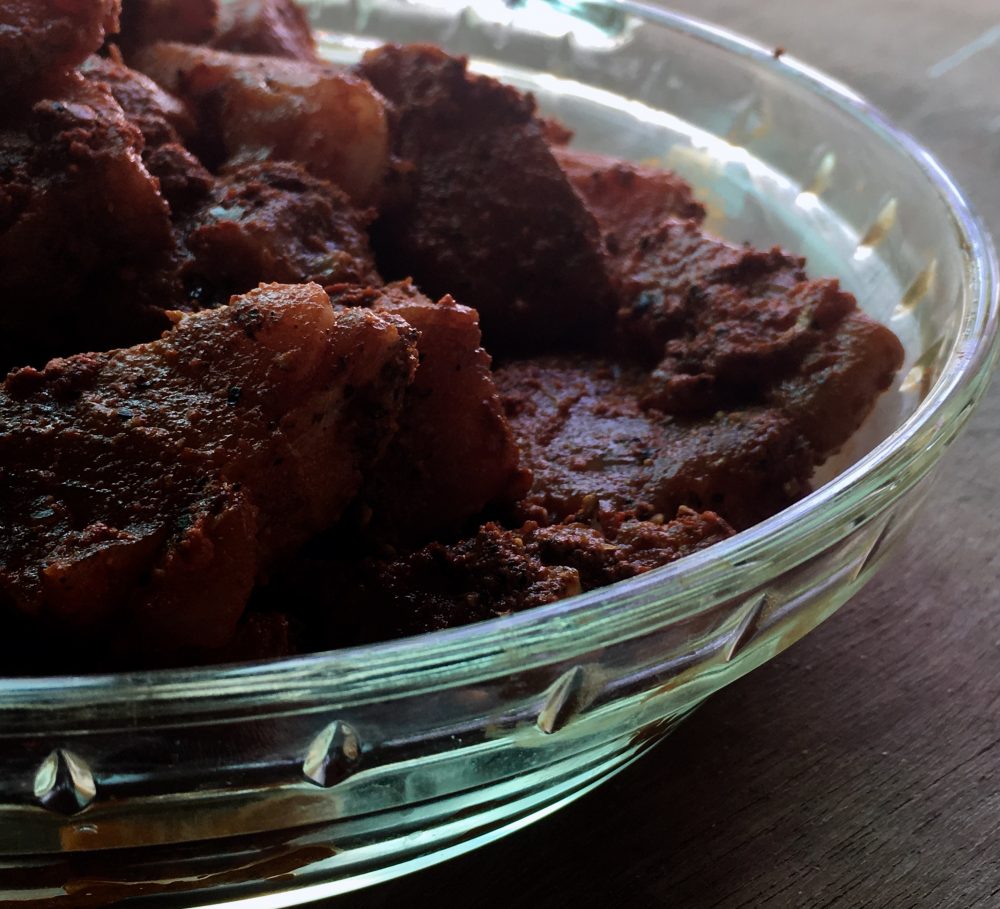 2Prepare rest of the ingredients . Soak whole red chillies in water for an hour .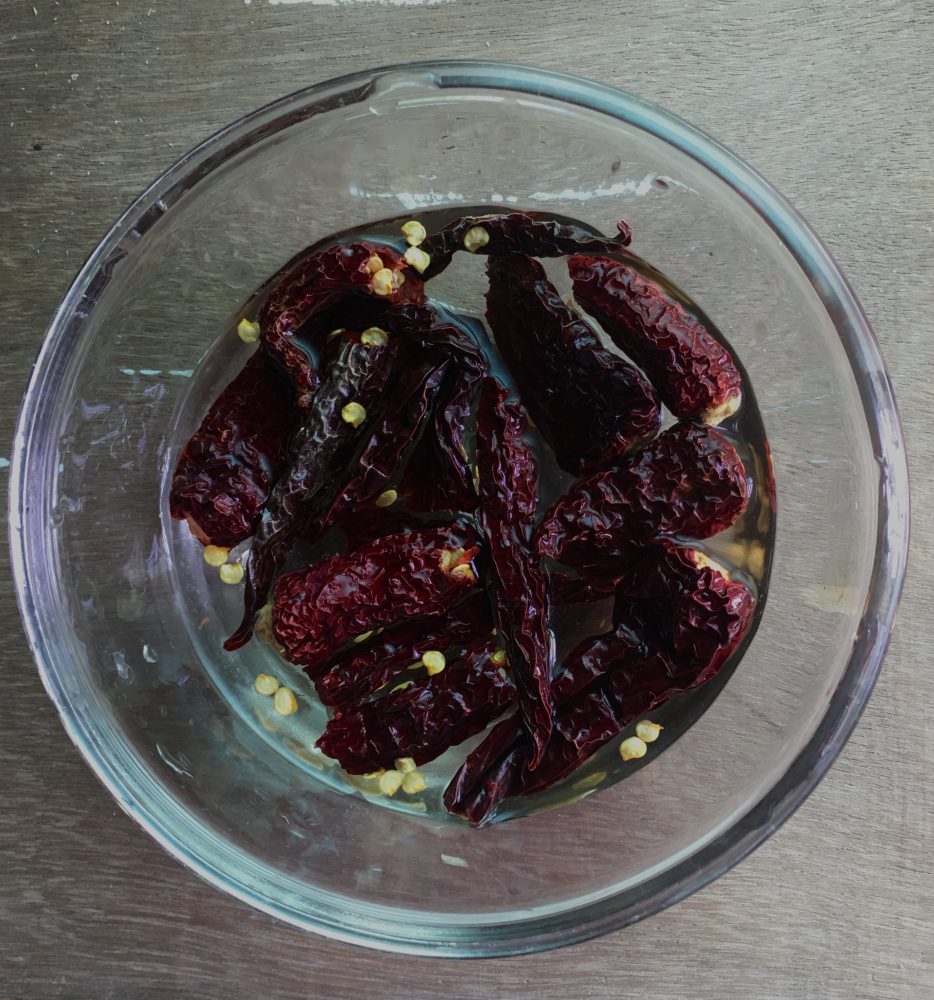 3Clean small onion ,garlic and ginger .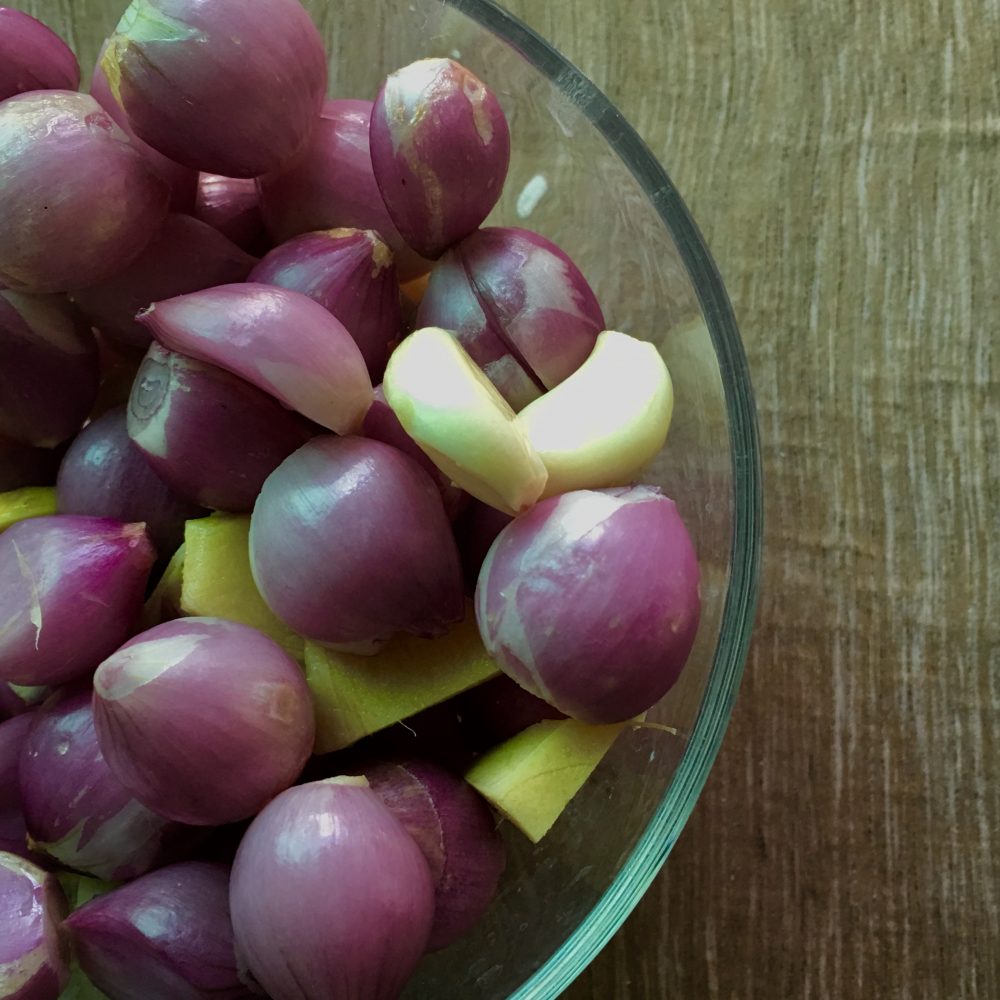 4You can chop the onions or grind them . Keep ginger paste and garlic paste ready . Wash and clean curry leaves .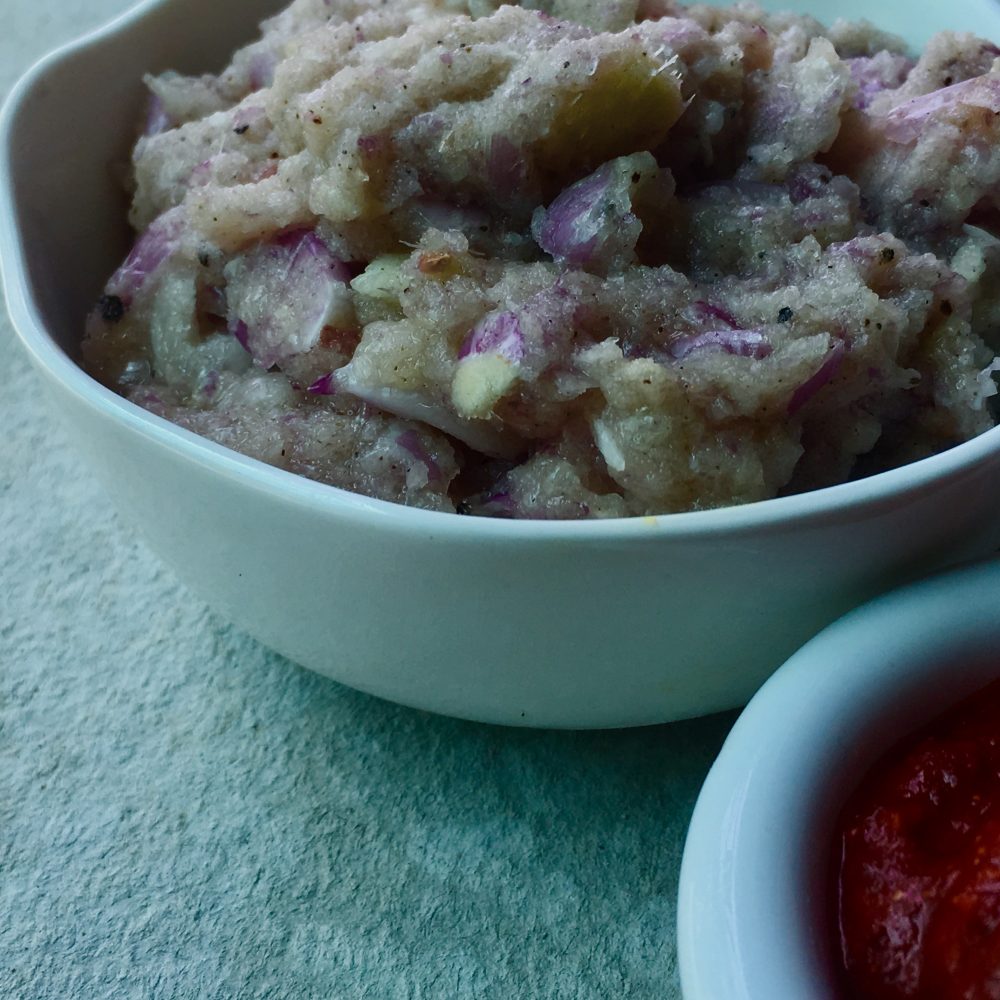 5Heat oil and shallow fry the fish . Add curry leaves .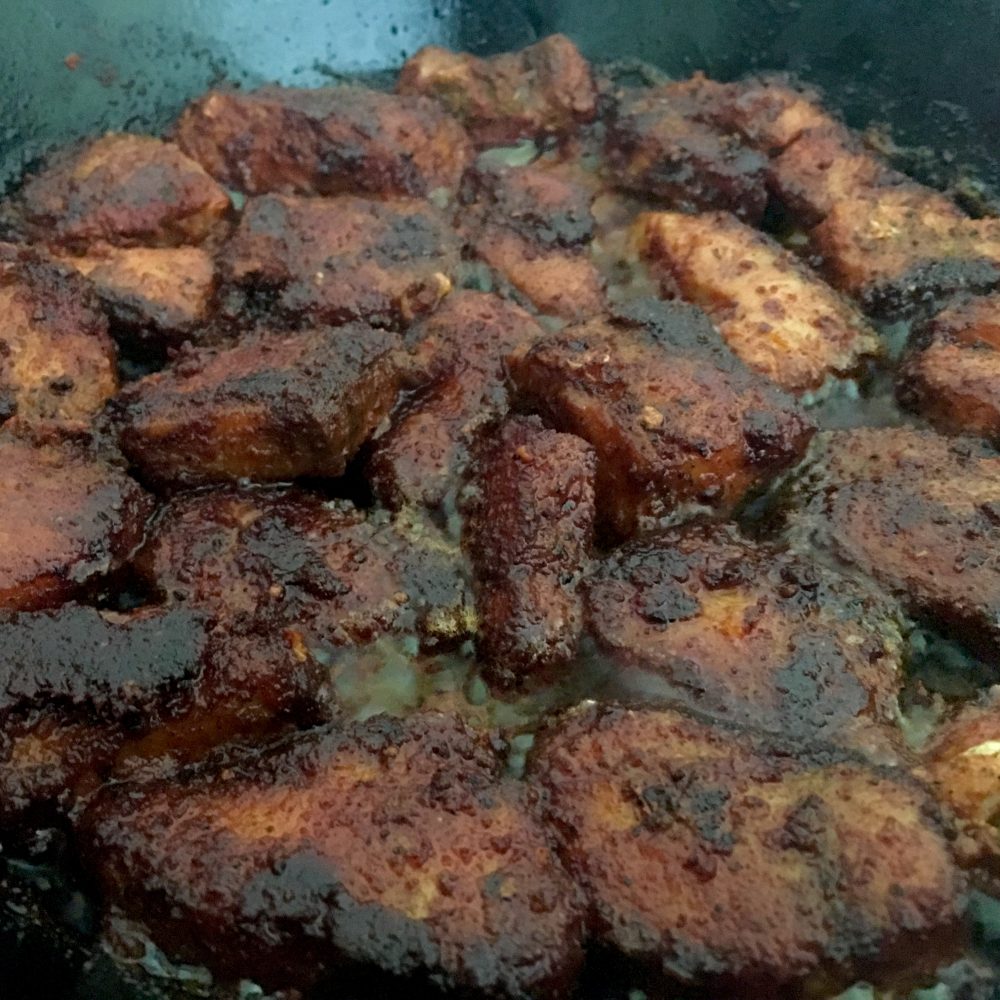 6Fry until crisp . Turn off the heat .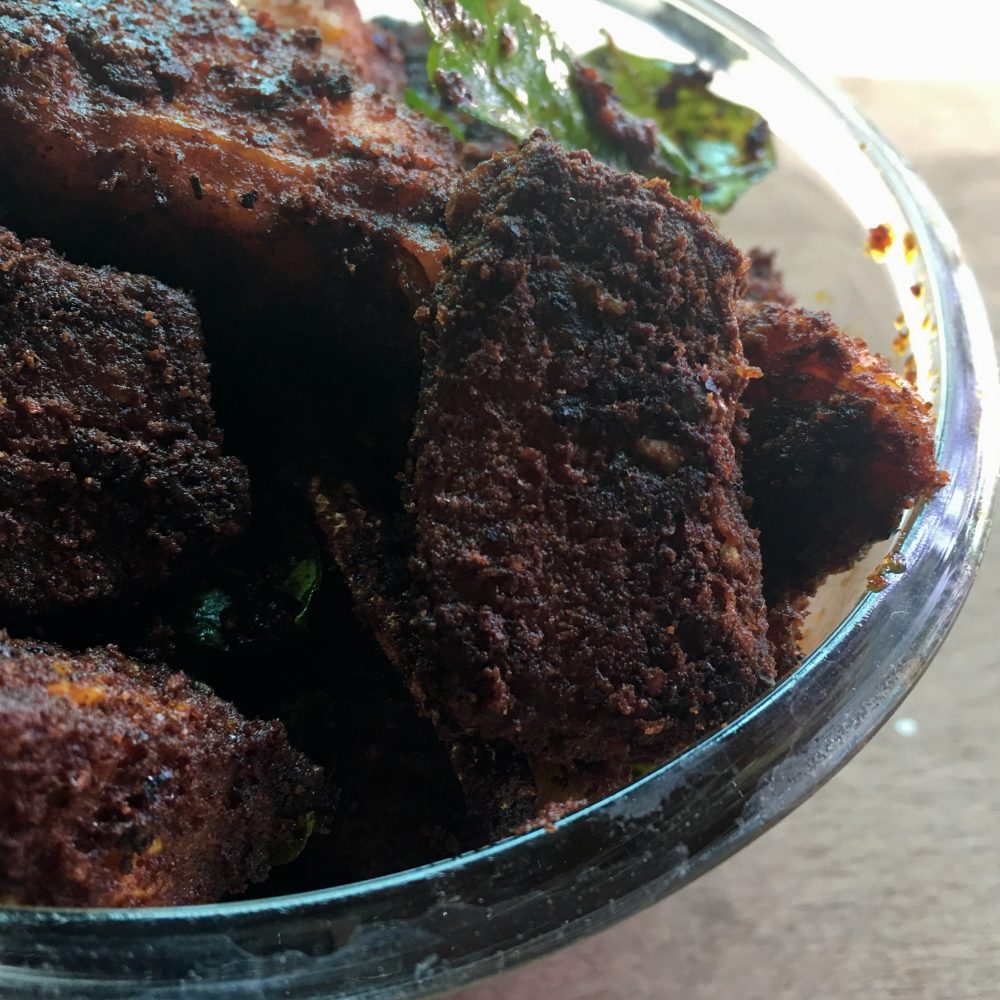 7Grind the soaked red chillies to a fine paste . Keep it aside .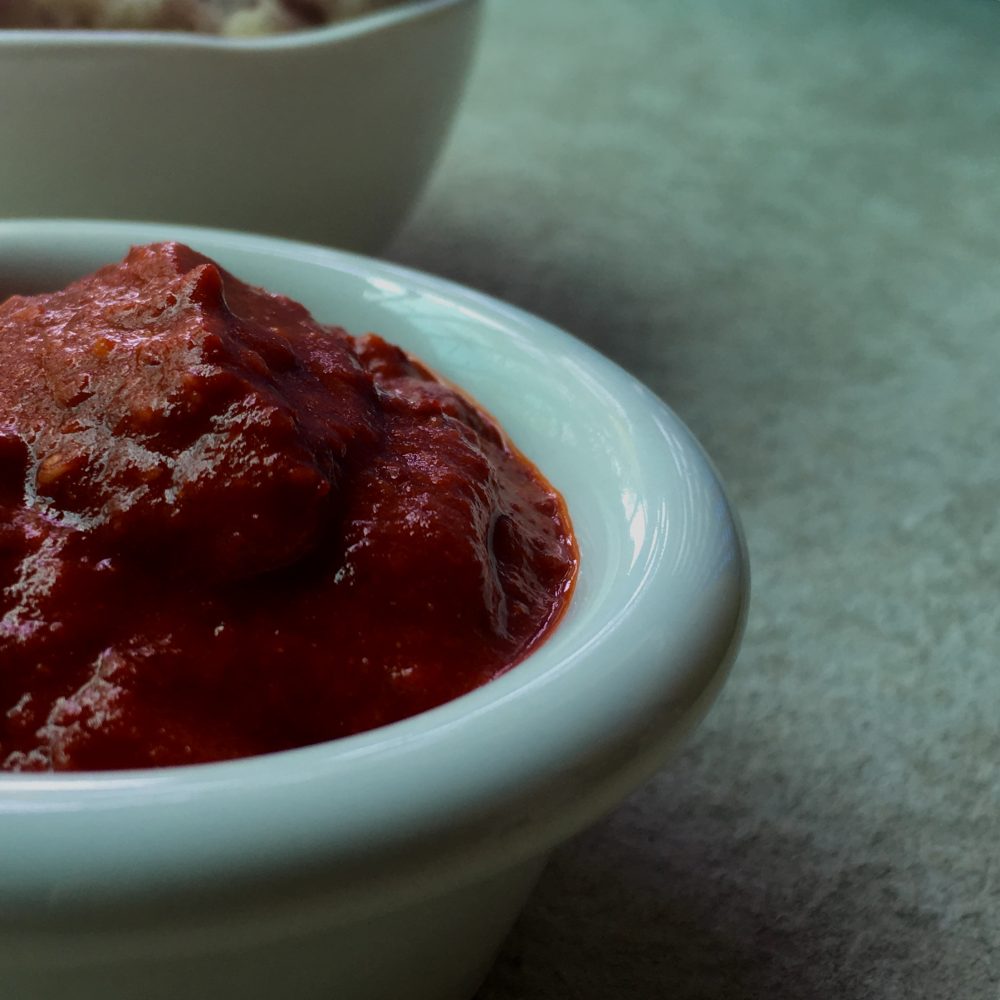 8Heat a pan . Add oil .Add fenugreek seed and mustard seeds . Add curry leaves . Now add the chilli paste . Fry them until oil separates . Add salt .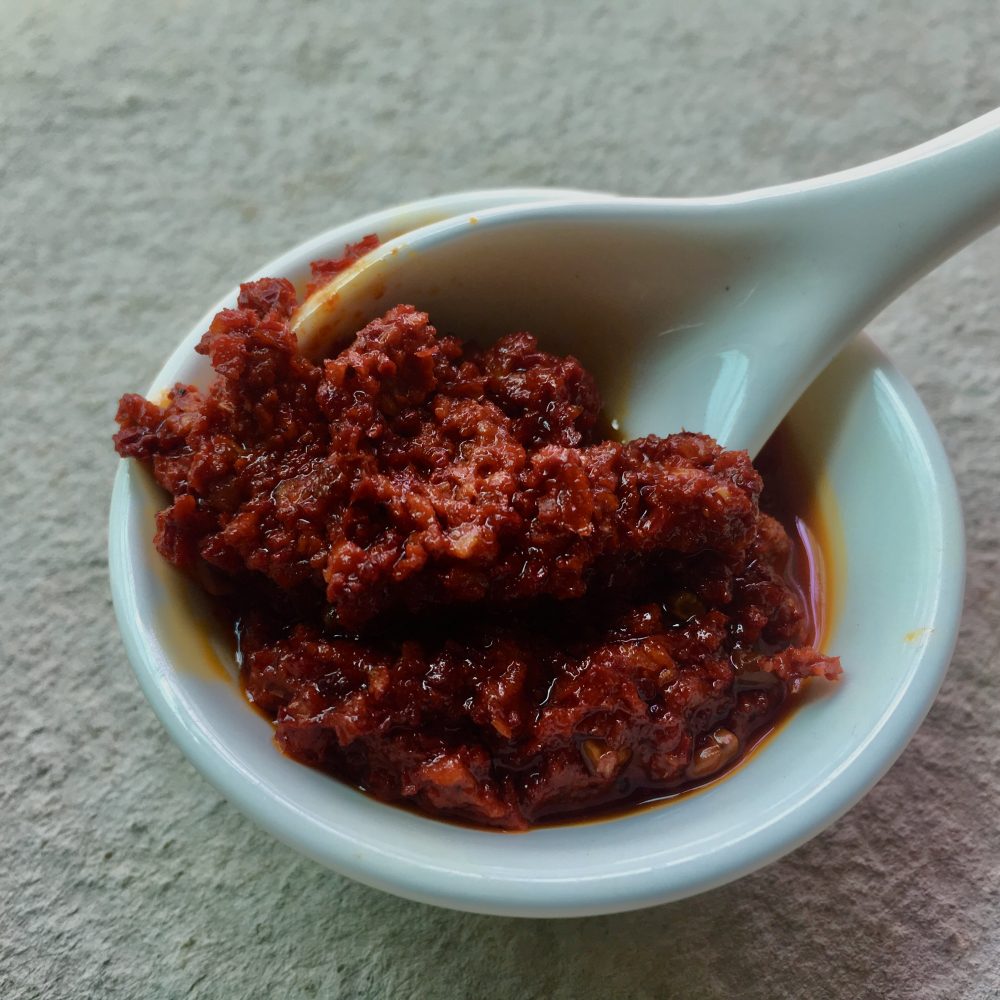 9Now add ginger paste , garlic paste and onion . Reduce the flame . Let it brown well till the raw smell goes . Now add vinegar and hot water . Let it boil . Add the fried fish and let it simmer for 5-6 minutes on low flame . Turn off the heat .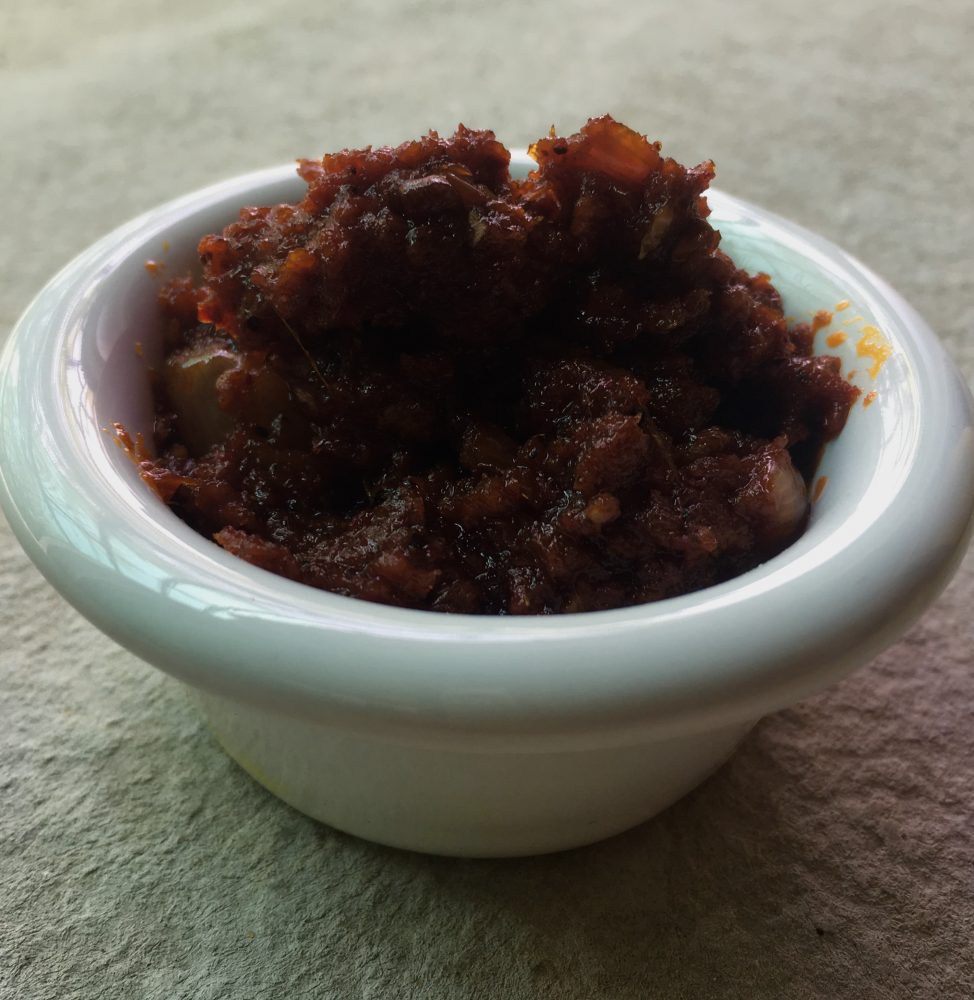 10Bottle them . Keep them in room temperature for a day and then refrigerate it .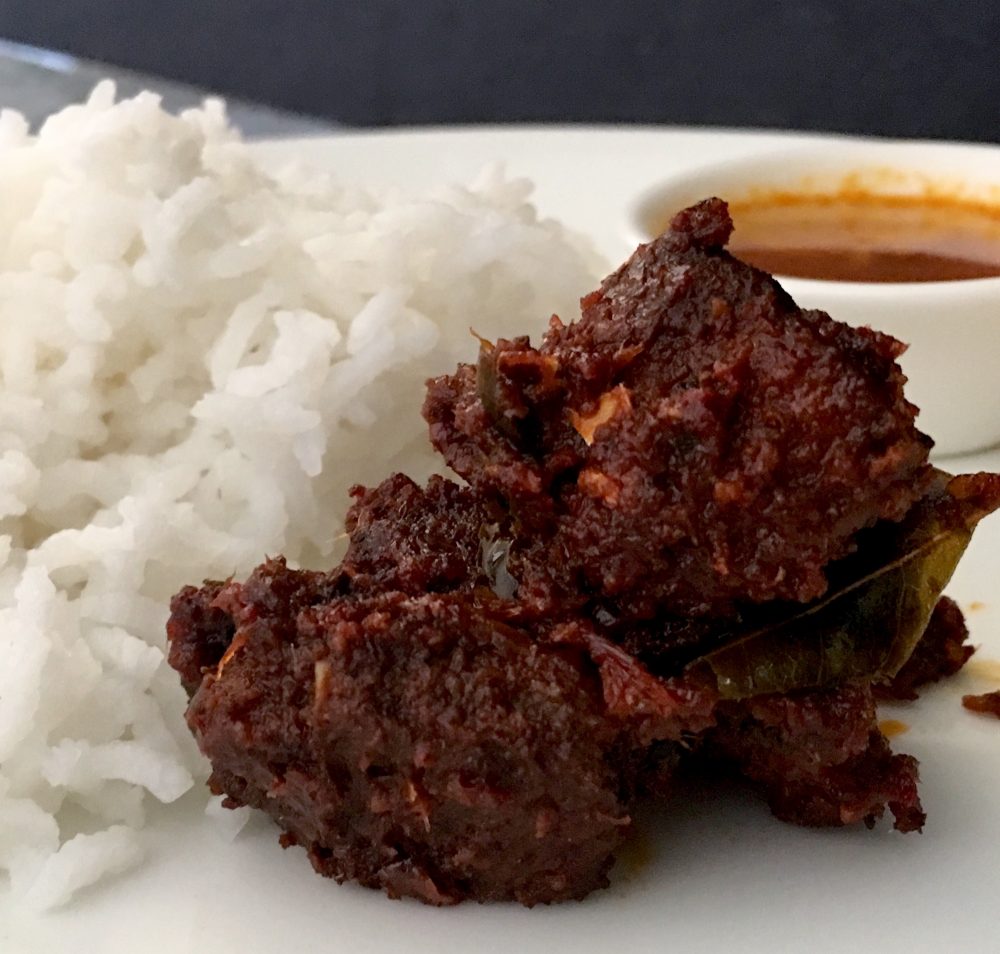 4 Reviews