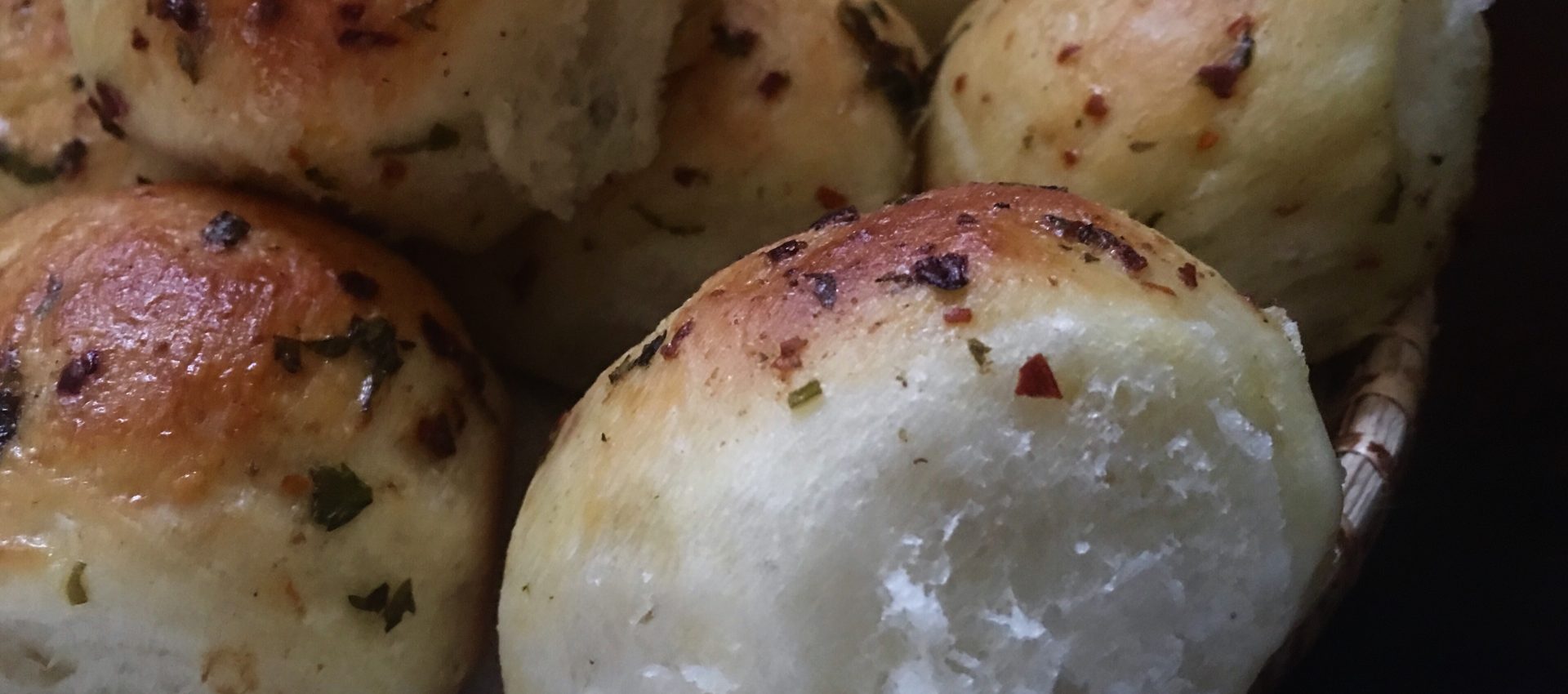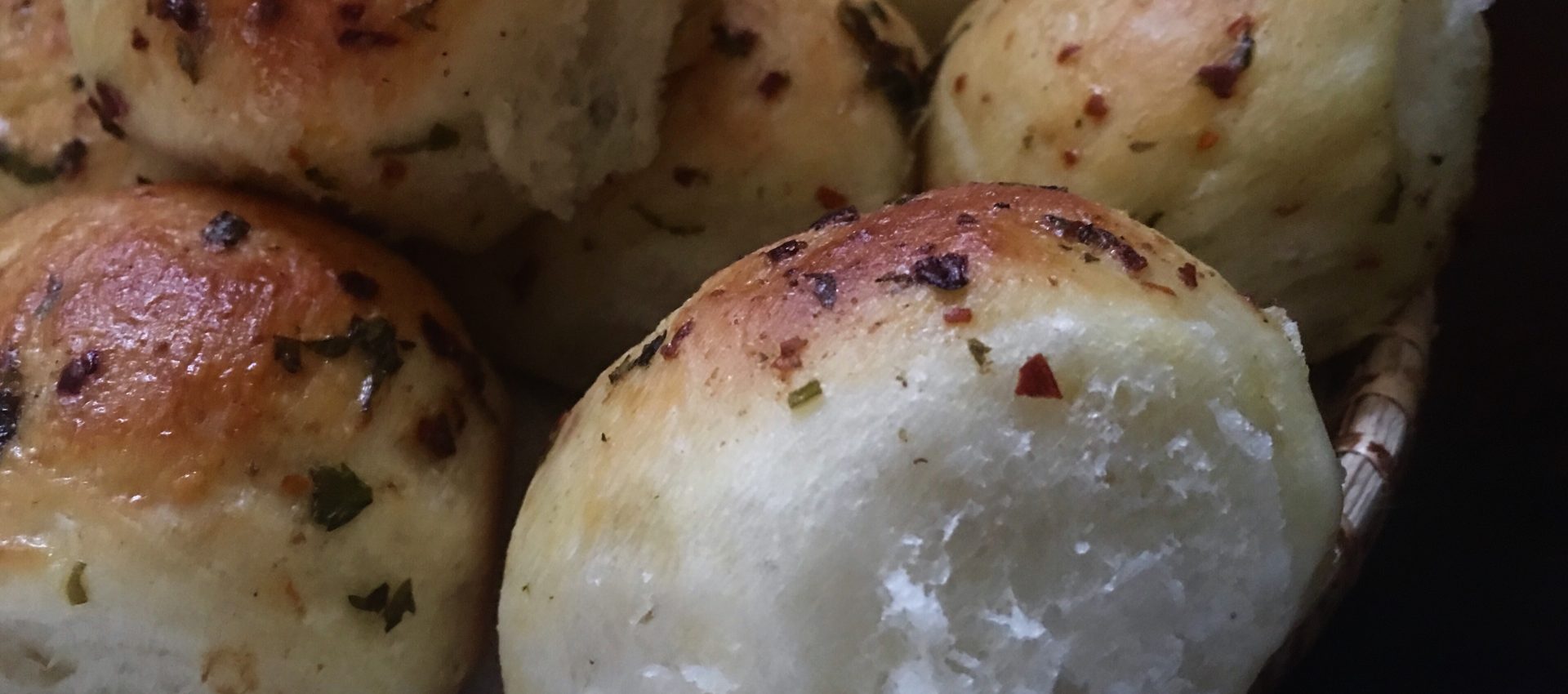 Sweet potato buns flavoured with red chilli flakes,coriander leaves and chaat masala..
By shanobiju Bread & Bun
October 25, 2016
Ingredients
For the tangzhong
2 tbsp All purpose flour/maida
For the dough
2 1/2 cups All purpose flour/ maida
For the flavouring
2 1/2 tbsp Coriander leaves chopped
Directions
1Mix water and flour without lumps.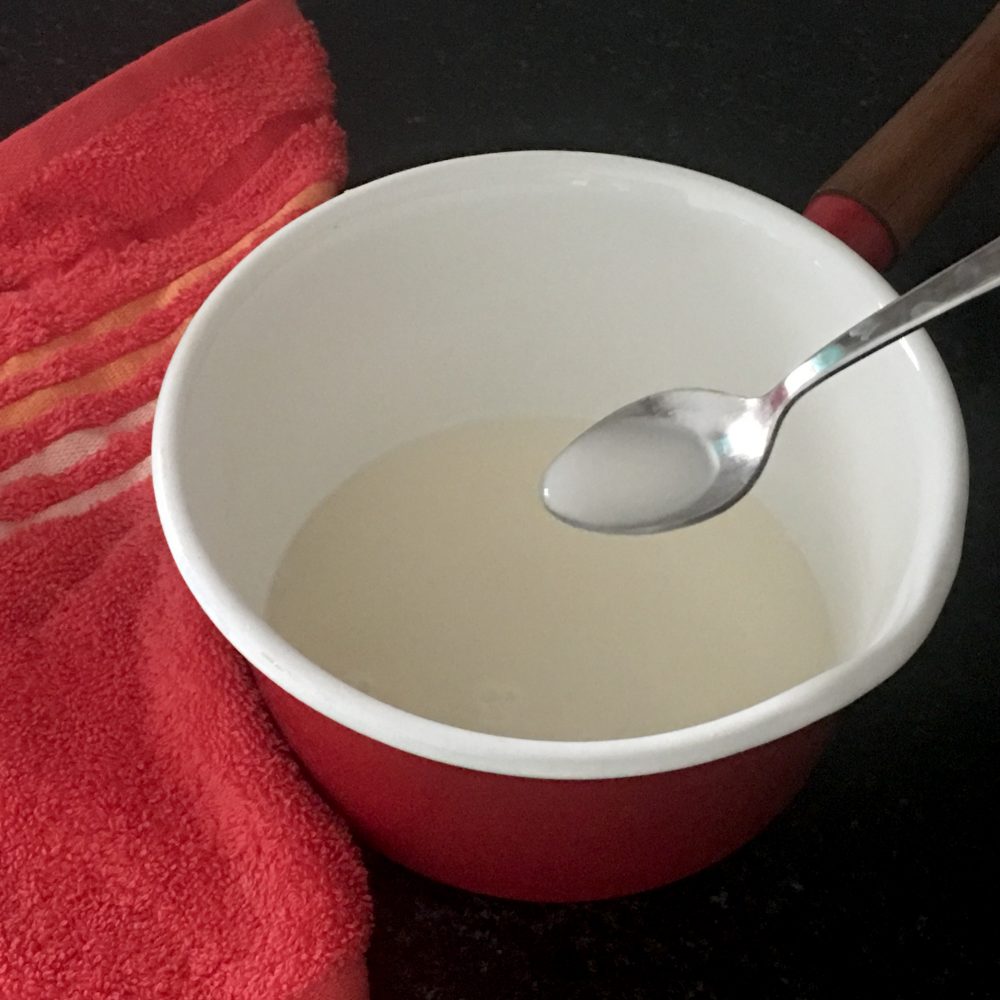 2Cook it on low flame . Keep stirring .Let it thicken. Remove from heat and let it cool well.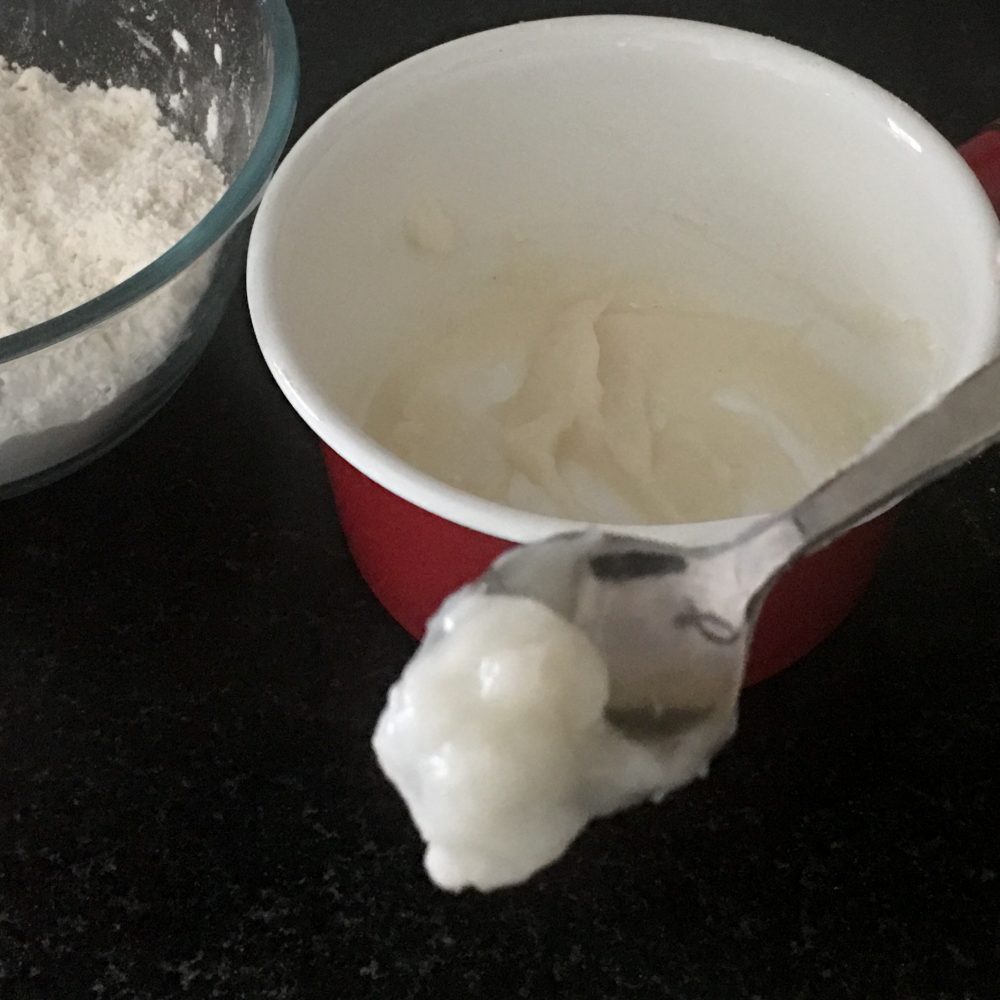 For the dough..
1Cook and mash the sweet potatoes.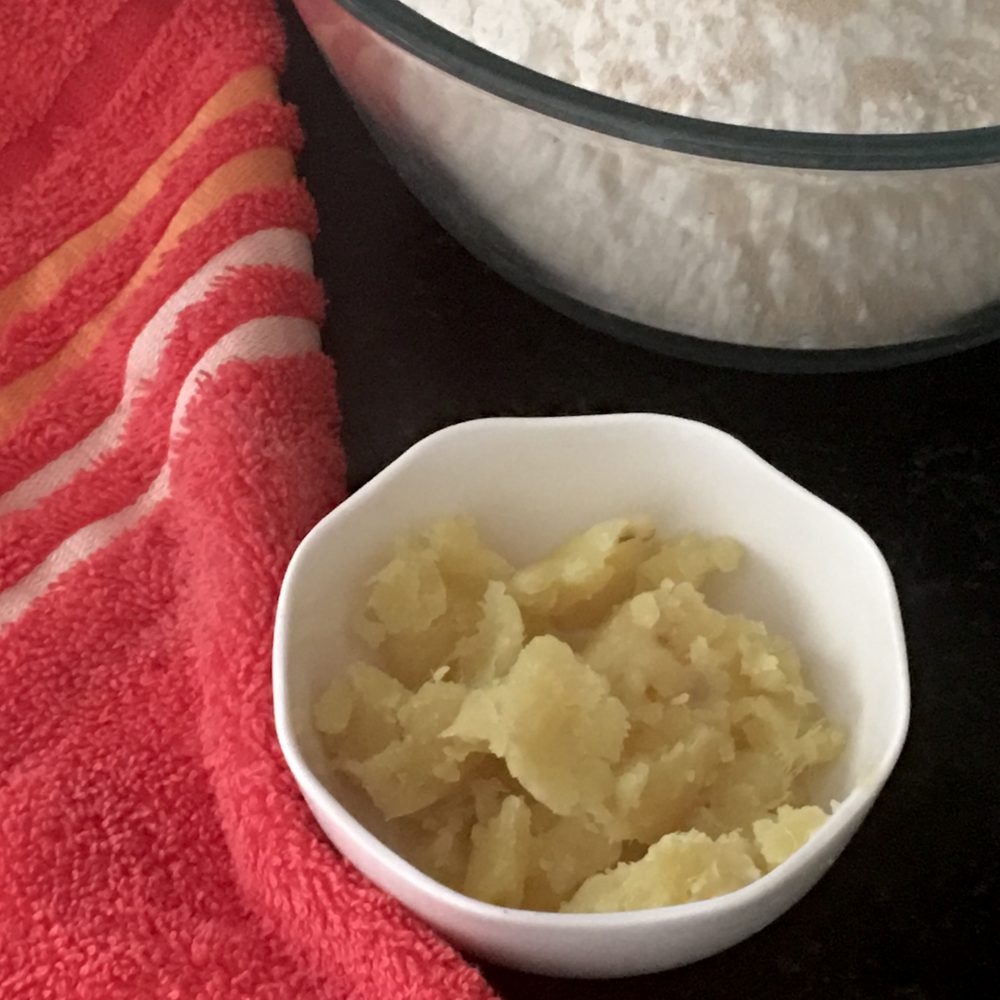 2In a bowl , mix flour, sugar , instant yeast and salt .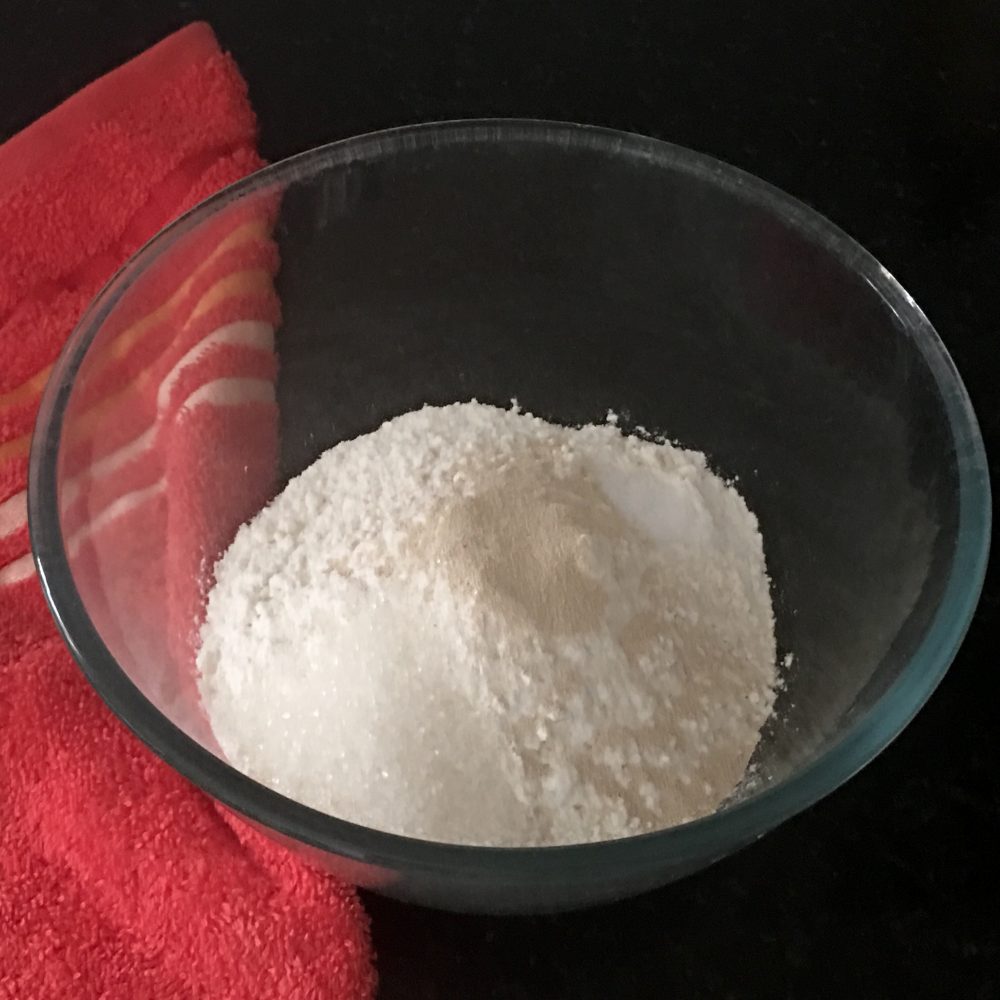 3Mix all the ingredients well.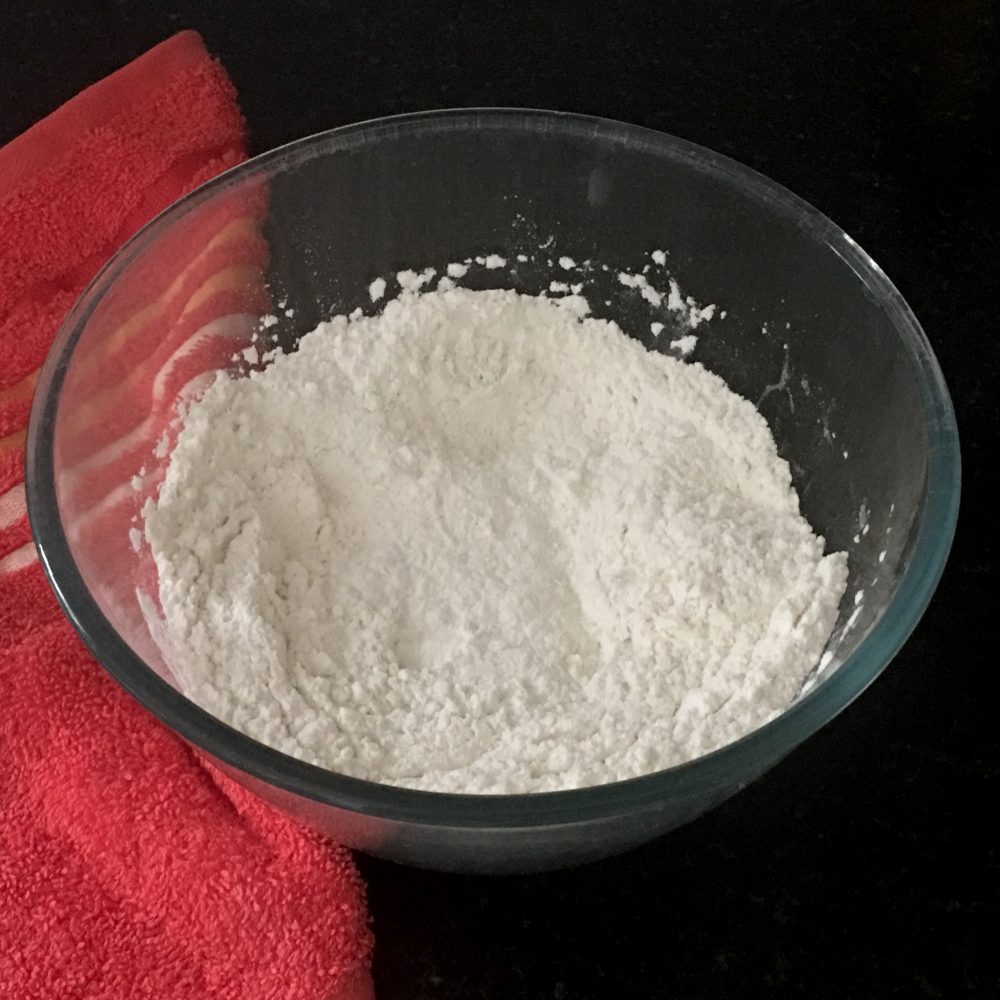 4Add mashed potatoes.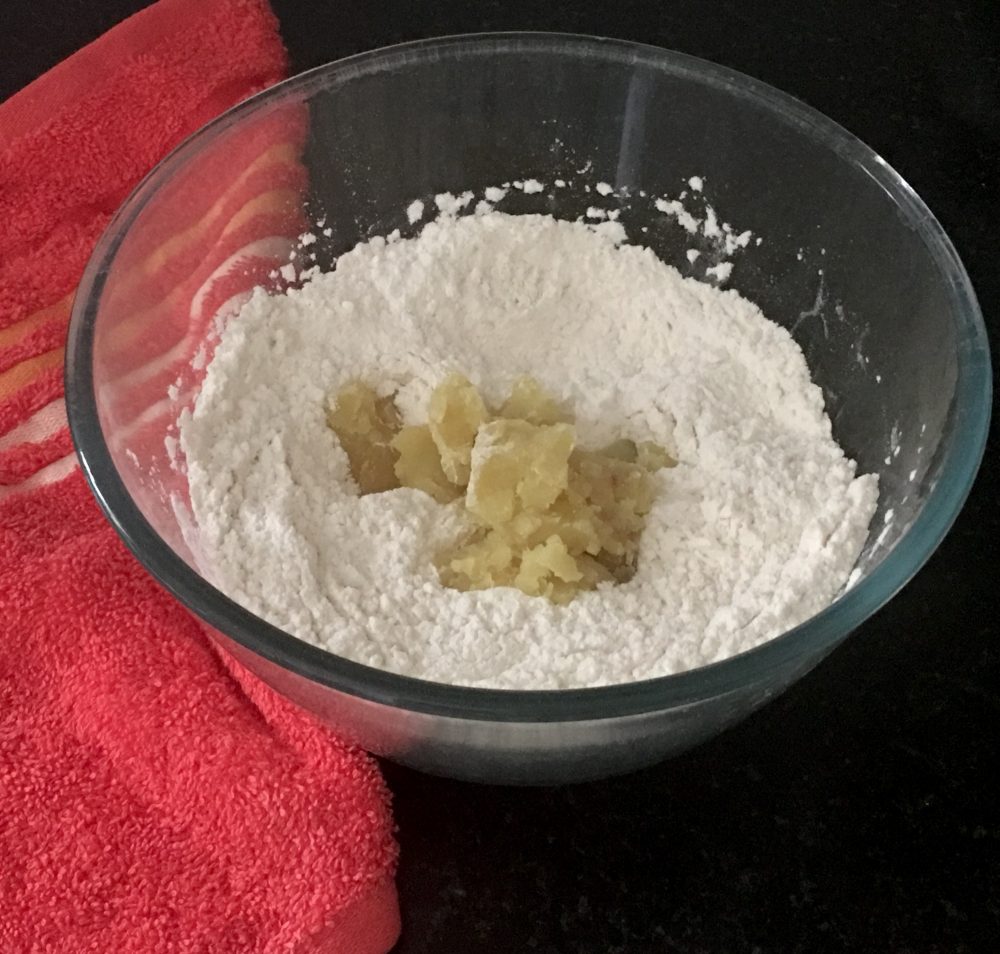 5Mix well.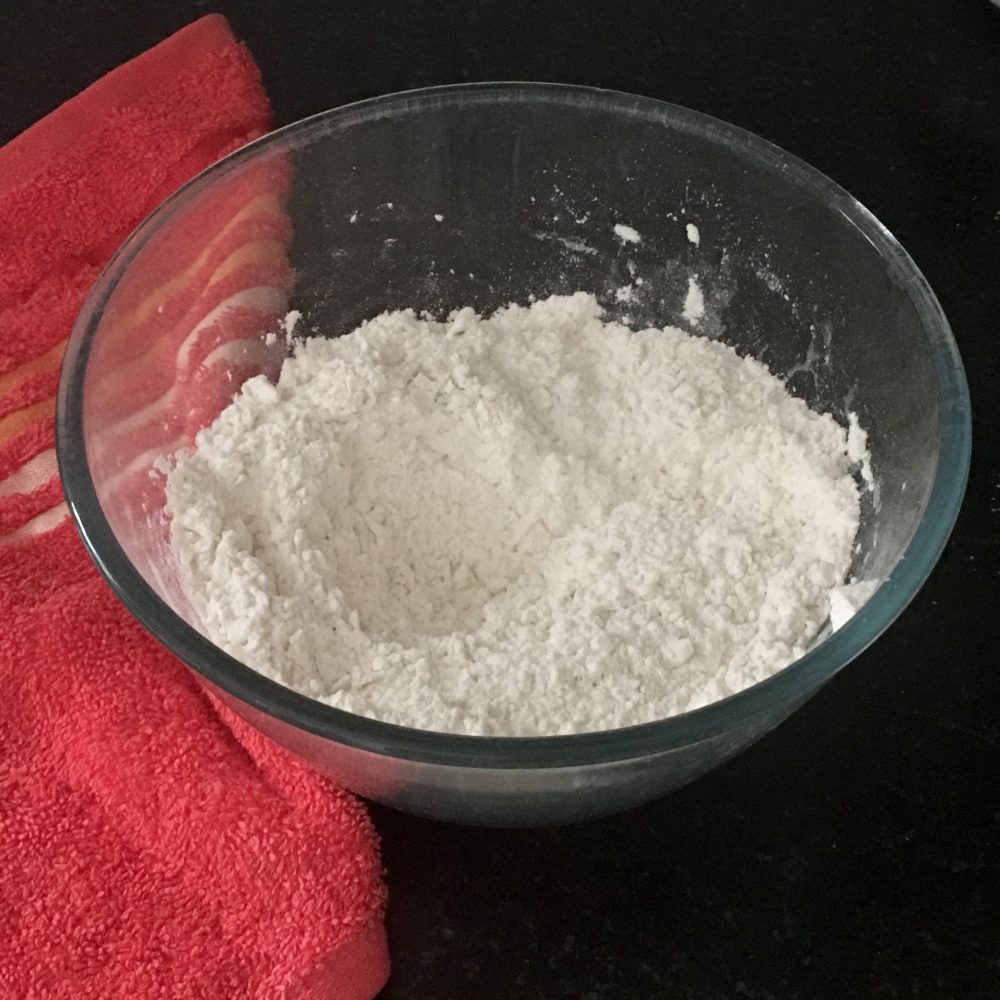 6Mix tangzhong and water without lumps.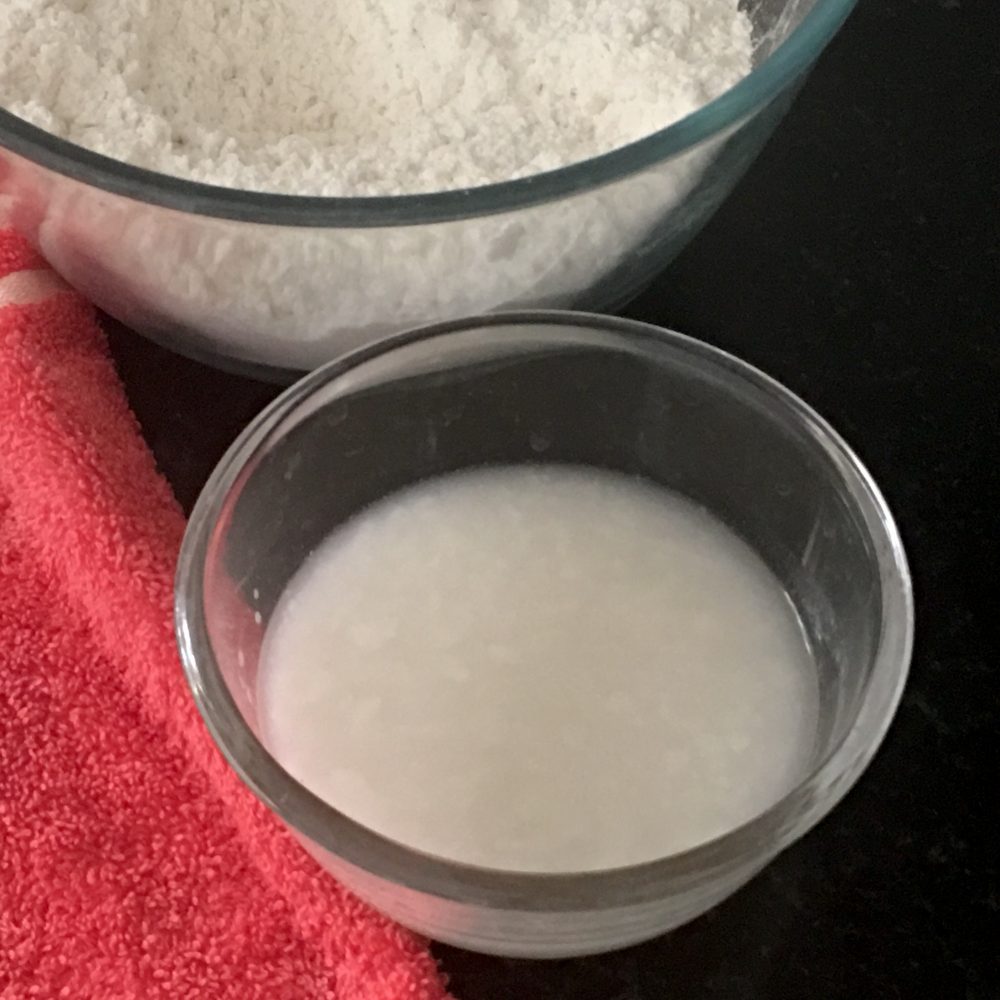 7Add this to the flour mixture.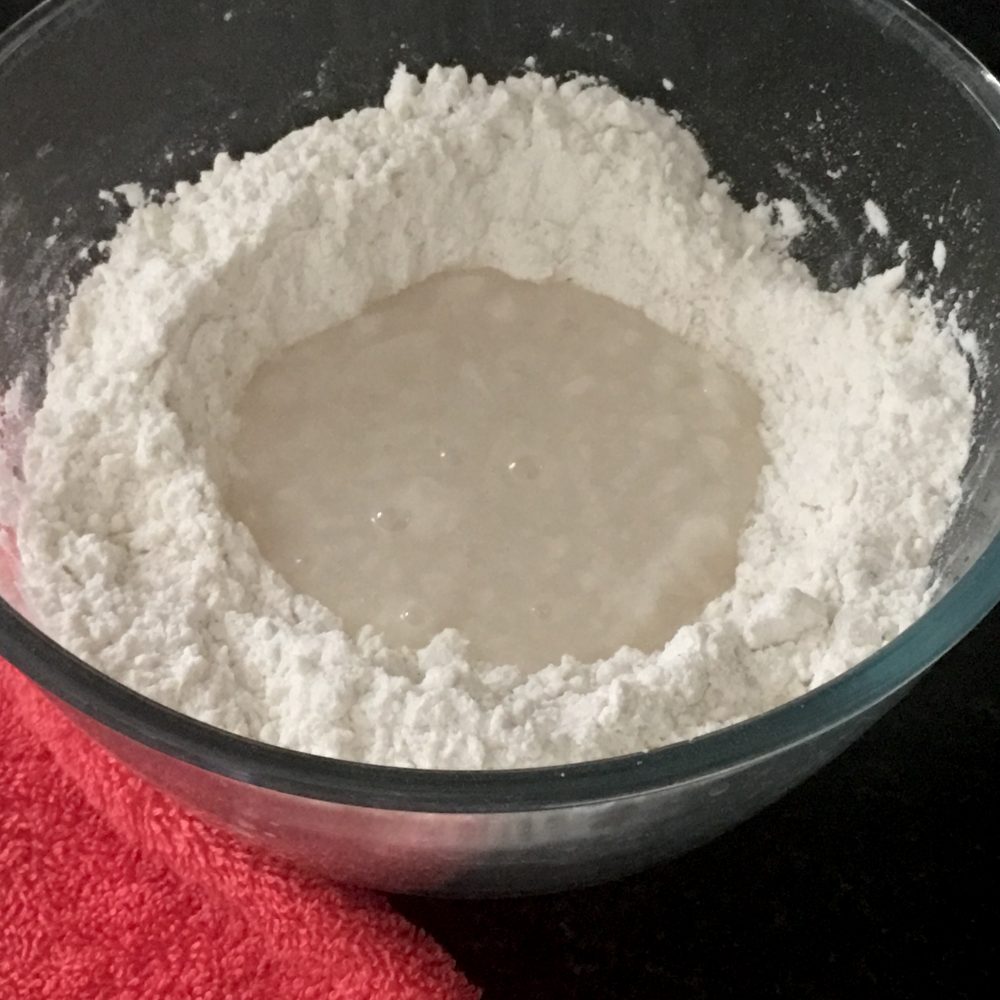 8Knead well for 6-7 minutes.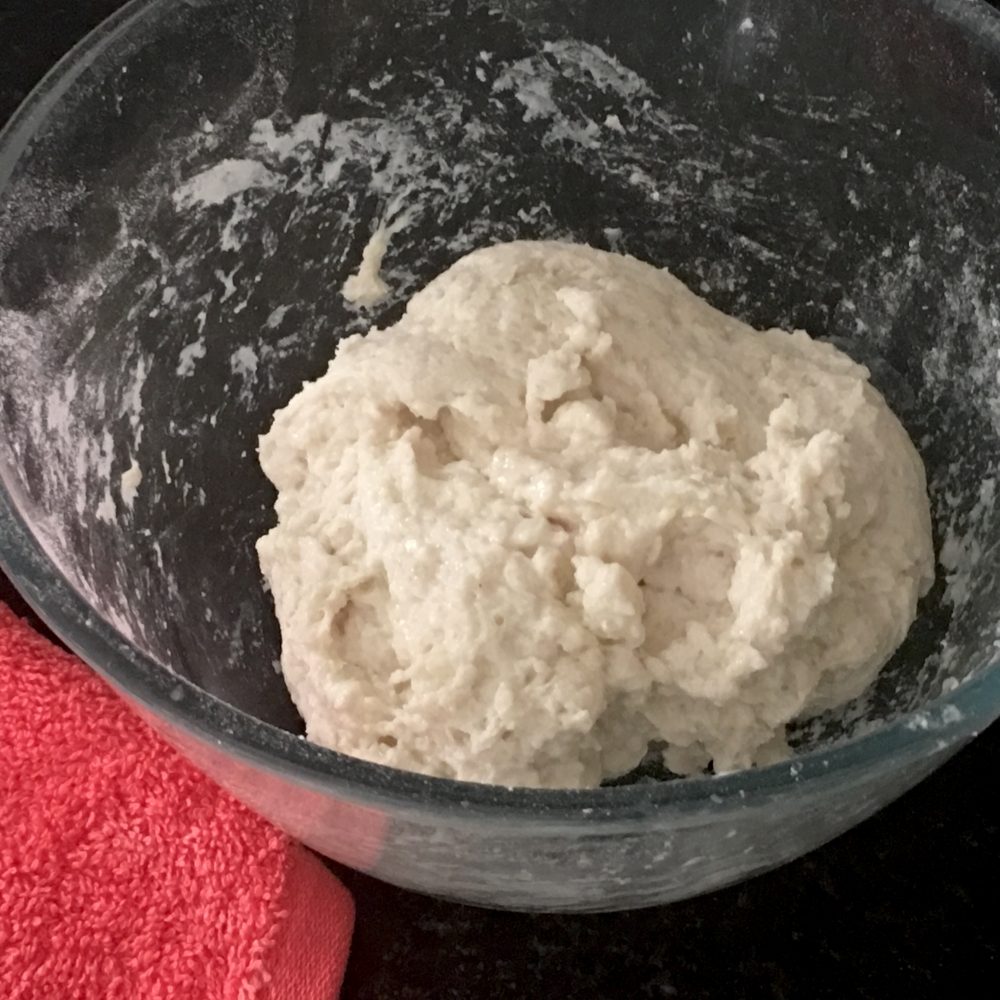 9Add oil .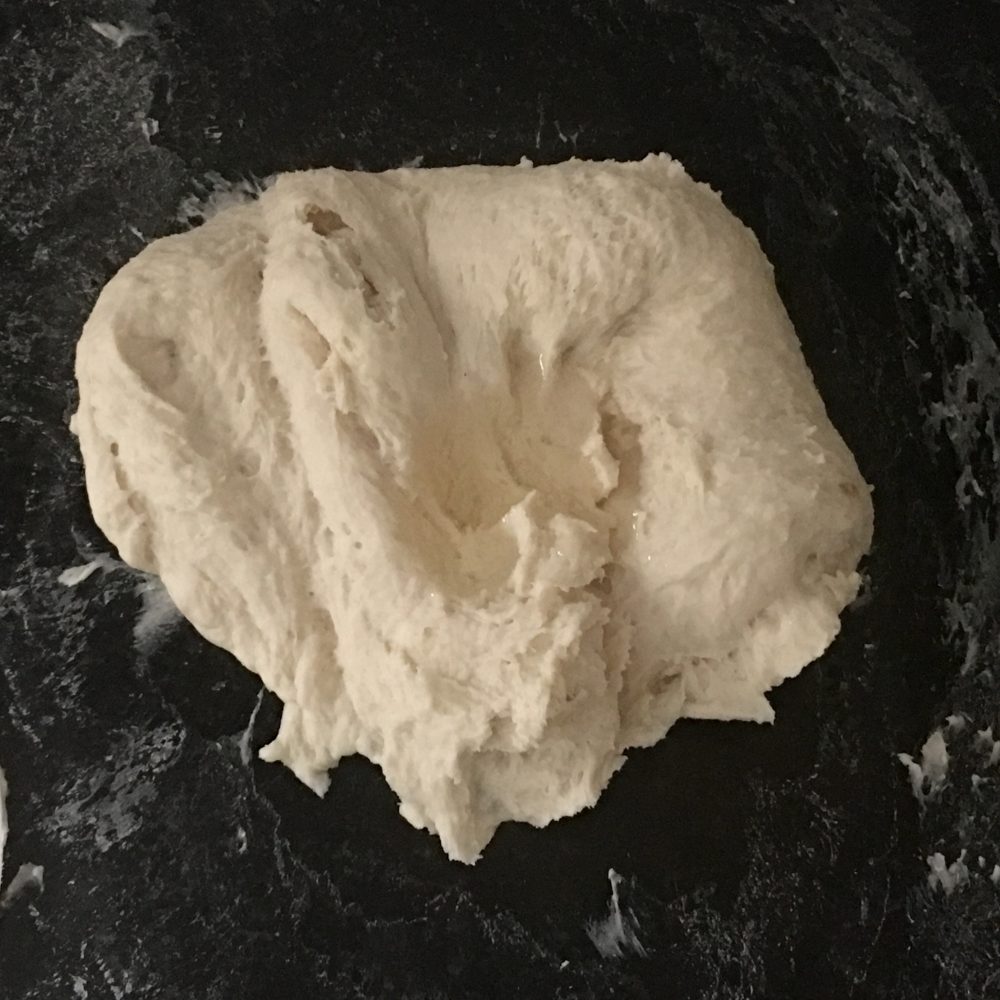 10Knead for another 3-4 minutes.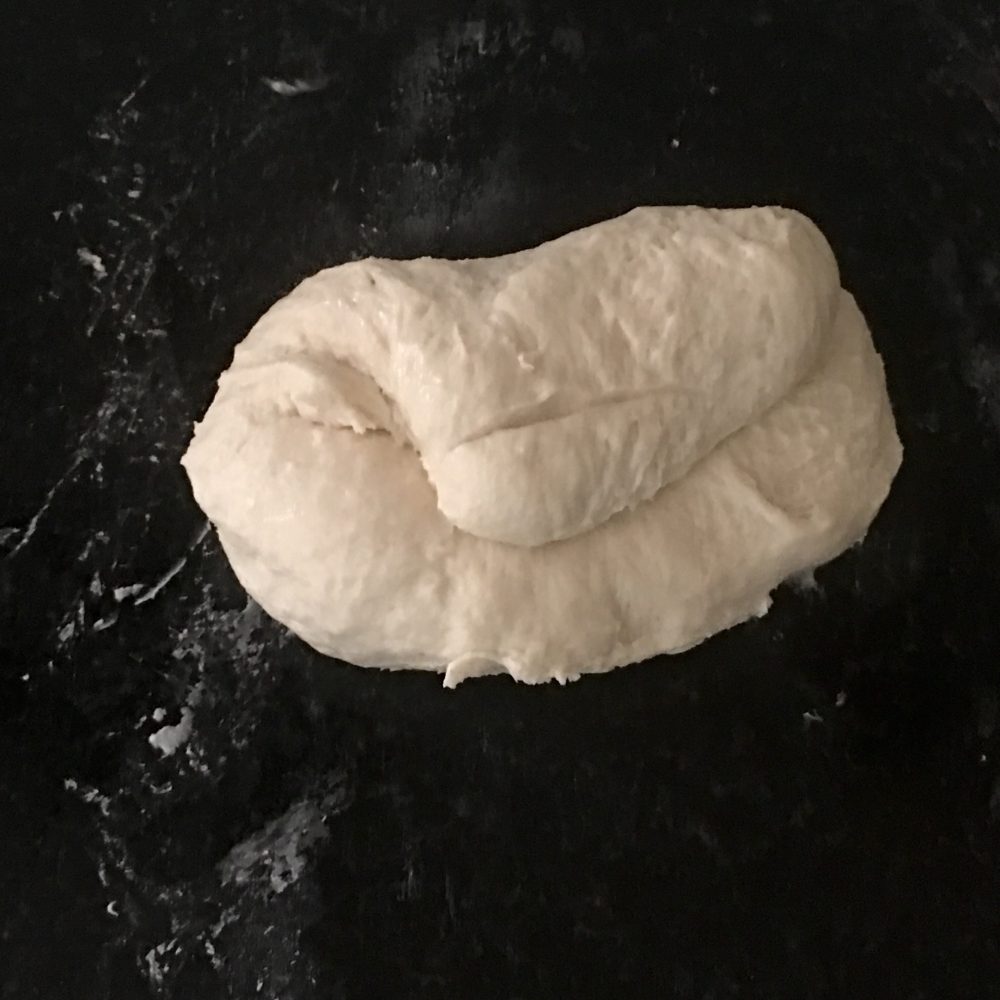 11Shape it into a ball . Apply oil and place it into a well oiled bowl. Cover it with cling film and let it rise.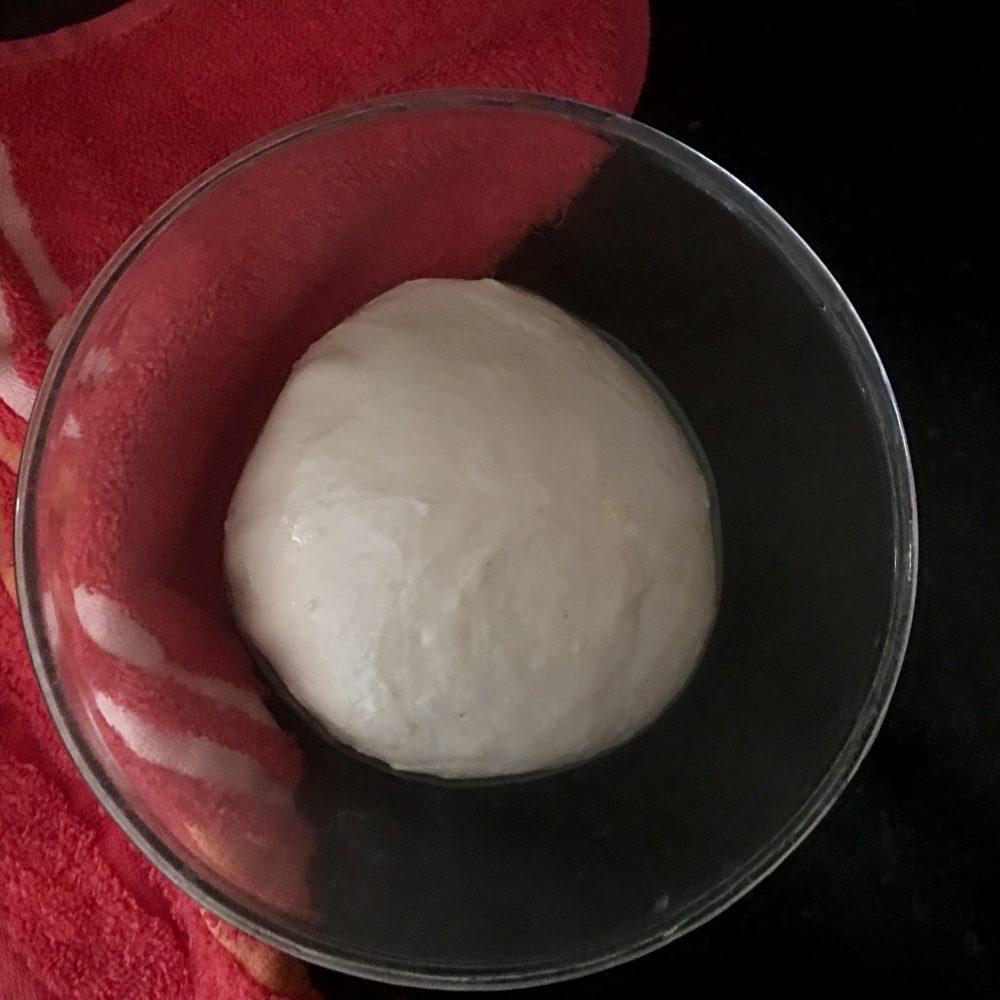 12Meanwhile prepare the flavouring. Mix oil , red chilli flakes, chaat masala and coriander leaves. Heat it in microwave oven for a minute . Keep it aside .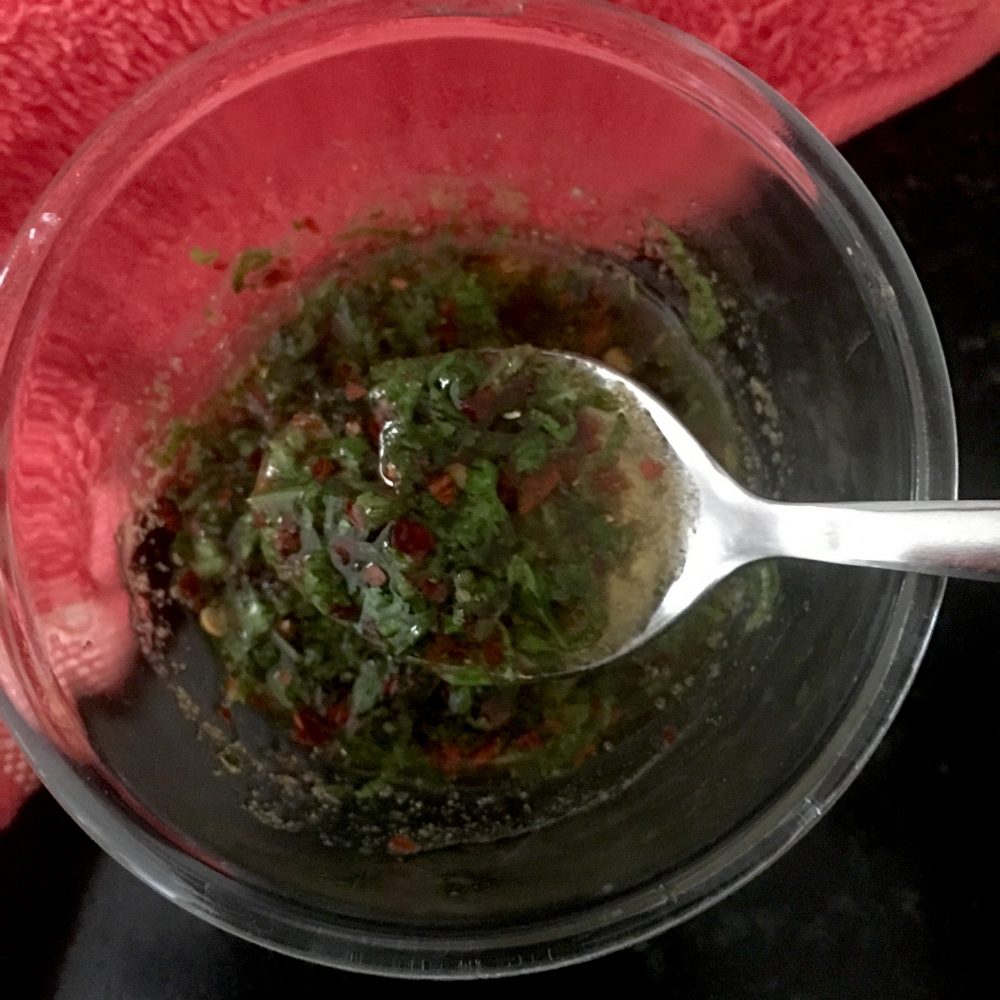 13Let the dough double in size.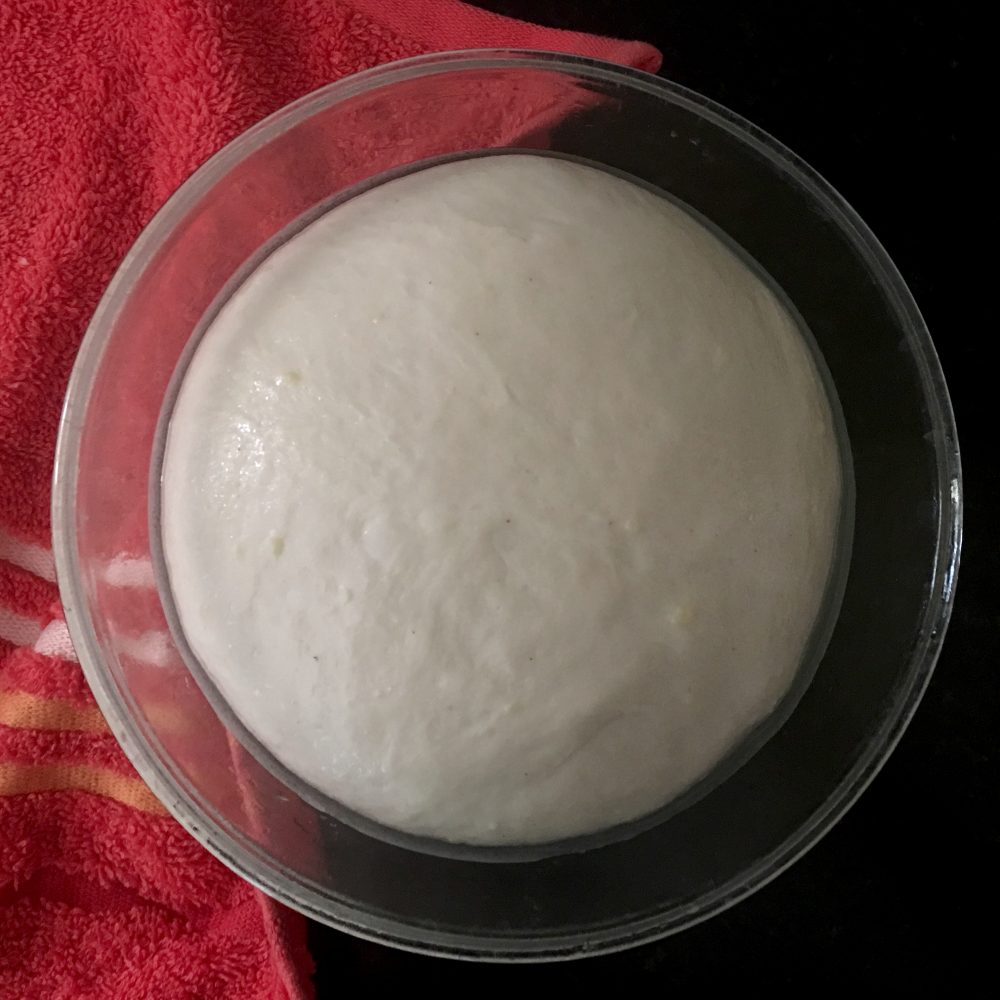 14Gently punch down the dough.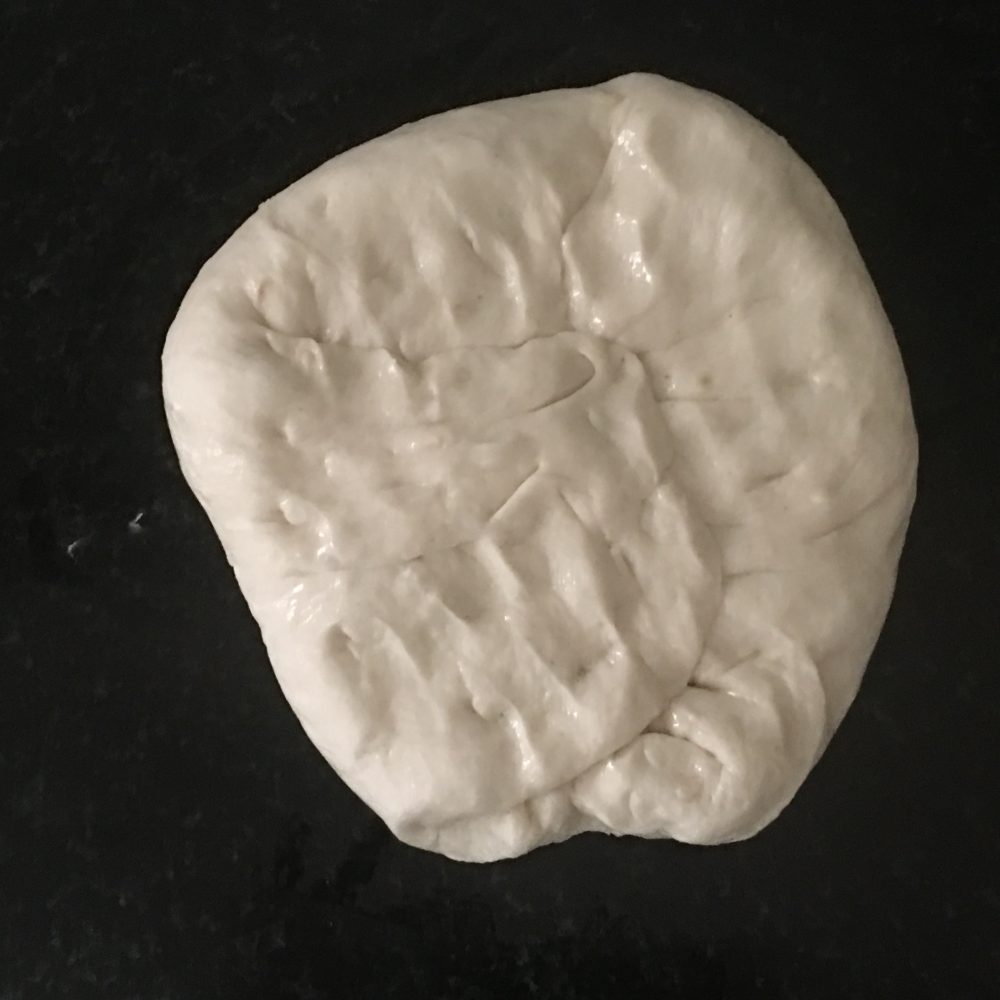 15Knead gently for a minute or two.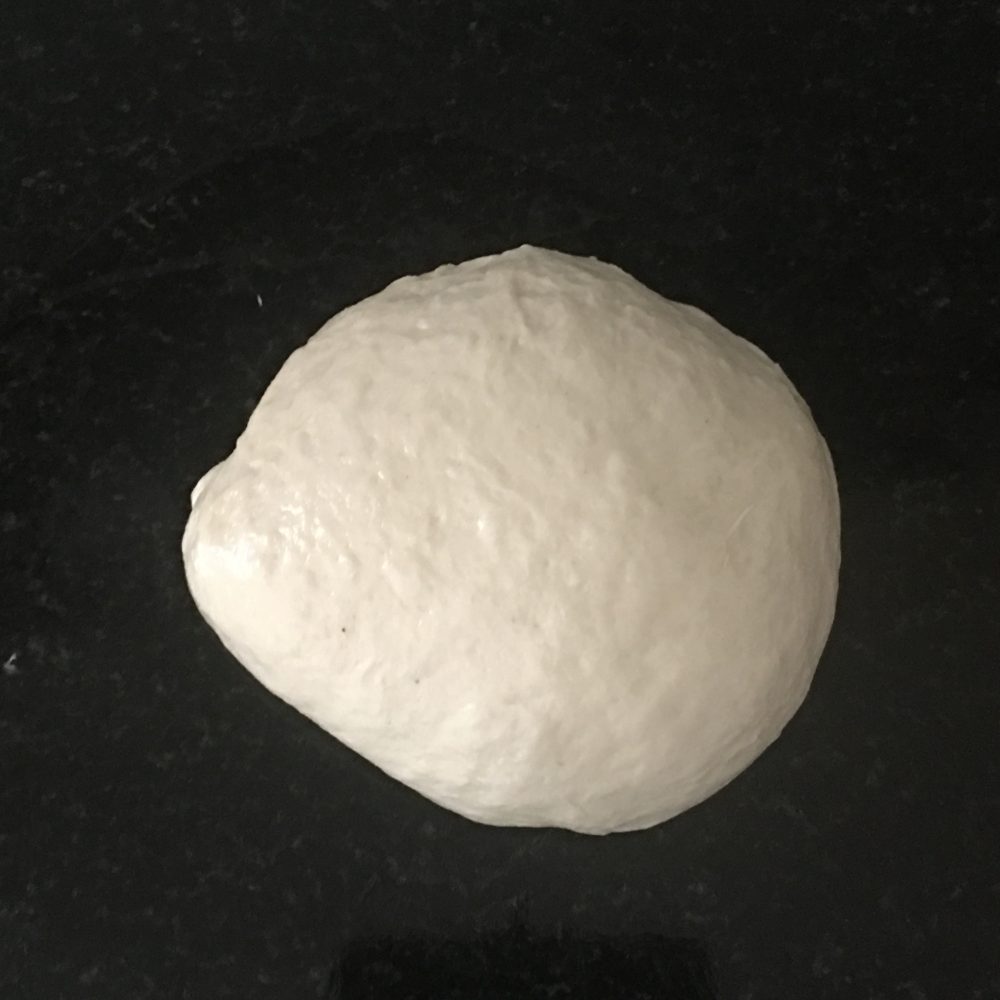 16Add 1 tbsp of flavoured oil.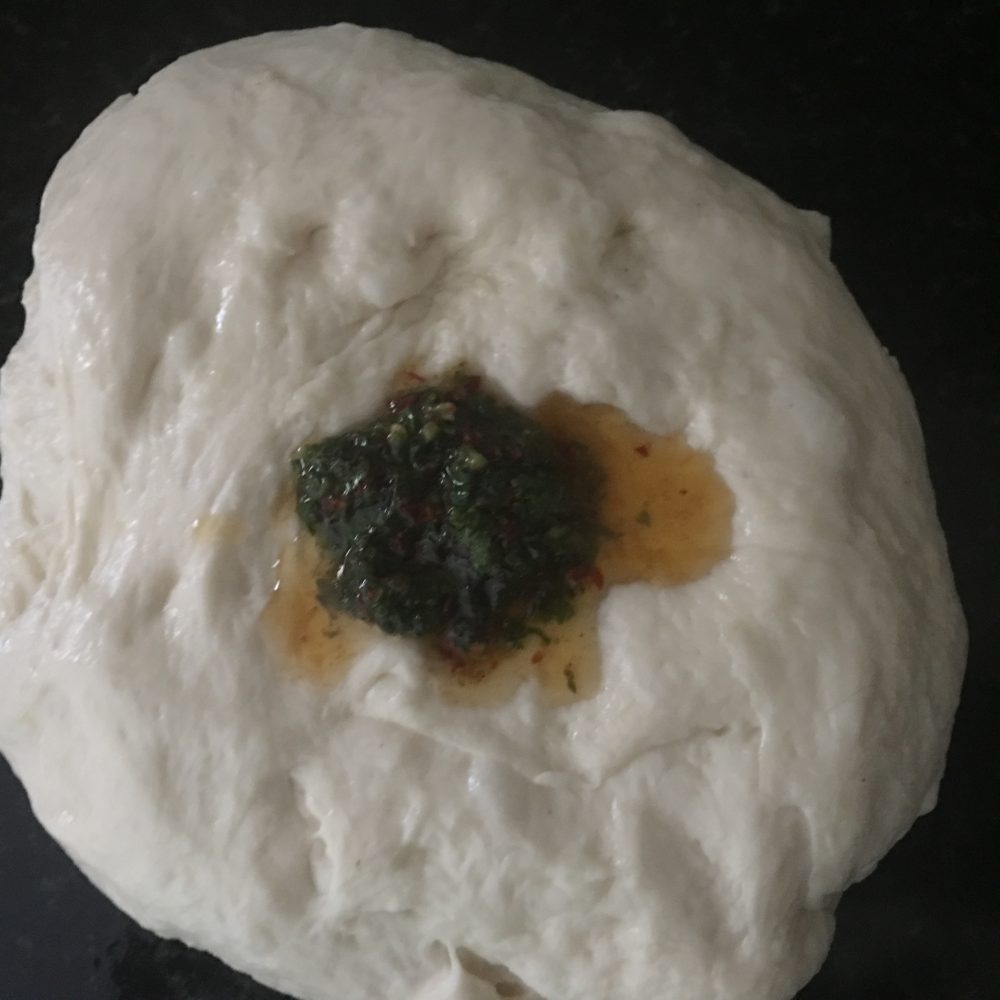 17Knead gently .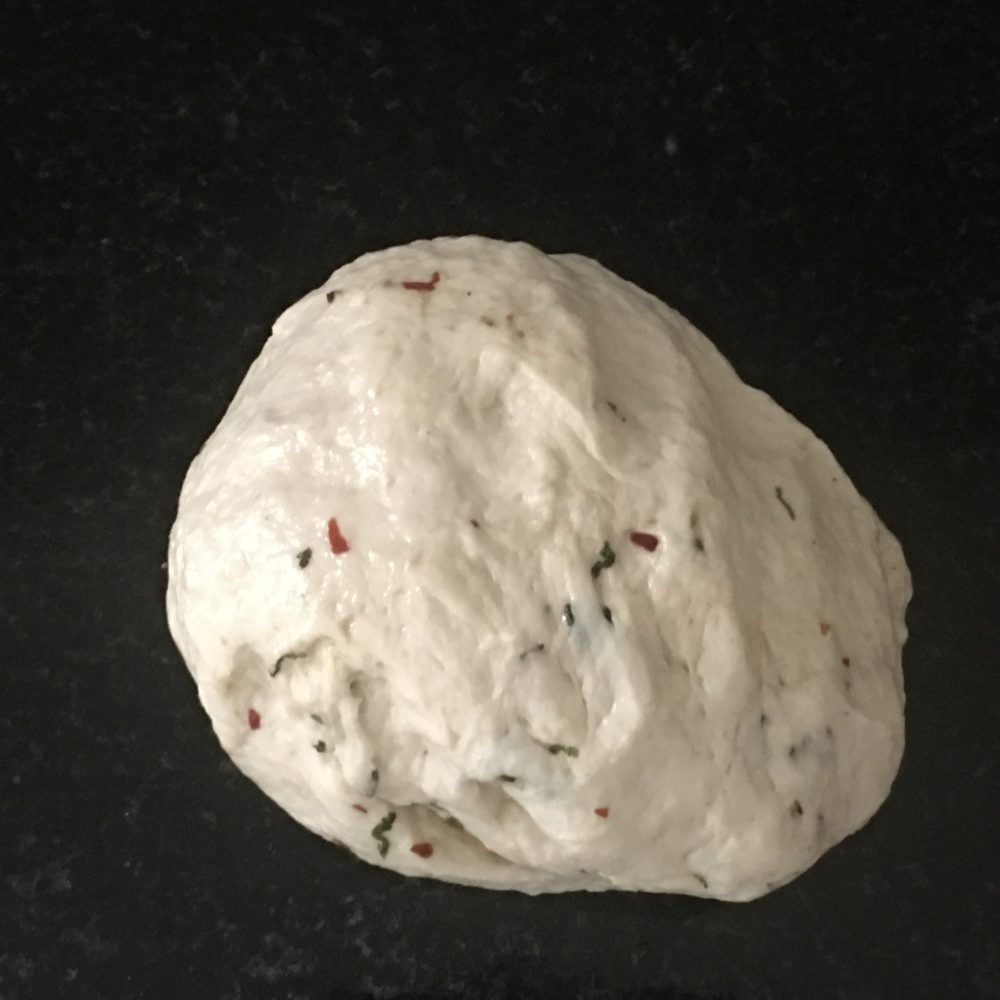 18Divide it into 13 equal portions. Each portion weigh around 38 -40 gms.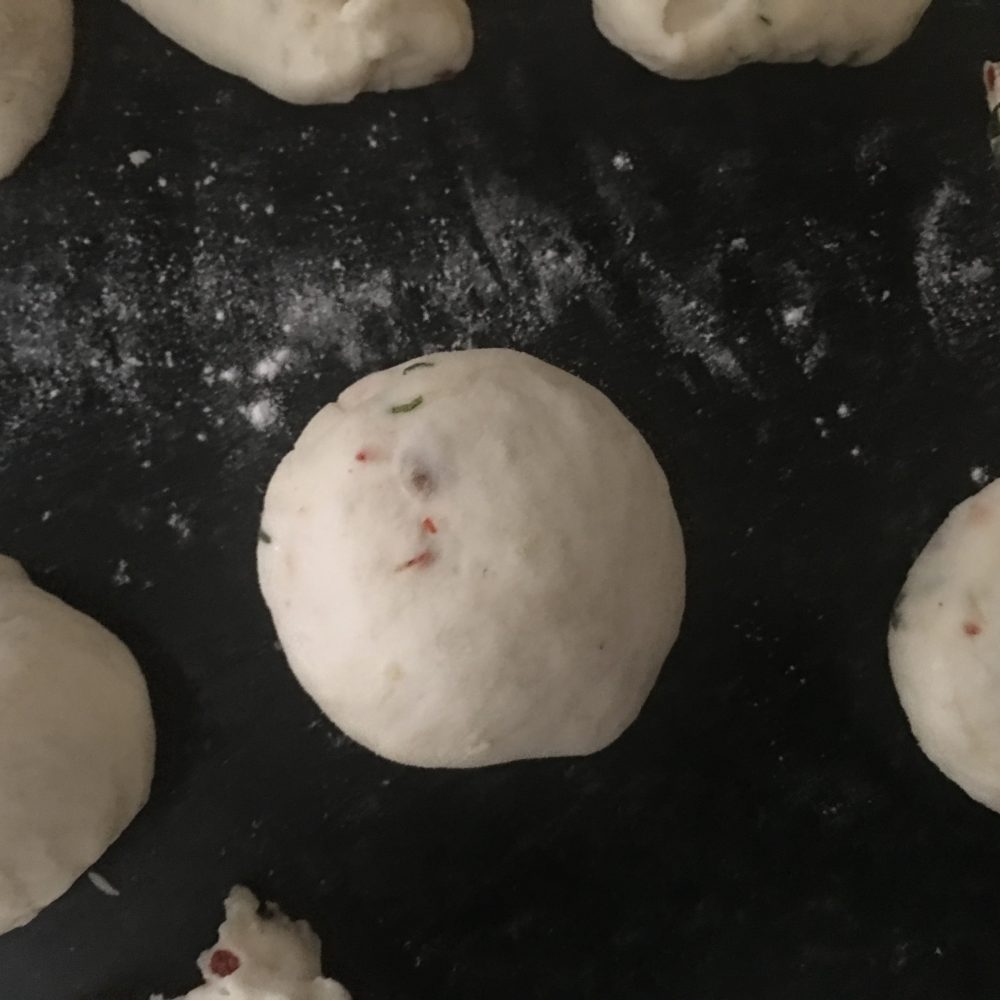 19Grease a 8" tin. Arrange the balls and apply flavoured oil using a brush.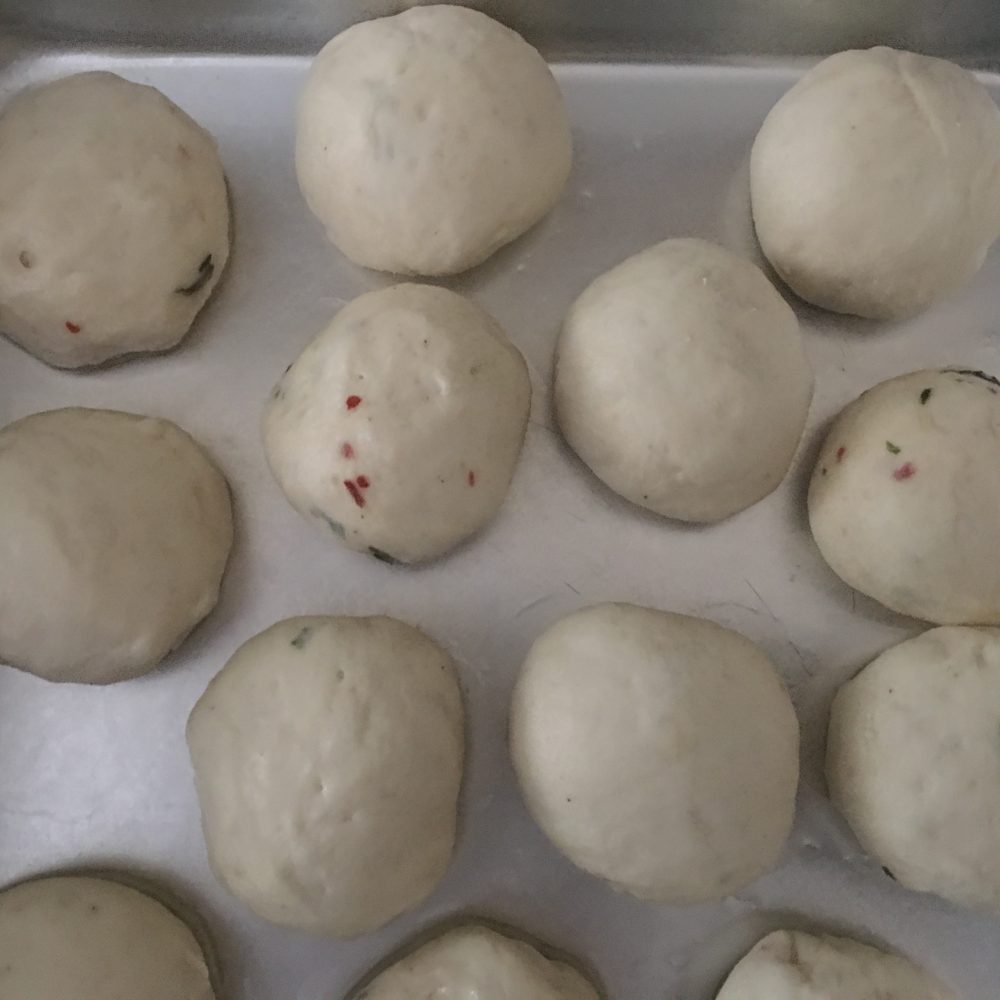 20Wait for the second rise.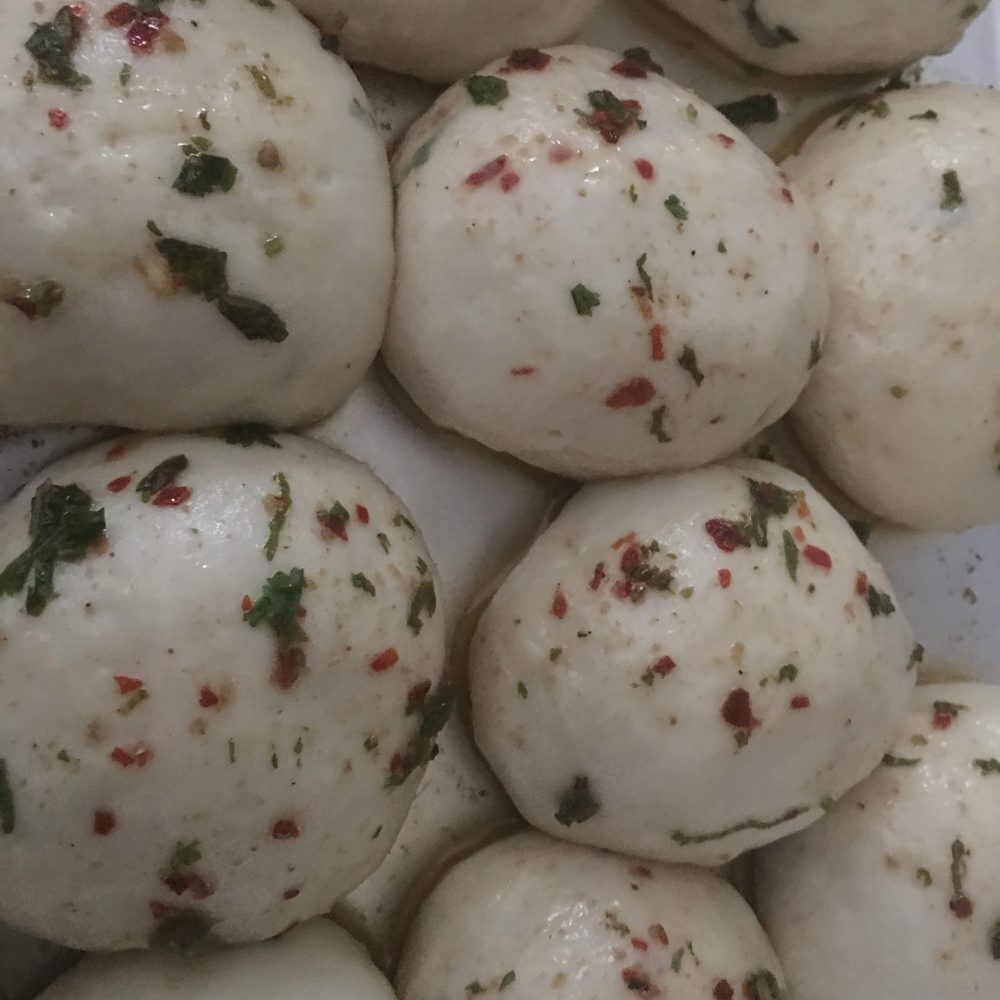 21Meanwhile pre heat the oven with both top and bottom rods on. Pre heat at 180 degree C.
22Cover it with aluminium foil Make a tent with aluminium foil.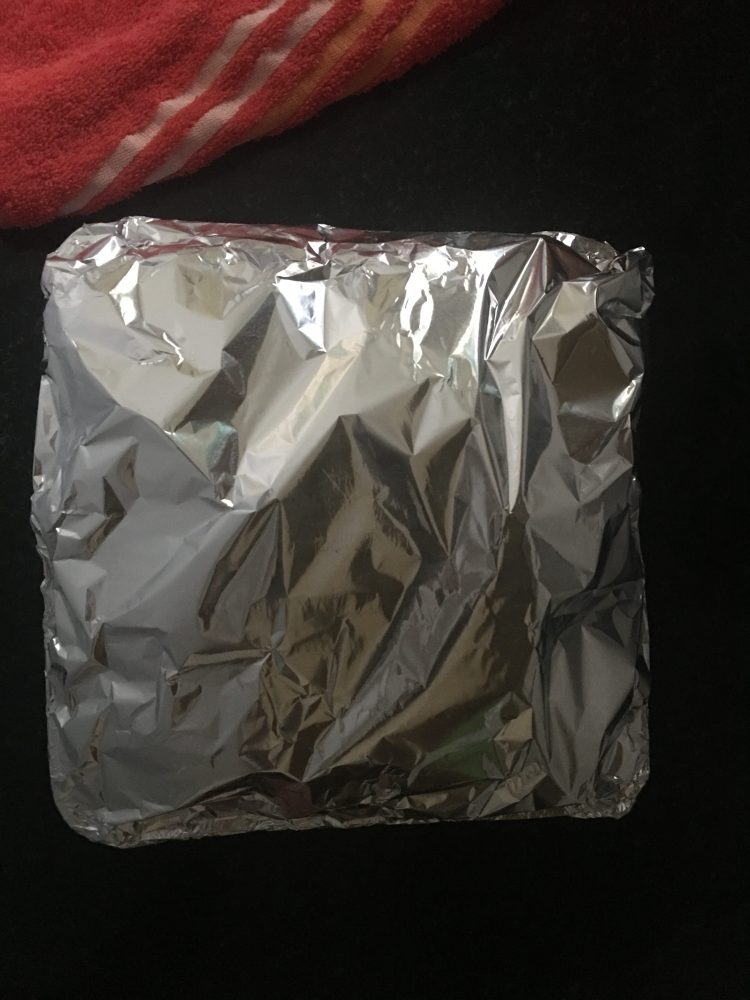 23Bake for 13 minutes . Now take the tin out , remove the aluminium foil . Egg wash / milk wash / apply salted butter. Place it back in the oven without the aluminium foil and bake for 4-5 mins or until the crust is evenly brown.
24Remove from the tin and transfer it to a wire rack and apply butter.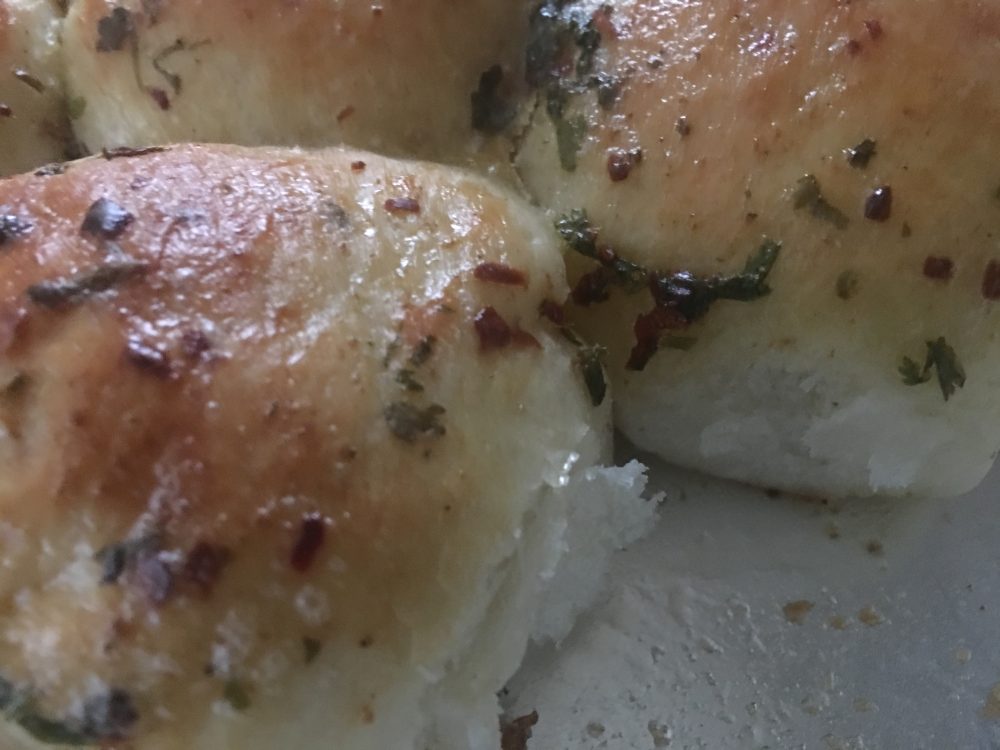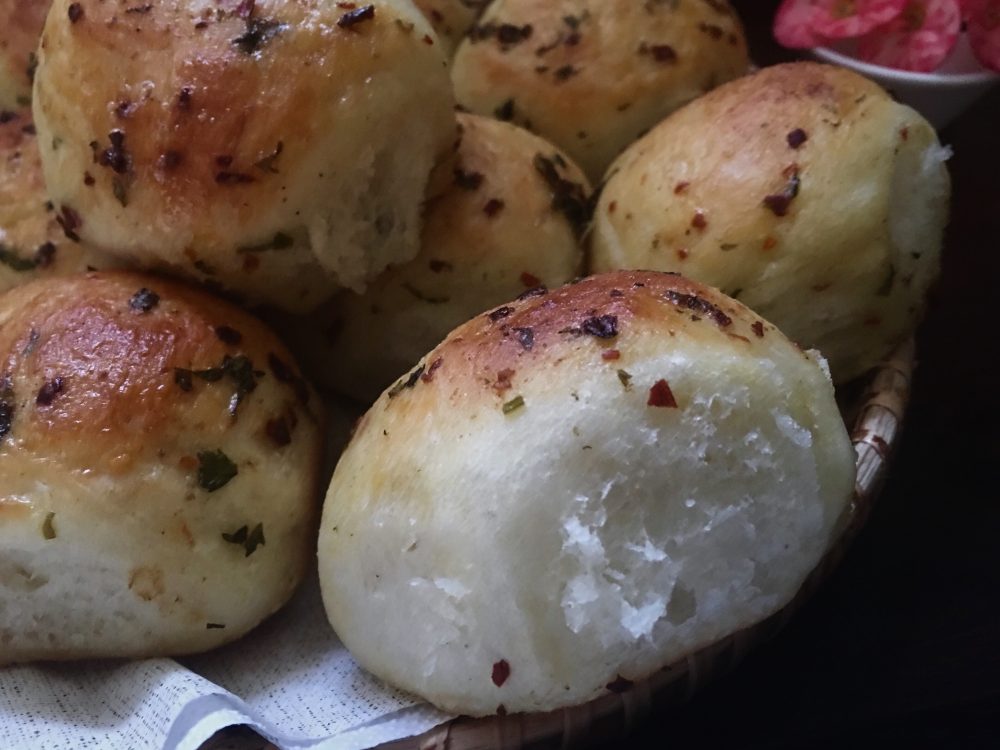 23 Reviews