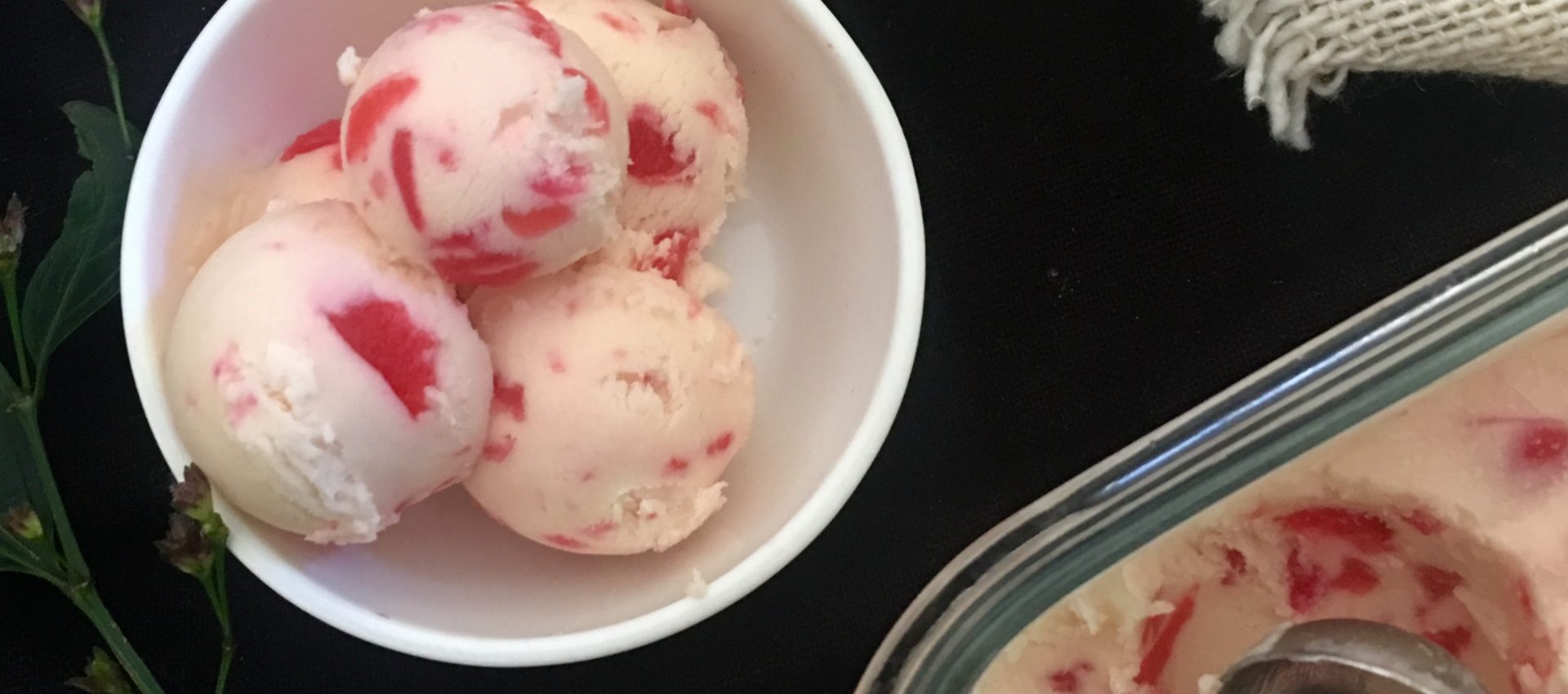 Directions
1Chop the white chocolate into small pieces.Keep it aside.
2In a saucepan boil milk .Reduce it to 3/4 cup .I used 200 ml measuring cup.Add a pinch of salt.
3Turn off the heat. Mix cornflour and 1tbsp water.Add this to the boiled milk . Heat it for a minute or two. Let it thicken.
4Now add the chopped chocolate.Let it melt . Keep stirring.
5Let it cool .Refrigerate for 15 mins.
6Now add chopped cherries.Mix it well . Refrigerate it.
7Meanwhile beat the fresh cream until stiff.Do not over beat it.
8Gently add the chocolate mixture into the whipped cream.
9Transfer it into a airtight plastic container.
10Freeze it for 6-8 hours or overnight.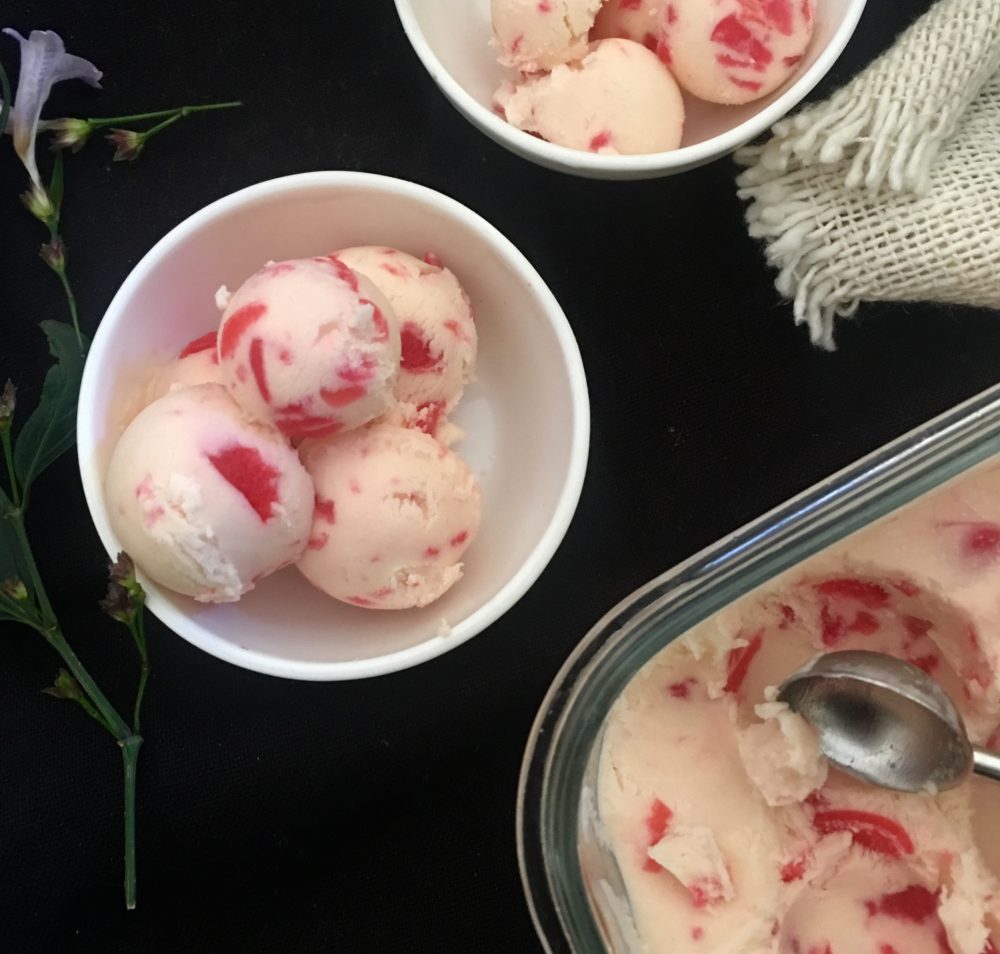 12I used maraschino cherries . If canned cherries are used add 2 -3 tbsp of sugar and cook them for 2-3 minutes.
13Use any brand of sweet white chocolate. I used Dewfresh fresh cream .Heavy whipping cream or dairy based fresh cream with 35% or more fat content can be used ..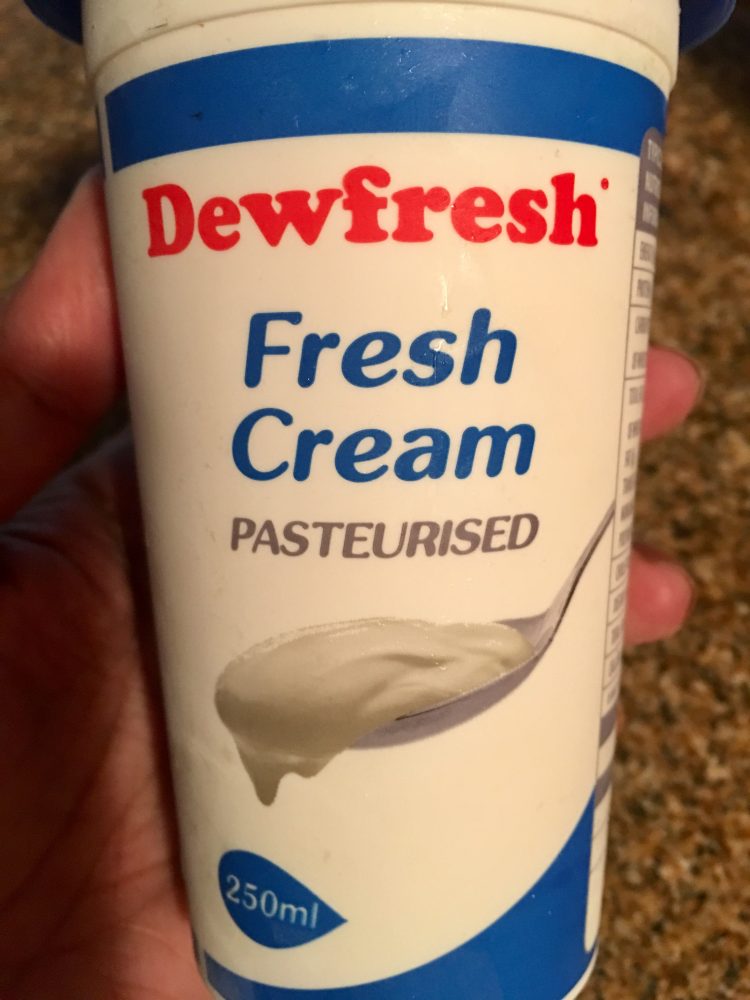 4 Reviews